Technical Meeting of Aberdeen & Offshore Regional Group
Description
Technical Meeting of Aberdeen & Offshore Regional Group
Address by Willem Van Es
"Reflections on a dozen years of decommissioning from a Structural perspective"
Thursday 06th December 2018
"Lennox Suite", Park Inn by Radisson,1 Justice Mill Lane, Aberdeen, AB11 6EQ
Please note change of Venue above
Meeting will start at 6 pm. Refreshments (Tea, coffee, home bakes and sandwiches) will be served from 5.30pm.
The meeting is free and open to members and non-members of the Institution of Structural Engineers.
Priority will be given to the members of the Institution of Structural Engineers.
The UK Continental Shelf (UKCS) is the largest decommissioning market in the North Sea, with annual decommissioning expenditure in 2016 amounting to £1.2 billion. Decommissioning in North Sea represented around 11 per cent of total expenditure in the basin in 2017, compared to 2 per cent in 2010.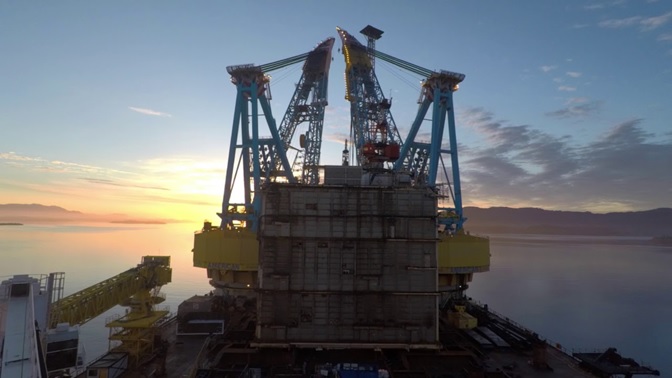 This presentation will offer an insight into the learnings captured during the Project management for the decommissioning of Brent Delta, BP Miller and North West Hutton platforms from a Structural perspective.
Willem is the Decommissioning Development Manager at Wood with 29 years of experience in the Oil & Gas Industry, with considerable expertise in decommissioning and asset modifications projects. He has worked as Decommissioning Development Manager for Brent Delta decommissioning and as a Project Manager for the BP Miller decommissioning project (Phase 1) and the NW Hutton decommissioning project (Phase 2).
Thank You to
Wood.