About this Event
This event brings together technical Research staff from across the Northwest and beyond #TechniciansMakeItHappen!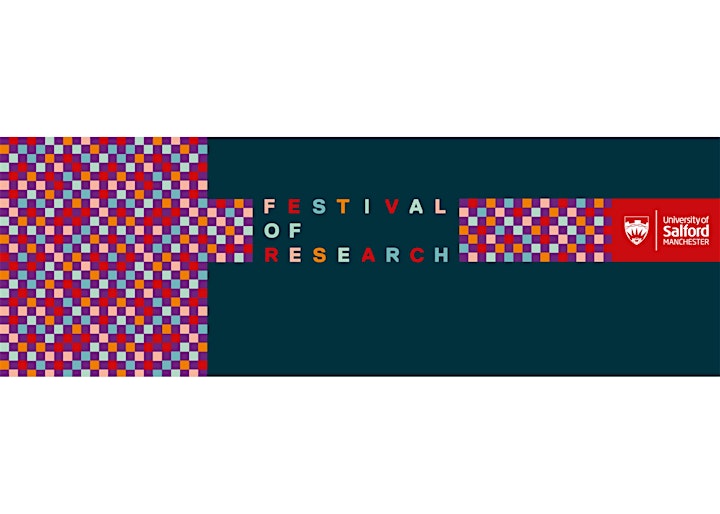 GDPR Statement for the Festival of Research
Data Protection: By registering for this event with The University of Salford's Festival of Research you will be giving us permission to process data about you. We do this in order to carry out the administration of the event; that is we only collect, store, use and disclose the data for any purposes connected with your enquiry, booking and possible future events.
Photography Disclaimer: During this event we may take photographs or film activities for use in future Festival of Research or University of Salford publicity materials. If you wish NOT to be photographed during this event then please advise us accordingly ahead of the event by contacting us by email: festivalofresearch@salford.ac.uk or speak to a member of the organising team at the event - they can be identified by wearing a Festival of Research 'happy to help' badge.