Technology Exploration Lab launch: Innovating with Immersive Technologies
Join us for the first of our technology introduction seminars exploring the impact of advanced technology.
About this Event
The Technology Exploration Lab
SETsquared Exeter proudly introduce a new cutting-edge technology space based at the Science Park Centre, Exeter. The Technology Exploration Lab (TEL) is an innovative development space, enabling entrepreneurs to explore emerging technologies to enhance their ideas and validate their innovations.
The facility features a workspace equipped with high end computing, AR/VR hardware, large format resin 3D printing, 3D scanning, advanced electronics equipment, and a collaborative project area. It enables the exploration of new digital and fabrication techniques and processes.
Innovating with immersive technologies
Join us for the first of our technology exploration seminars featuring industry experts, academics and startups, providing insight and experience on the impact of advanced technology.
This event is designed for everyone from those with a passing interest, to those starting the process of developing with immersive technology.
We will look at the link between research, industry change and the application of immersive technologies such as augmented and virtual reality in product development. Focussing on how entrepreneurs and startups can benefit from that experience and knowledge.
This seminar will give you the understanding needed to explore how immersive technology can play a part in your own development journey.
Our speakers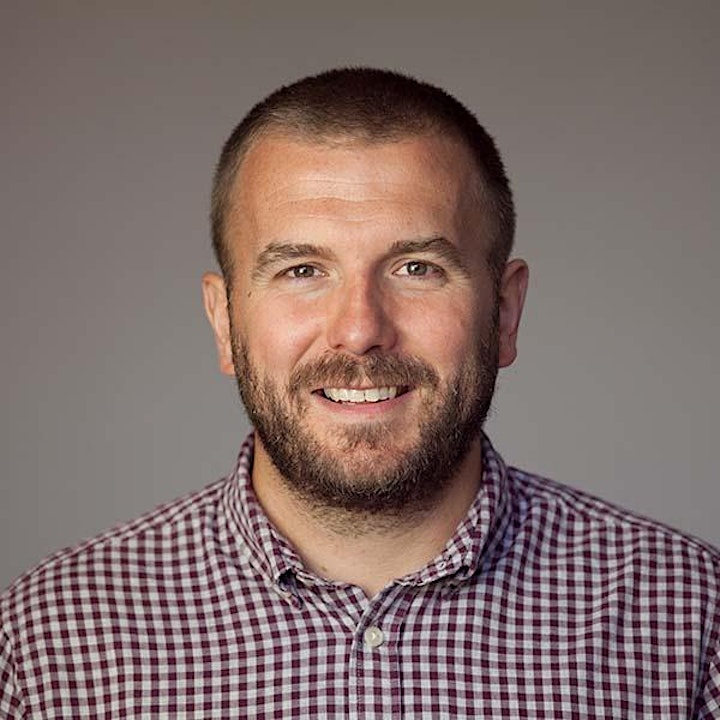 Dr SAM VINE is a psychologist with interests in human learning and performance. His research uses technology (virtual and augmented reality) to understand the neuropsychology of how we learn and perform skills. This work aims to understand sensorimotor control in the performance of complex cognitive and motor skills, and to test training solutions and interventions that might expedite learning. As such Sam has used a range of different immersive technology, and has combined these technologies with other techniques such as eye tracking.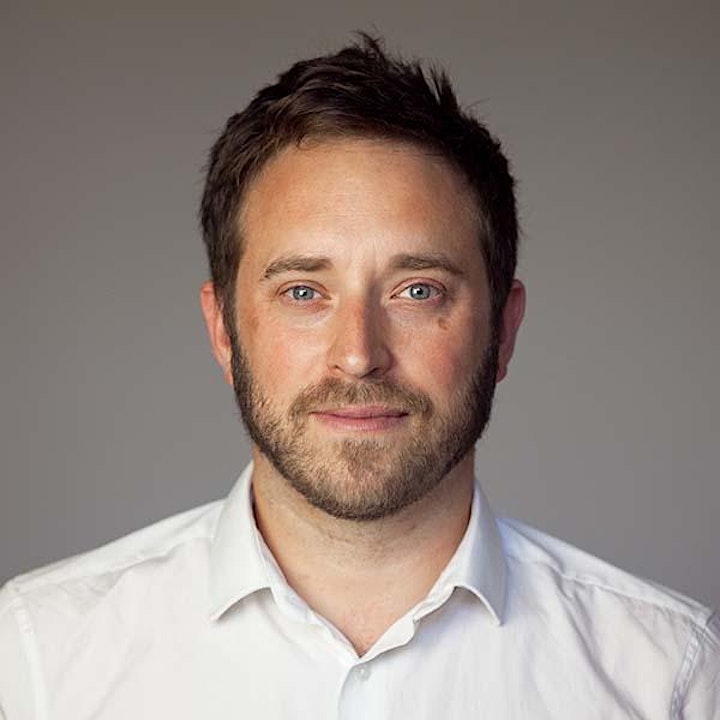 TOBY DeBURGH has many years of experience working as a senior consultant in the nuclear industry, primarily in nuclear safety but also waste management and engineering. In 2016 Toby received Economic & Social Research Council funding to explore how contemporary research around the benefits of immersive simulation could improve training outcomes in nuclear. He has since gone on to develop VR training for a range of industries including Oil & Gas, Medicine, Pharmaceutical, Aviation and the Military.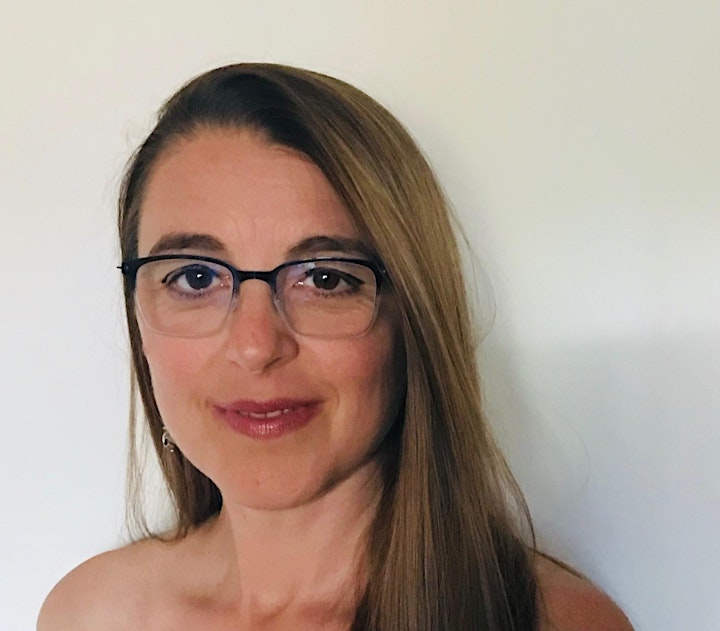 ZOITA MANDILA is an experienced dentist with a demonstrated history of working in the dental practice industry and a particular interest in anxiety and patients' wellbeing and clinical hypnosis. Most recently, Zoita has explored the use of VR for dental anxiety to help anxious dental patients to have better dental experiences. She has achieved an MBA with Distinction from the University of Exeter and is a recent graduate from SETsquared Exeter's Business Foundations Programme
For more information on The TEL space please contact the Technology Manager, Colin Dart: c.j.dart@exeter.ac.uk
Proudly supported by