Description
They say there's no such thing as a free lunch. Which is true. But you can come close.
Escape Technology is a leading supplier and support company for the Media and Entertainment industries. We're dropping by the Sharp Project to host a networking event for game makers, architects, and CGI content producers. We'll be there all day and are laying on lunch for the first 50 people. Just drop by the Campus and trade a business card for a free lunch and a chance to play with some top-end equipment.
Then in the evening stop by for free drinks, snacks, and some networking with like-minded folk.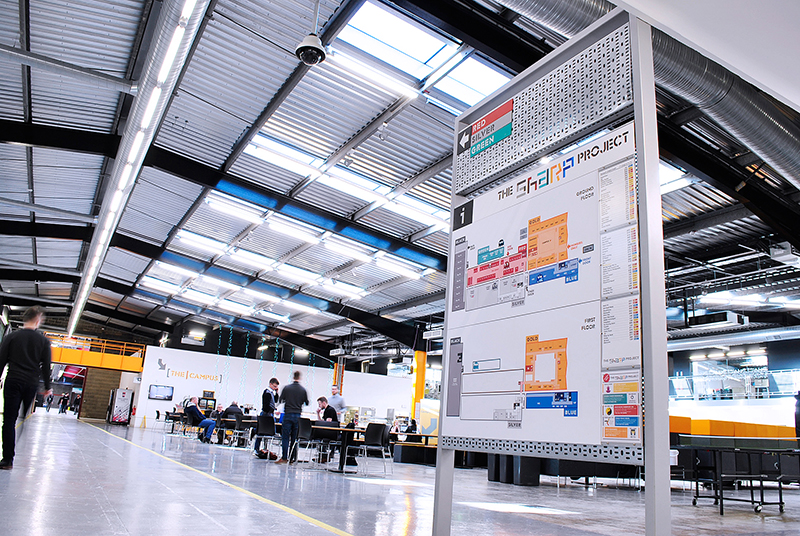 We'll be at The Sharp Project showcasing HP Z series workstations, NVIDIA GPUs, and Autodesk's Shotgun, Maya, and 3ds Max during the day so come by any time to have a play.
Lunch from 13:00
Drinks reception from 18:00