Technology & Innovation Summit + Summer Rooftop Party

Wednesday, 3 July 2019 from 12:30 to 19:30 (BST)
Event Details
 Join us on 3rd July 2019
Annual LMForums Technology & Innovation Summit
followed by our rooftop Summer Party
With PEOPLE still at the heart of everything we do, LMForums is proud to be hosting a very special Open Day where we focus on the importance of our biggest asset, our human capital. Younger members of our community and rising talent will have the opportunity to express their views on what they feel needs to happen within Market firms to ensure we attract the right individuals to satisfy changing customer demands and meet the future market challenges. Equally, we'll be welcoming professionals at the other end of the career spectrum for an open and frank discussion about the future of our Market.
Attendees will have the opportunity to listen, contribute and learn from the younger members of the community, as well as Market Leaders, plus hear from experts in areas such as talent development and growth sectors such as cyber resilience.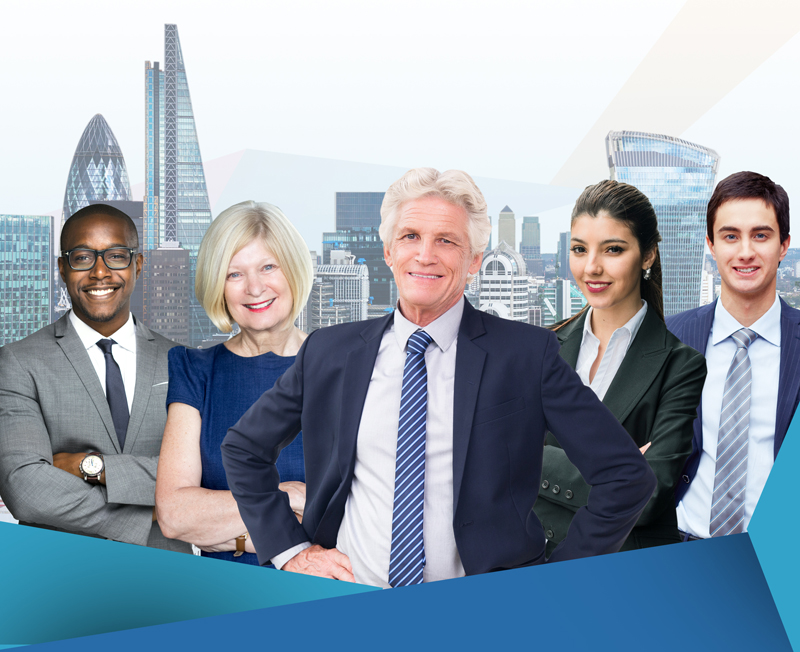 Brought to you by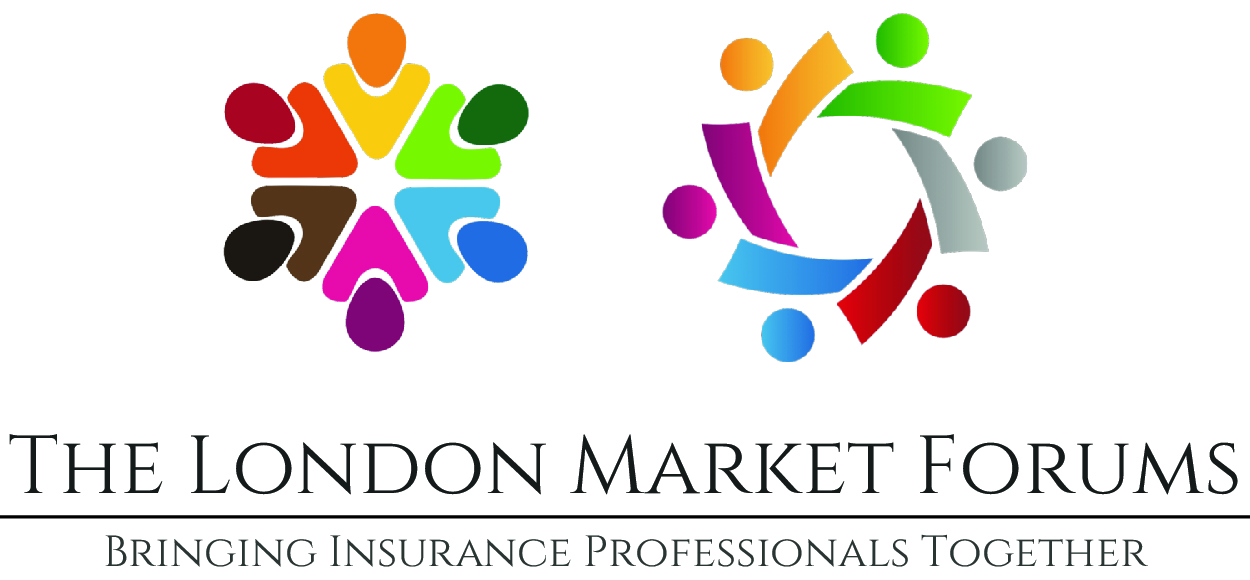 The London Insurance market, like most sectors, is evolving constantly; every single day seems to bring something new, but there is one common denominator at the centre of everything we do here in EC3: our PEOPLE. Everybody in our market plays an integral role in the overall success of this unique trading place, from the cleaner to the CEO.
This hugely important industry sector with more than 300 years of tradition, continues to rely on its core values of trust, transparency and loyalty, with people at the very heart of this face to face trading environment, supported by technology.
"Change" is a constant nowadays in all industries, but it happens slowly in the Lloyd's and wider LondonMarket. The digital revolution is finally happening here in Lime Street and attitudes and perspectives are also evolving, as new types of people with different talents and outlooks enter the Market. Recently, Lloyd's relaxed its rule requiring men to wear a tie to enter The Room and last year they went further and took action against the "lunchtime pint" that had been a centuries-spanning staple for many who work in the market. Most firms have now embraced an active Diversity & Inclusion agenda within their operating models, which is continuing to change the dynamics and skill set in the Market, bringing in new talent, but are we doing enough to ensure we have the best people to take our Market forward. 
What will the day look like?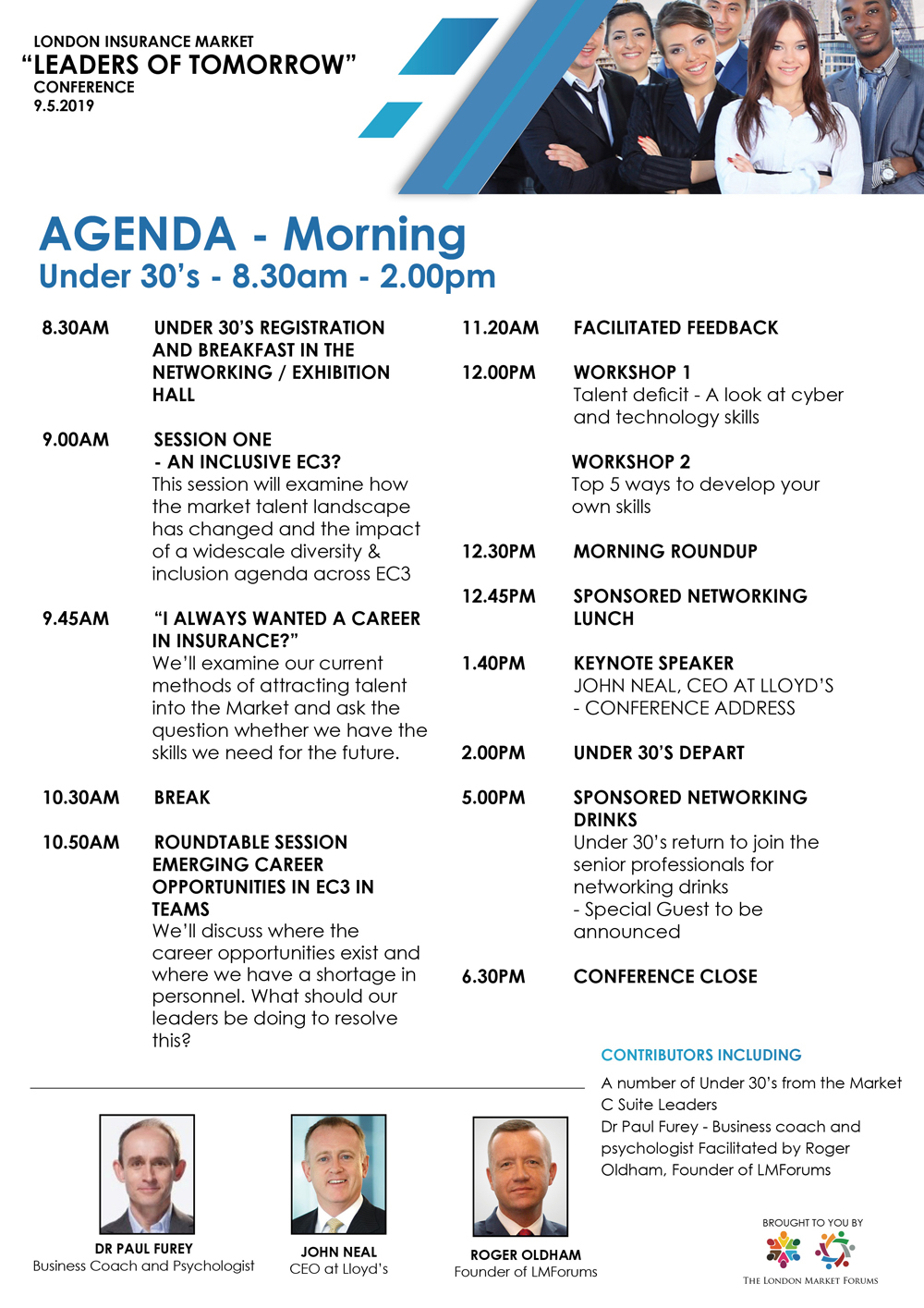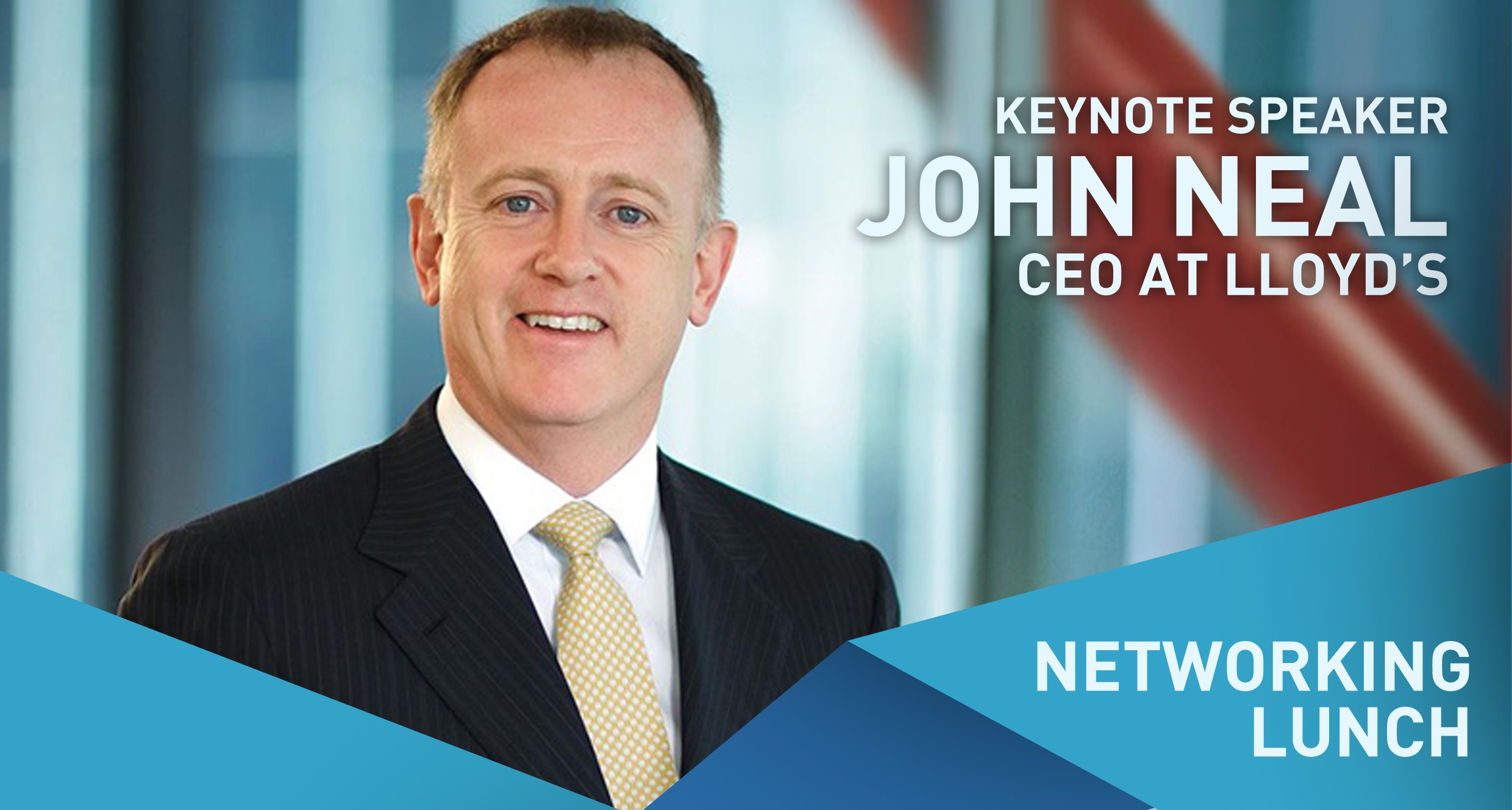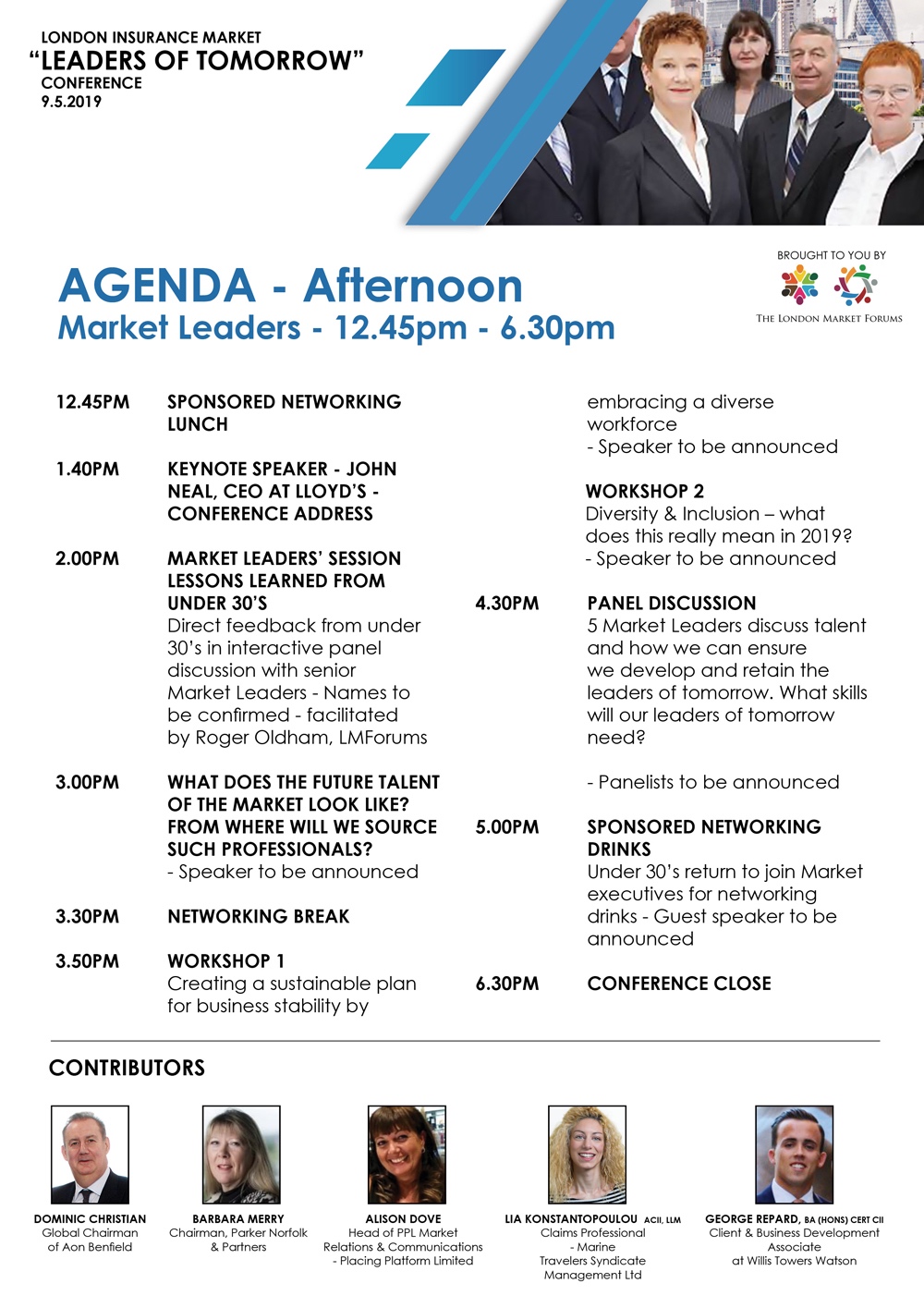 CONTACT US ON 0203 551 9188 FOR FURTHER INFORMATION
You don't need to be a member to attend but as a fellow London Market professional, we'll sign you up as a member (it's completely free of charge) and keep you informed about other interesting events. We never pass your details to anyone and we don't send lots of messages - we promise. At any time you can leave and all we ask is that if you move from one company to another, do tell us so that we can update the members data.
By being a member of one of EC3's fastest learning and networking groups, you'll be joining thousands of your peers. Learn new things and make new connections - our Market has thrived on this type of environment for three centuries.
What is London Market Forums? 
The Forum is a place where practitioners, experts and suppliers gather to learn, network and collaborate. The Club helps practitioners and professional members understand the evolving trading environment, whether that be related to business process, legal, regulatory changes or simply caused by market forces or customer demand. We organise over 50 Market events every year, plus a host of social events and of course the popular Market People Awards.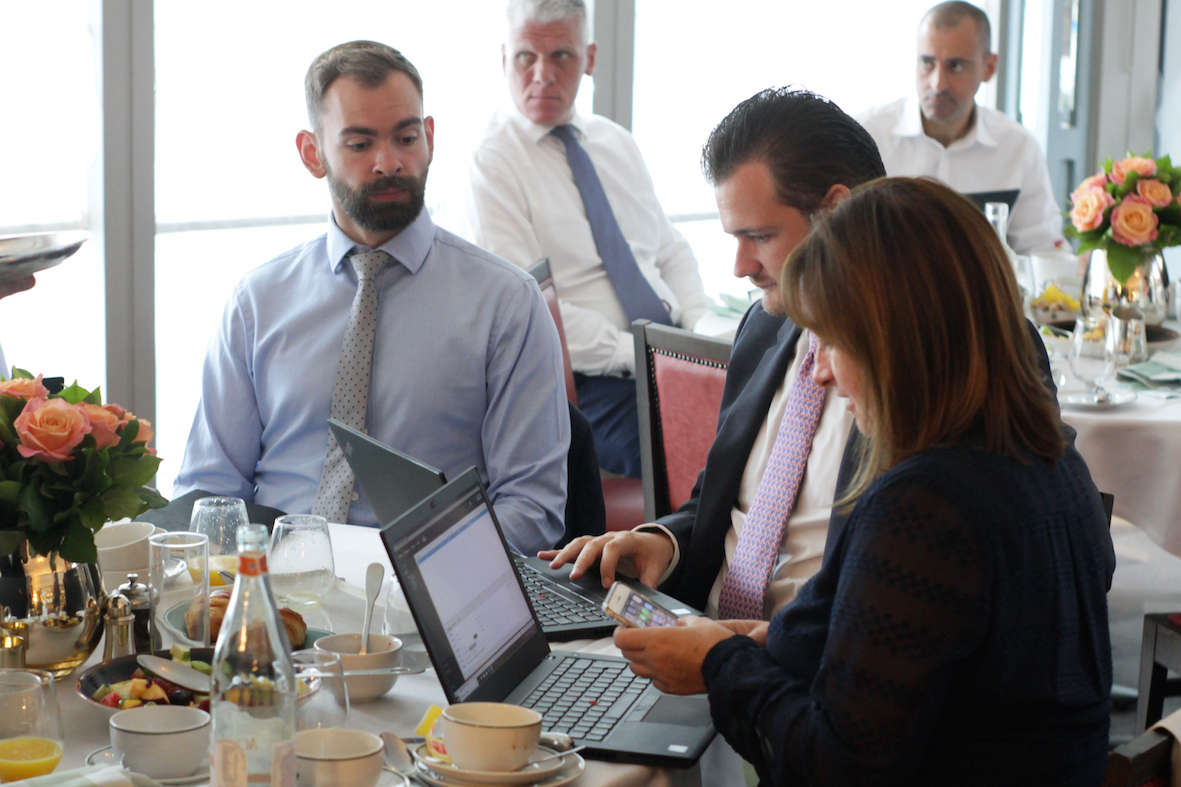 You don't need to be a member of the club to attend the event, but as membership is free it makes perfect sense to join - you'll be part of a growing band of professionals across the Market enjoying the benefits of LMForums.
You don't need to be involved with the insurance industry to attend - this is an open, public event and all are welcome - including friends and families. 
_________________________
You'll be eligible for membership of LMForums, free of charge, if you are are employed by/member of an underwriter, broker, MGA, Lloyd's, LMA, IUA, LIIBA, BIBA, CII, AIRMIC or work for a Third Party Administrator who provides an outsourcing service to one of these organisations. If you are a supplier to the Market or professional services company you will need to contact us. The Club will offer a whole host of events, both technical and social throughout the year, so it's well worth signing up.
Any questions - please call LMForums on 0203 551 9188
Email: info@lmforums.com

Roger Oldham - Founder & Managing Director
Oscar Padilla - Head of Market Engagement
Pawel Konopski - Digital Marketing Manager/Photography
Alana Macdonald - PA and Office Manager
During the course of this event, some photography may take place for marketing and promotional purposes. If for some reason you would rather not appear in a photograph, please would you inform a member of the LMForums staff before the commencement of the event so that we may use our best efforts to respect your wishes, although we cannot guarantee this at a live event.
Save This Event
When & Where

Hilton Doubletree Hotel

EC3N 2LB London
United Kingdom


Wednesday, 3 July 2019 from 12:30 to 19:30 (BST)
Add to my calendar
Organiser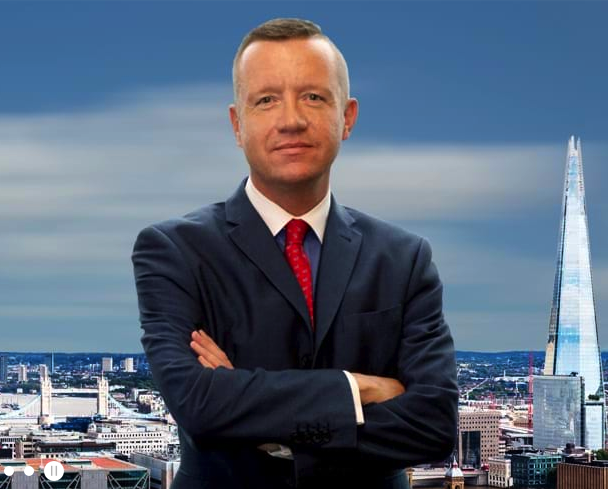 Roger is the Founder of London Market Forums, an exciting and interactive business club for professionals and executives in the London Insurance Market. He has spent the last 30 years working in the London Insurance Market, initially in reinsurance, then in commercial retail insurance where he   looked after a portfolio of blue chip multi-national clients, before moving on to international retail and wholesale business. He has held a number of senior posts in Aon, HSBC Insurance Brokers and Marsh, including roles such as Head of Claims and Head of Market Practice, as well as sitting on, and advisor to, management boards.