Description
Are you a Sales Leader in technology?
Come to this event and learn how to smash your targets this year.
At Natural, we have a proven method of transforming Inside Sales teams at technology companies like Splunk and Softcat.
At the Roundtable Event we give you three proven strategies to help your team boost activity levels, add more value to each client conversation and increase their business acumen.

---
This Roundtable is a game-changer to help drive your sales metrics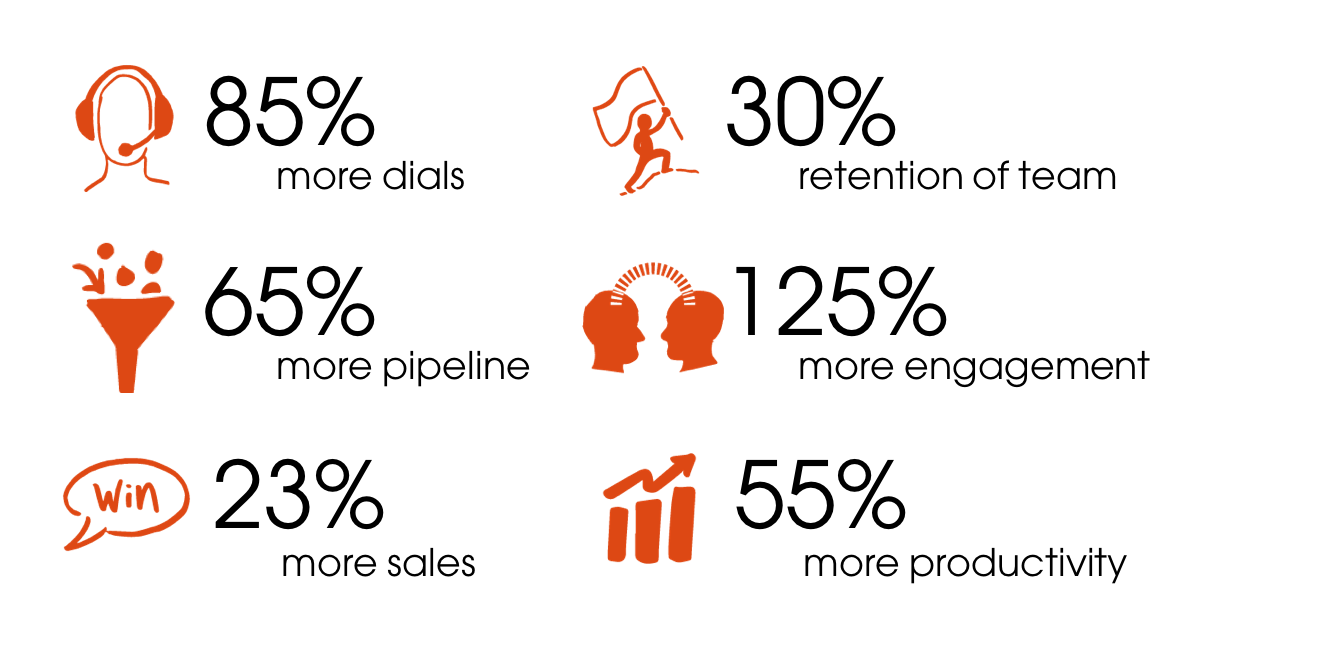 ---
During the Roundtable you will learn:
1) A simple way for your team to pitch a consistent, engaging value proposition in 30 seconds
2) How to motivate your telesales team every day in only 25 minutes to reach peak performance
3) The secrets of our Natural LIVE blended learning pathway
4) How to generate 110% more outbound sales activity with 3 simple ideas
5) New contacts and opportunities by networking with a group of your peers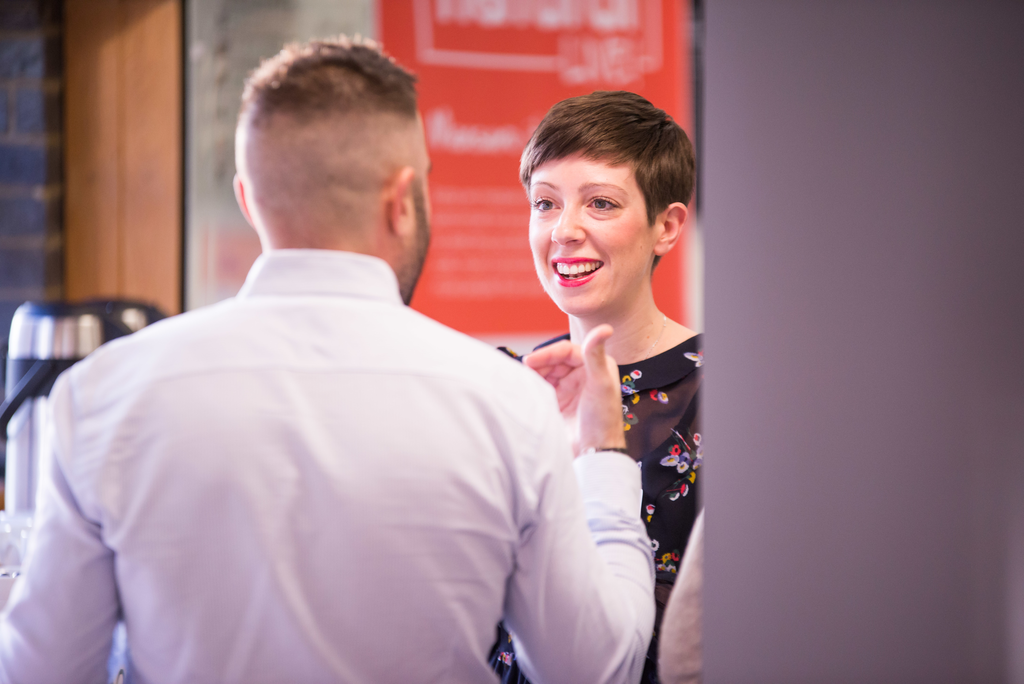 ---

---


This event is for you if:
- YOU ARE A SALES DIRECTOR, CHANNEL OR PARTNER MANAGER OR VP OF SALES and you want to significantly increase your sales results in 2018.
- YOU HAVE AN INSIDE SALES TEAM with challenges around making more outbound dials
- YOUR SALES TEAM IS HIDING BEHIND CRM, email and other non-sales related activities
- YOUR SALES TEAM discussion wants to increase their visibility, status and positioning by presenting to larger audiences so they can increase their prices by working smarter not harder and longer.
- YOU WANT TO BOOK MORE APPOINTMENTS with 'A-Grade' customers
- YOU WOULD LIKE MORE OF YOUR SALES PEOPLE to be more influential with clients, engage them on the phone longer, be more relevant to their business.
- YOU WOULD LIKE YOUR SALES TEAM to have more business-led, rather than product-led, discussions with customers.
---
Natural Training is the UKs leading technology sales training provider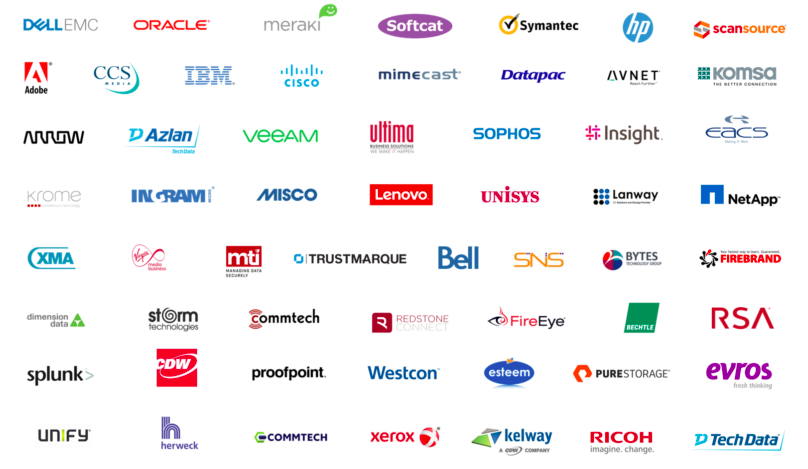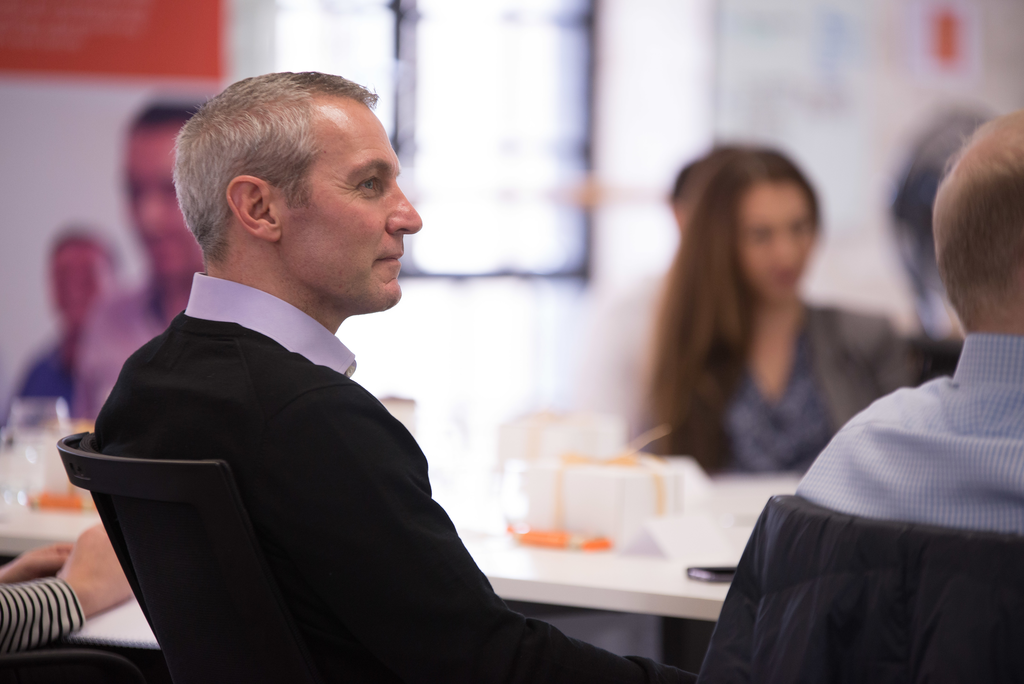 ---


Here's what other Sales Leaders from Tech Companies had to say: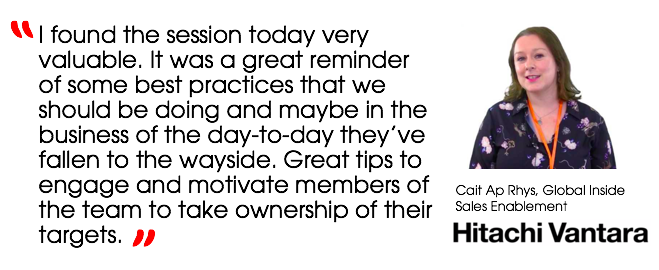 "A really fantastic event, getting back to the basics of getting a sales team structured for success."
Ash Makwana, Global Inside Sales Director, Workshare
"Relevant - simple, common sense strategies and realistic training clearly presented."
Andy Carter, UK Sales Manager, MTI
"Fresh ideas for me based on tried and tested methodology. Inspiring ideas for my development plans."
April Waters, People Development Manager, CMS Distribution
"Some new ideas that are relevant to Inside Sales teams."
Nick Brew, Inside Sales Manager, Pure Storage
"I liked the energy, structure, personalisation and focus on the tech space."
Ryan Liubinskas, Sales Development Manager, EMEA, Elastic Hosts
"I've come away today feeling really excited about what Natural Training can deliver and have some really good ideas to progress forward."
Louise Dudfield, TES Global
---

---