Description
From high-quality camera traps to the low-light ability of the latest digital cameras, find out how technology is allowing photographers of any level to push the boundaries of wildlife photography.
In this talk, wildlife photographer and innovator Will Burrard-Lucas will share the journey he has taken as he seeks to capture fresh perspectives and reveal the natural world in new ways.
Learn how his work has required him to push the equipment he uses to its limits, and why he now does much of his shooting with a Sony a7R II.
He will also demonstrate some of the innovative devices he has created to help him achieve his images, including a high-quality camera trap set-up and his remote-control BeetleCam.
Will's talk will be illustrated throughout with inspiring images from his projects in Africa and beyond.
About Will Burrard-Lucas
Will is a professional wildlife photographer from the UK, best known for creating innovative devices that allow him to gain unique perspectives. Through his work, he hopes to inspire greater appreciation for the animals that share our planet and encourage conservation action.
Wills projects often gain wide media coverage including the Mail Online, The Telegraph, The Guardian, The Sun, The Times, CNN, ABC News, Fox News, BBC News, Reuters, National Geographic, Discovery, Time, New York Times, New York Post, Washington Post, Huffington Post, BuzzFeed, Mashable, Wired and Red Bull.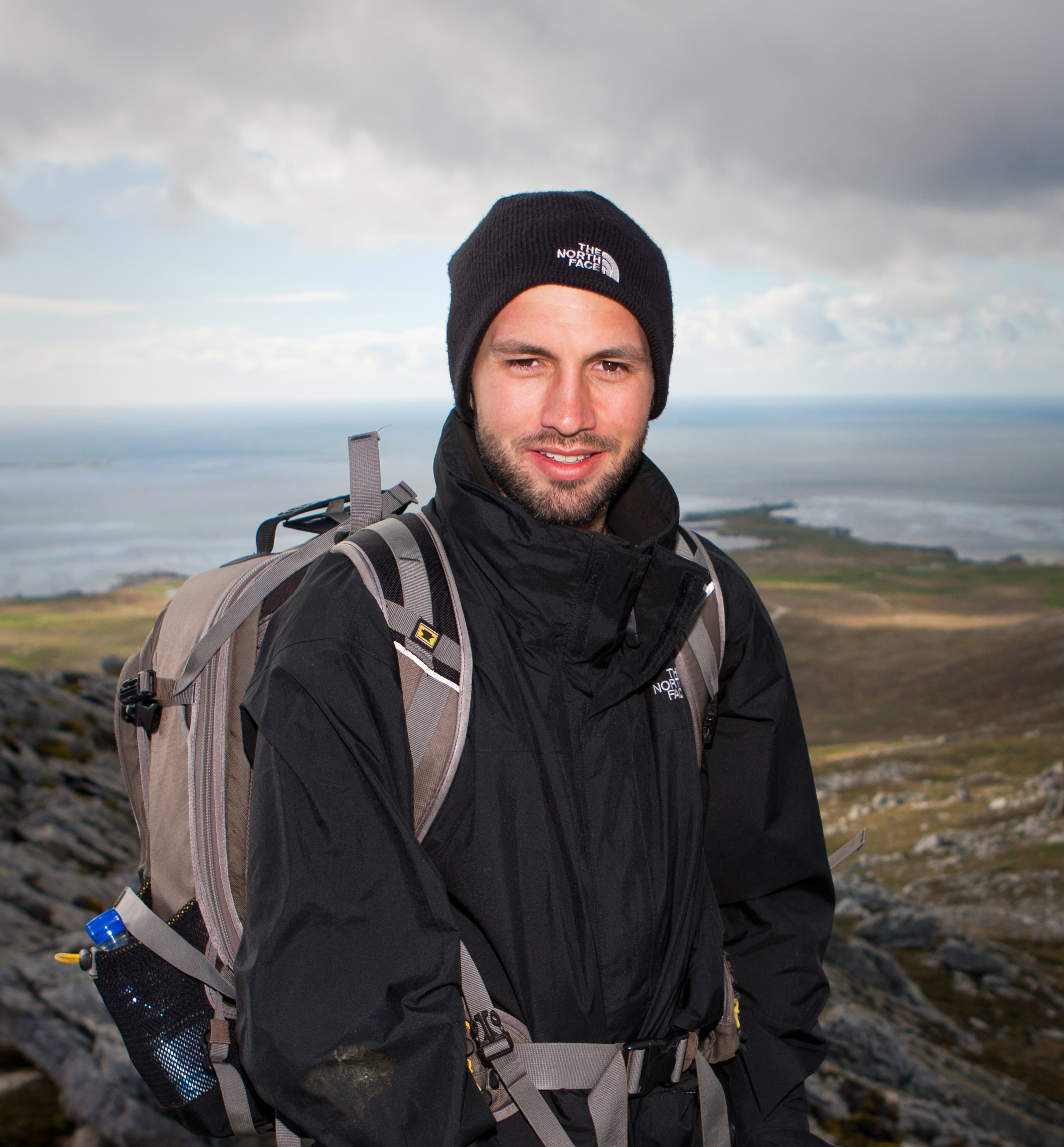 Learn more about Will Burrard-Lucas at www.willbl.com.