Description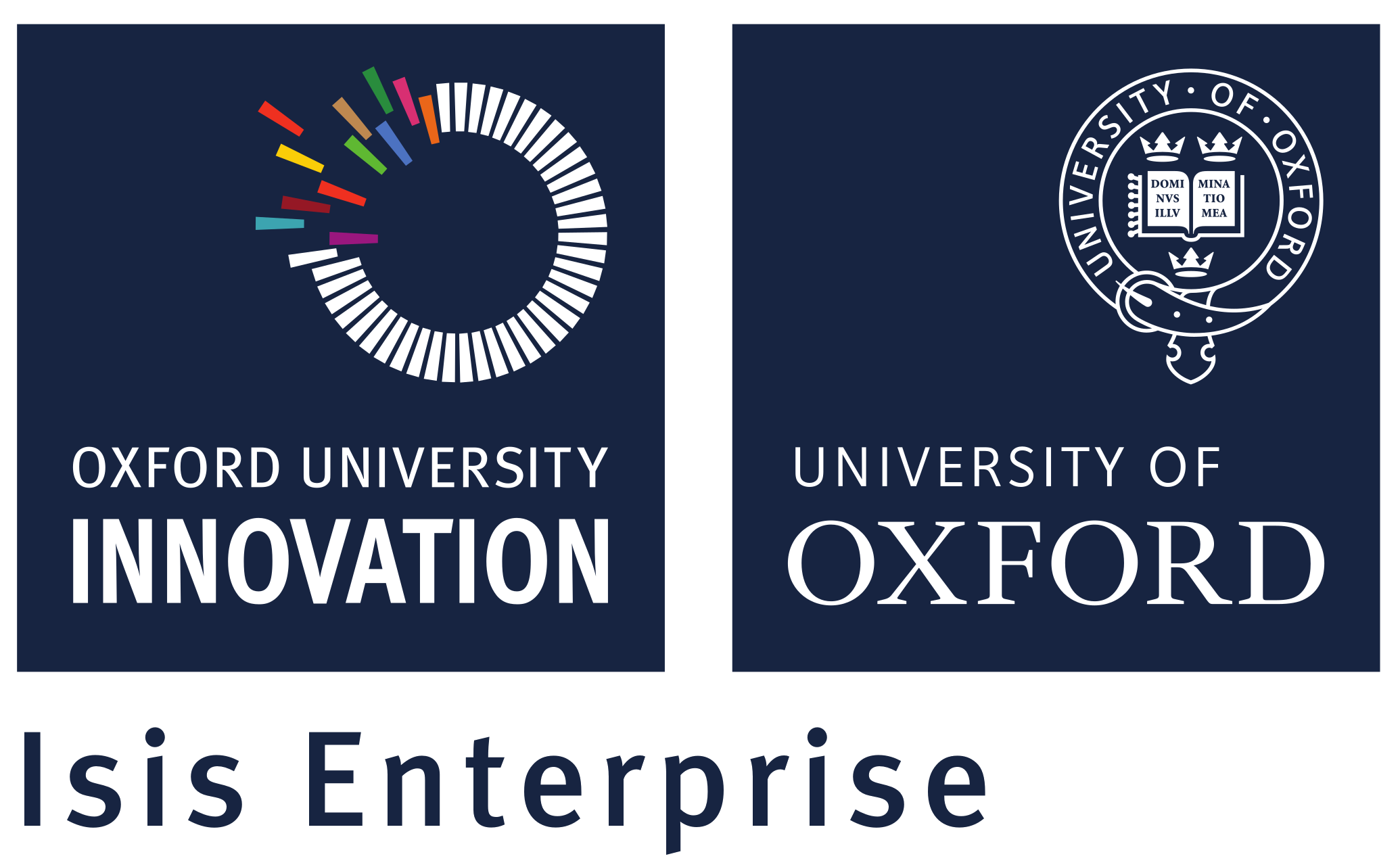 Please note that a full description (with schedule) is located on this web page.
Several times each year, Isis Enterprise runs a two-day training workshop entitled Technology Transfer: Theory to Practice in locations around the world and from its Oxford offices. Oxford University Innovation has almost 30 years of experience in the business of technology transfer and has been providing training for external stakeholders and members of the innovation community for more than 10 years via its Isis Enterprise division.
The Technology Transfer: Theory to Practice course is specifically designed for those looking to understand and engage with fundamental aspects of the Knowledge Exchange and Commercialisation process. The topics to be covered include (i) intellectual property, (ii) technology transfer project management, (iii) technology licencing, (iv) creating spin-out companies, (v) business models, (vi) valuing technologies, (vii) marketing technologies, (vii) sourcing innovation, and (ix) attracting new venture funding. A detailed programme is available below.
Accreditation and Certification
This course is accredited by the Alliance of Technology Transfer Professionals (ATTP) to provide 15 Continuing Education points which can be used when applying for professional recognition as a Registered Technology Transfer Professional (RTTP). Isis Enterprise certificates of completion are provided to course participants.
Course Fee
On a limited basis, the attendance fee is discounted at £795 per participant. Advance payment of the course fee (or advance receipt of institutional purchase orders) is required. Meals and refreshments are included within the course fee. The cost of overnight accommodation in Oxford (if required) is not included and, while we are happy to provide accommodation suggestions, identifying such accommodation is the responsibility of participants.