TechnoOlympiad Technocamps Bangor - Bootcamp 3 Diwrnod Pasg - Roboteg Lego/ Lego Mindstorm Robotics - Easter 3 Day Bootcamp

Monday, 30 March 2015 at 09:30

-

Wednesday, 1 April 2015 at 15:30 (BST)
Event Details


Olympics Roboteg Lego Mindstorm  
Lego Mindstorm Robotics - Olympics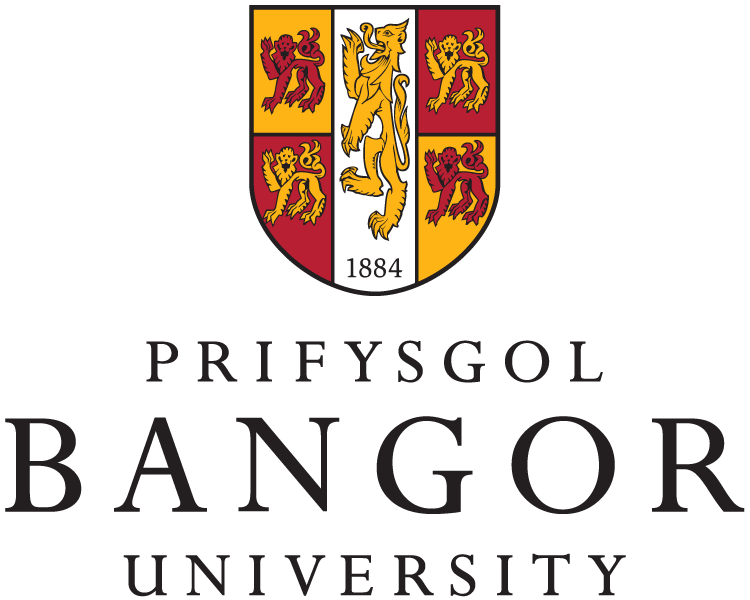 Crëwch athletwr robotig a chystadlu yn y TechnoOlympiad, pa robot fydd yn ennill aur? Gemau Olympaidd mini 3 diwrnod ar gyfer robotiaid 
Create a robotic athlete and compete in the TechnoOlympiad, whose robot will win gold? A 3 day mini-olympics for robots.
Wedi bod o'r blaen? Dewch â ffrind gyda chi y tro hwn os gwelwch yn dda..... Er mwyn cael cyllid rydym angen mwy o bobl newydd i brofi'r  hwyl techno.
Been Before? Please Bring a Friend with you this time......In order to get funding we need more new people to experience the technofun!!
Ynglŷn / About
Fel mae technoleg yn esblygu, dychmygwch gemau olympaidd i robotiaid... 
Allwch chi gynllunio robot i daflu tafliad maen, rhedeg ras neu hyd yn oed neidio naid bolyn, mae'r her wedi ei osod!!!
Allwch chi ennill y fedal aur?
A'i ti fydd peiriannydd roboteg nesaf y dyfodol .......?
As our technology evolves, imagine an olympic games for robots.....
Can you design a robot to throw a shotput, run a race or even jump a pole volt, the challenge is set!!!
Can you win the gold medal?
Are you going to be the next robotics engineer of the future.......?
Pryd?/ When?
30 Mawrth - 1 Ebrill 2015 - 9.30yb - 4.00 yh pob diwrnod
Noder: Os ydych yn dymuno cymryd rhan, mae'n rhaid i chi  fynychu y tri diwrnod Bootcamp.
30th March - 1st of April 2015 - 9.30am - 4.00pm each day
Note: If you wish to participate, you must attend all three days of the bootcamp.
Lle?/ Where?
Ystafell Ddarllen a Llyfrgell , Ysgol Cyfrifiadureg, Stryd y Deon, Bangor LL57 1UT
Library and Reading Room, School of Computer Science, Dean Street, Bangor LL57 1UT 
 Cofrestru / Register
Mae yna nifer cyfyngedig o leoedd, felly archebwch eich lle yn fuan er mwyn osgoi siom.
Os ydych chi wedi mynychu a Bootcamp Technocamps or blaen ac yn dymuno mynychu'r bootcamp yma mae'n rhaid i chi ddod â ffrind gyda chi.
Noder:
Mae'r bootcamps yn rhad ac am ddim. Bydd angen i chi ddod â phecyn bwyd gyda chi 
There are limited places, so book you place soon to avoid disappointment.
If you have previously attended a Technocamps bootcamp and wish to attend this bootcamp you must bring a Friend with you.
Note:
Bootcamps are Free!! You will need to bring a packed lunch with you.
Noder:  Rieni, os ydych yn awyddus i gael cipolwg ar beth mae eich plant wedi bod yn ei wneud ac wedi dysgu yn ystod y profiad bootcamp, dewch yn gynharach (tua 3.30yh) i gasglu eich plentyn ar y trydydd diwrnod bootcamp (diwrnod diwethaf y bootcamp) ac eistedd i mewn ar gyflwyniad gan y plant.
Note: Parents arrive early (approximately 3.30p.m) to pick up your children on the third and final bootcamp day and sit in on a presentation from the children to get a glimpse of what your children have been upto and what they have learned over the bootcamp experience.
Do you have questions about TechnoOlympiad Technocamps Bangor - Bootcamp 3 Diwrnod Pasg - Roboteg Lego/ Lego Mindstorm Robotics - Easter 3 Day Bootcamp?
Contact Bootcamps 11-15
When & Where

Ysgol Cyfrifiadureg/ School of Computer Science
Prifysgol Bangor/ Bangor University
Stryd y Deon/ DEan Street
LL57 1UT Bangor
United Kingdom


Monday, 30 March 2015 at 09:30

-

Wednesday, 1 April 2015 at 15:30 (BST)
Add to my calendar