Location
Supermarkt
Brunnenstrasse 64
13355 Berlin
Germany
Description

PRESENTS
World's biggest #TechstartupJobs Fair is coming back to Berlin!
TechStartupJobs runs a successful job board for startups within Techmeetups' 21 global tech communities crossing 15000 + active members.
TechStartupJobs Fair has been setup to help Startups find the talent they are looking for and for talent to find their way into the hottest Startups around.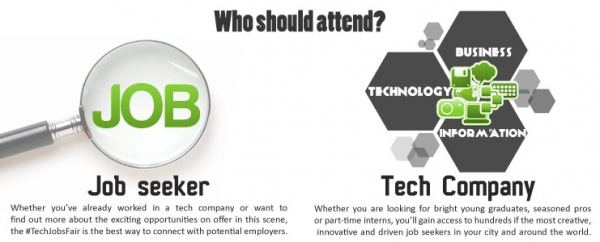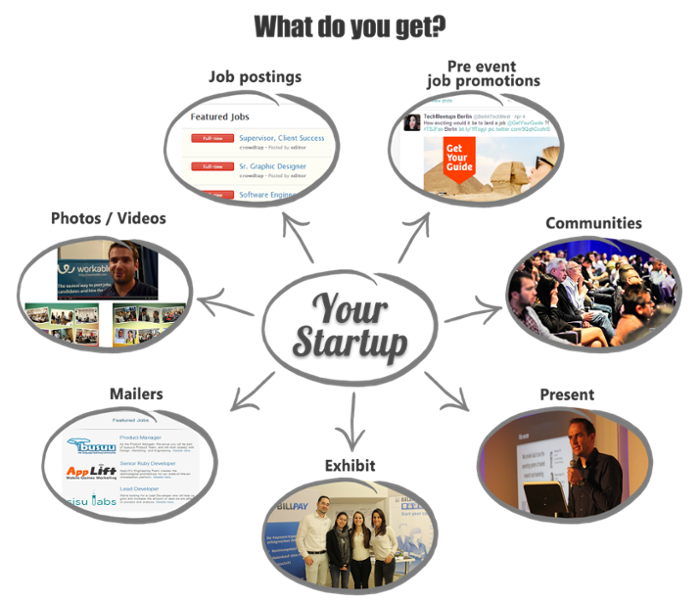 EMPLOYERS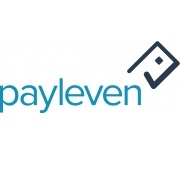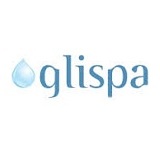 Would you like us to promote your profile through Social Media to hiring startups?
PARTNER


Venue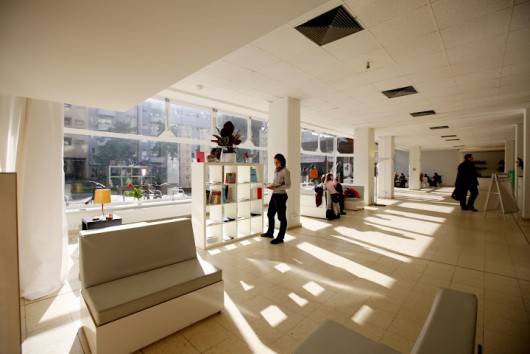 Silvija Jordanovska, Event Host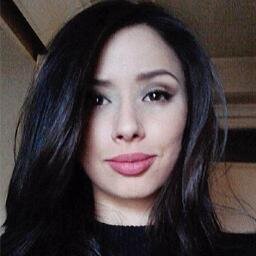 TechStartupJobs Fair in London Feb 2014
TechStartupJobs Fair in Berlin Nov 2013
TechStartupJobs Fair in Berlin June 2013
Employers of Our Previous Job Fairs