Location
Central Foundation Boys' School
Cowper Street
London
EC2A 4SH
United Kingdom
Description

PRESENTS
World's biggest TechStartupJobs Fair is going to London!
TechStartupJobs runs a successful job board for startups within Techmeetups' 29 global tech communities crossing 11000+ active members.
TechStartupJobs Fair has been setup to help Startups find the talent they are looking for and for talent to find their way into the hottest Startups around.
What makes this the biggest Tech Startup Job Fair?
After launching successfully in London in 2011, TechStartupJobs Fair has now been planned for 7 cities in 2014.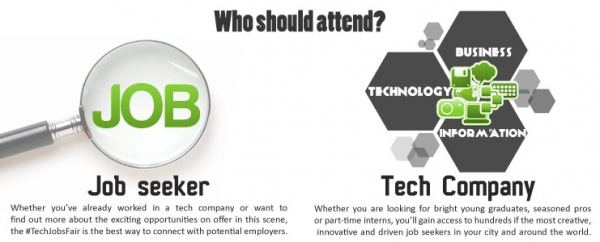 EMPLOYERS: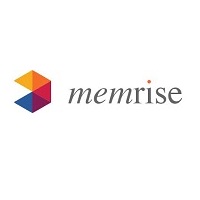 SPONSOR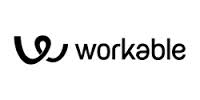 Venue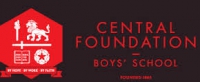 With over 2000 attendees and a 100 startups presenting we expect over 500 jobs to be filled through TechStartupJobs Fair in the first year alone!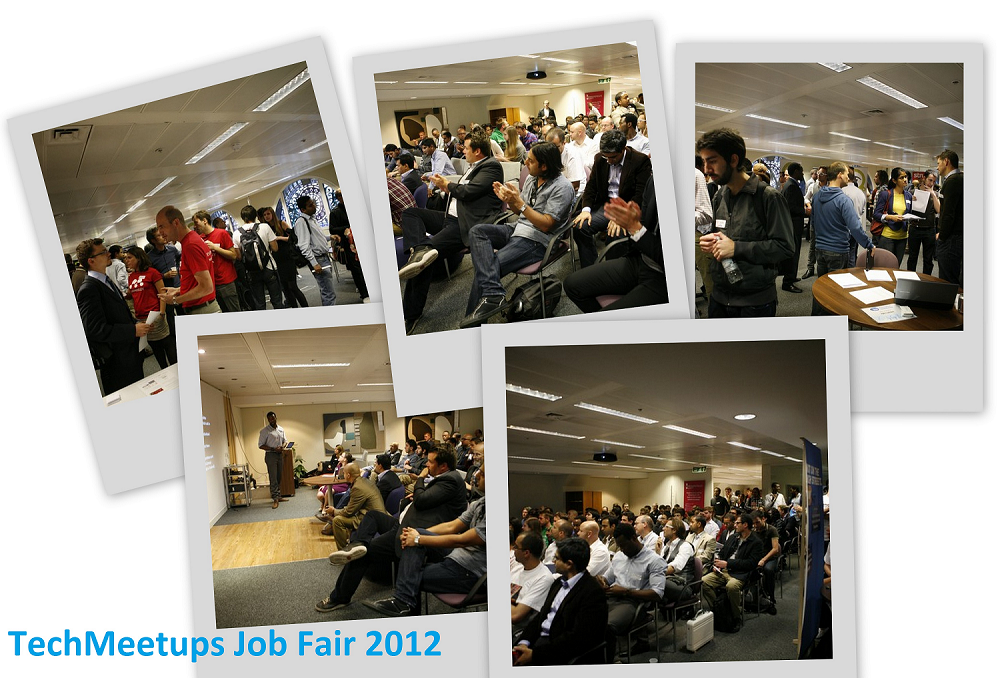 Previous TechStartupJobs Fair in Berlin …
● 500+ job seekers
● 26+ Startups
● 125+ Jobs
● 3 months publicity
● 3 hours job fair
● 500 beers
● 400 packs of crisps
● 256 Oreos
Employers of London Job Fair Spring 2013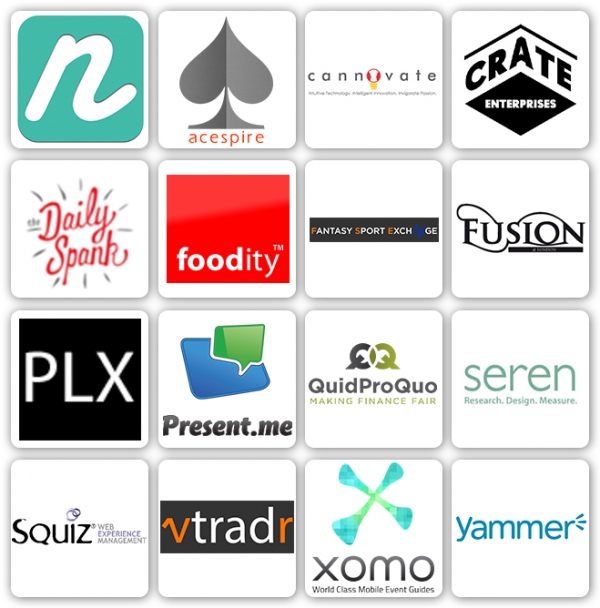 Employers of London Job Fair 2012