Location
Bronx Museum of the Arts
1040 Grand Concourse
New York, NY 10456
Description

PRESENTS
World's biggest #TechstartupJobs Fair is coming back to New York !
TechStartupJobs Fair bridges the gap between revolutionising, innovative startups and qualified, aspiring talent. This way the hottest startups are connected with the most capable candidates making the recruitment process time-efficient, cost-effective and personal for both the employer and the prospective employee. The event was founded in 2011 in London after an overwhelming success and optimum utilisation of TechStartupJobs; a job board for startups within Techmeetups' 21 global tech communities crossing over 38,000 active members.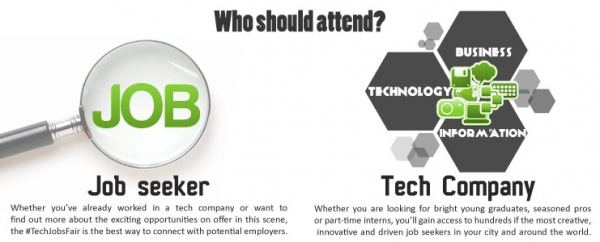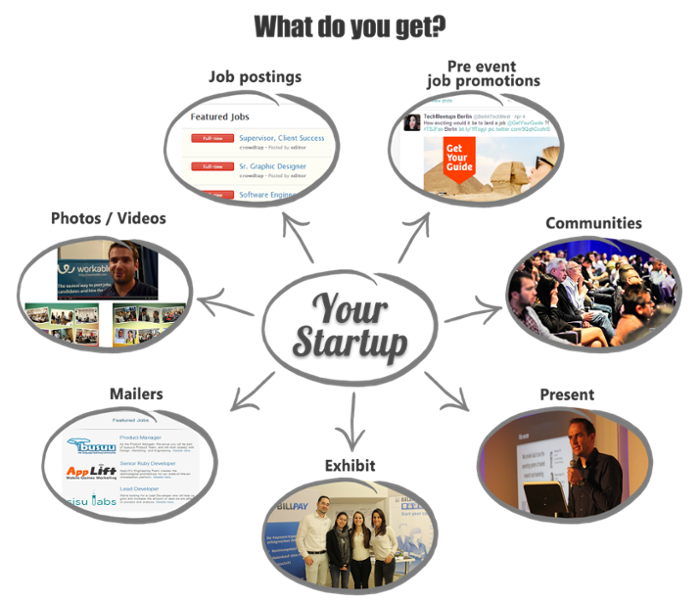 EMPLOYERS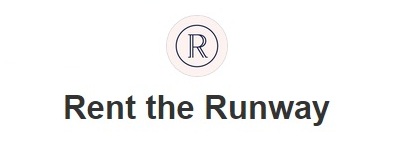 Sponsor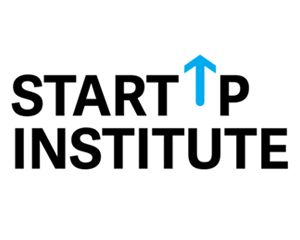 Partner

Venue

New York 2014
Find out for yourself why TSJ Fair is the way forward for recruiting and to be recruited: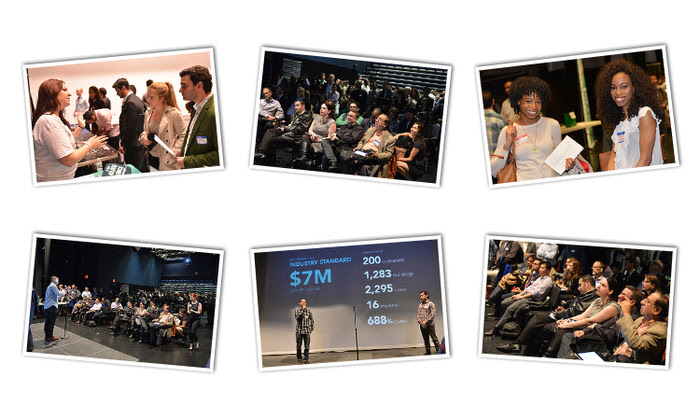 TSJ Fair New York 2014 Video
Fellow New Yorkers' reviews:
" Great people attended. That is all you really need. " — Jeffrey LaCava on Apr 27, 2014 (meetup.com/New-York-Silicon-Alley) " Great team of folks. Very welcoming, very knowledgeable. Absolutely in touch with what job seekers want and what companies are looking for! Keep up the great work! " — Jennifer J. Valenti on Apr 16, 2014 (meetup.com/New-York-Silicon-Alley)
Startups who hired at TSJ Fair New York 2014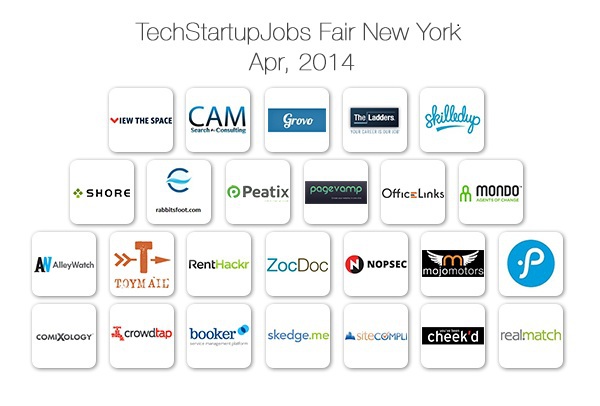 Would you like us to promote your profile through Social Media to hiring startups?
Biliana Stoyanova, Event Host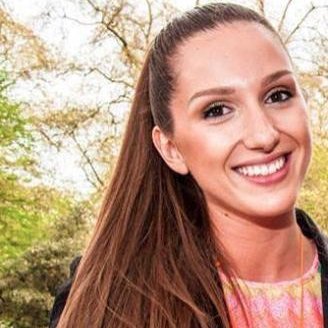 TechStartupJobs Fair in Berlin May 2014
TechStartupJobs Fair in London Feb 2014
TechStartupJobs Fair in Berlin Nov 2013
TechStartupJobs Fair in Berlin June 2013
Techmeetups jobs fair in Berlin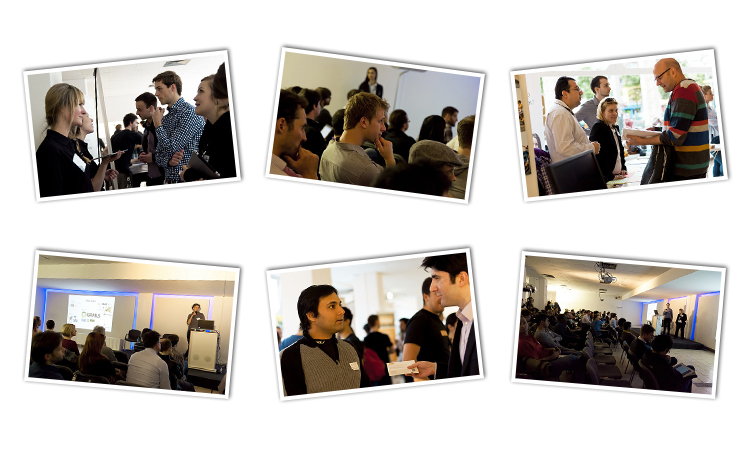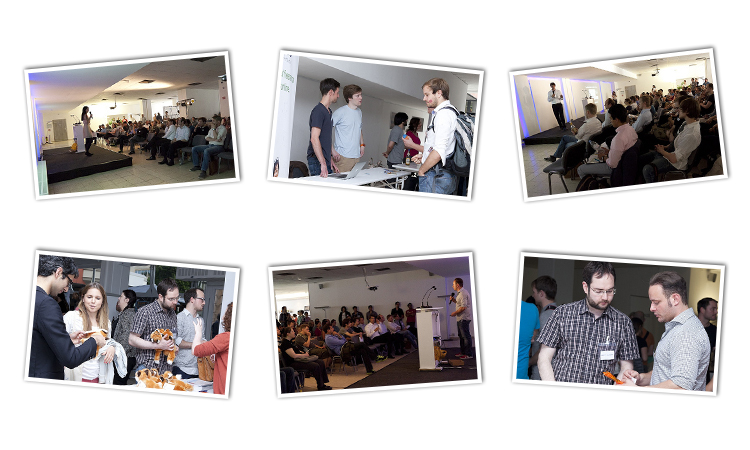 Techmeetups Jobs Fair in London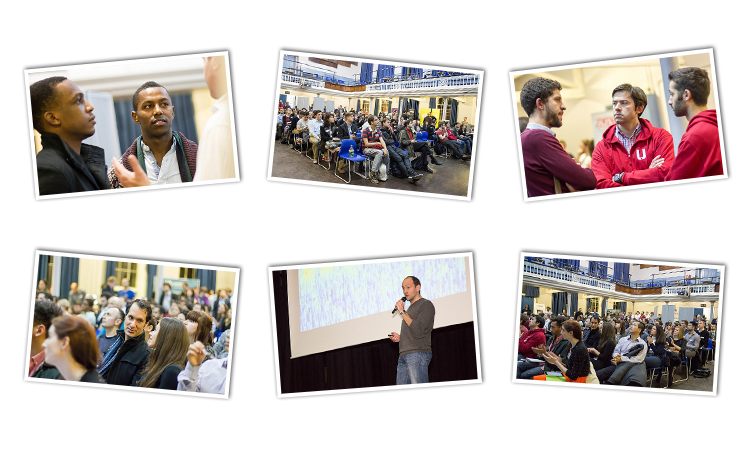 If you would like us to feature your profile, promote you or you would like us to invite a particular startup at the fair, send us a Tweet: @techmeetupsNYSA, #TechStartupJobs