Description

Le plus grand salon au monde de l'emploi spécialisé dans les startups et la technologie, arrive à Paris le 7 Juin 2016!

TechStartupJobs organise des rencontres sous le signe de la réussite pour les Startups avec le soutien de Techmeetups's qui représente les 21 communautés mondiales de la technologie incluant plus de 60 000 membres actifs.
Le Salon TechStartupJobs a été mis en oeuvre afin d'aider les Startups à trouver les talents quelles recherchent et d'optimiser les chances de ces derniers à rentrer en contact avec les meilleurs Startups du moment.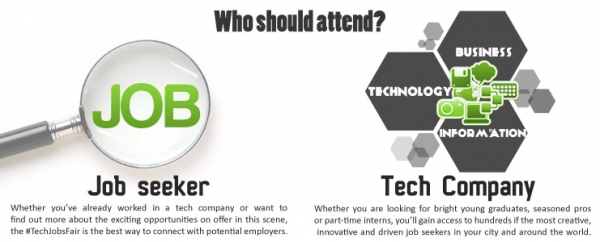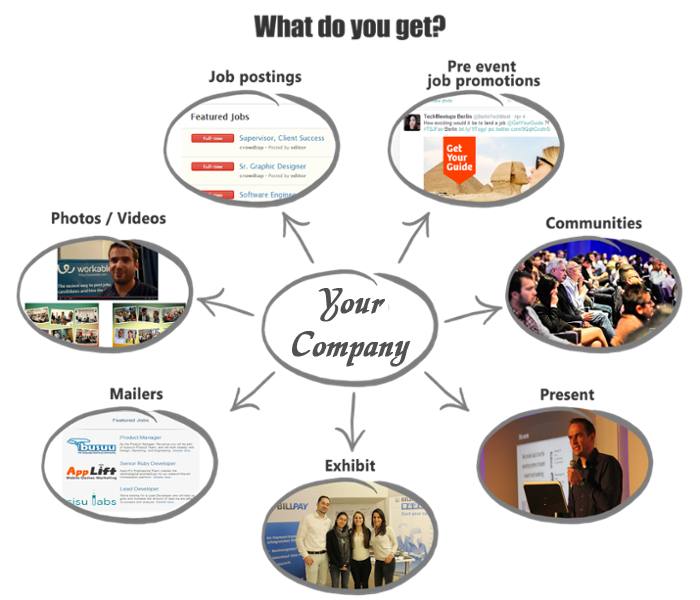 STARTUPS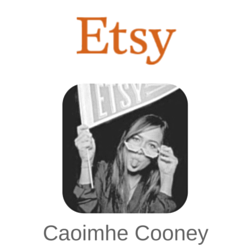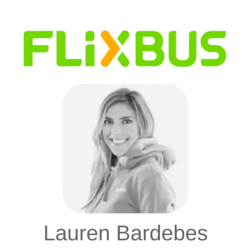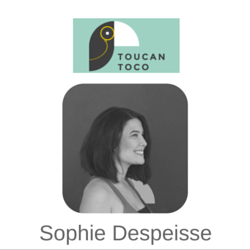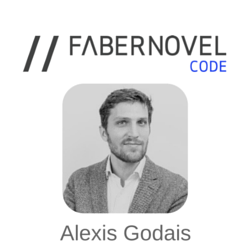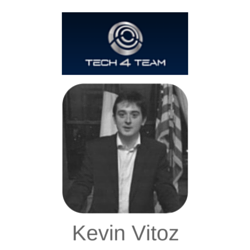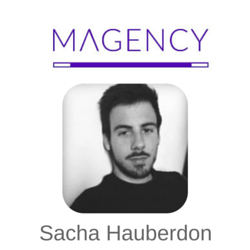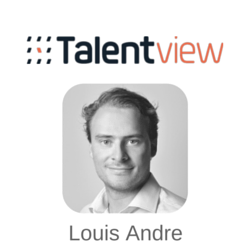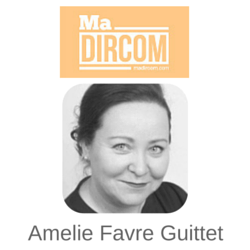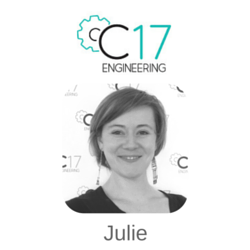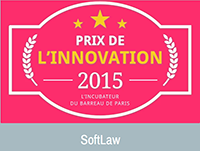 PARTNERS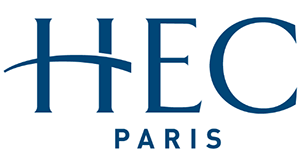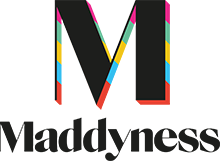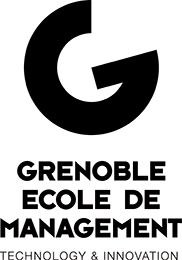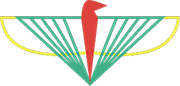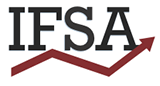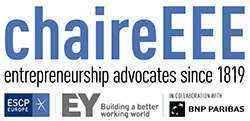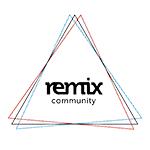 STUDENTS from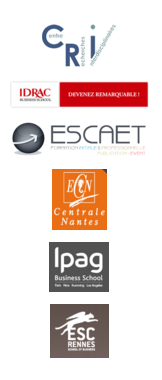 VENUE

Obtenez votre billet gratuit, Connectez-vous avec Startups, DEMANDE d'emploi, Trouvez votre co Fondateur en utilisant notre nouvelle App TechStartupJobs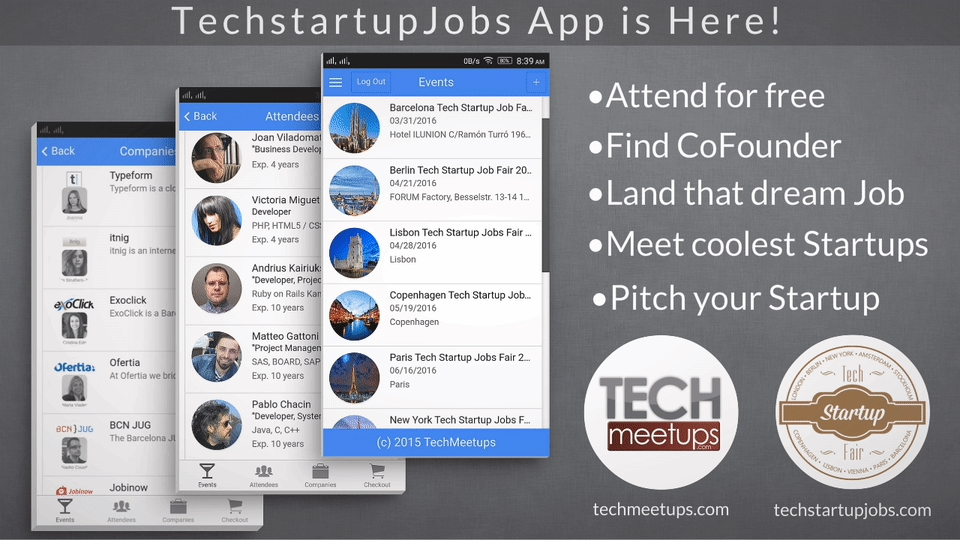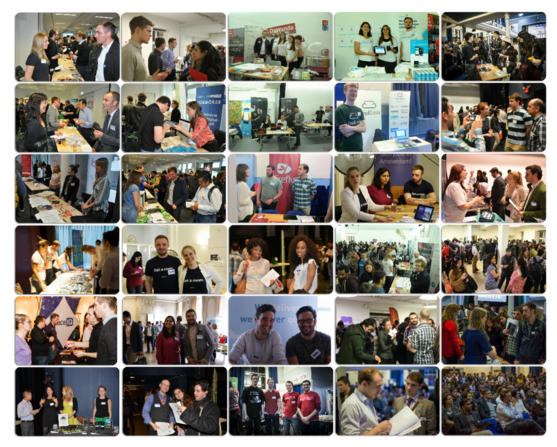 Se il vous avez des questions et des suggestions, s'il vous plaît contacter le marketing [@] techmeetups [.] com
Organiser of TechStartupJobs Fair Paris 2016
We help companies through Events like Meetups, Job Seekers Night, Drinks & Demo, Pitch night, recruITech, Workshops, Hackathons, Job Fairs, Developers Speed Dating https://techmeetups.com/events
Need someone urgently to join your organization? Let us help you promote your job. Finding the right talent is one of the main issues faced by companies but we make the process easier, smoother and quicker for you http://www.techstartupjobs.com
Planning on an event but not sure of how to promote it? Leave it to us! Our team of experts will make sure that your event becomes the buzzword in the community. Choose from our Platinum, Gold, Silver and Bronze plans, based on your requirement, and we will leave no stone unturned to make your event a huge success https://techmeetups.com/product-category/promote-my-event
Testimonials https://techmeetups.com/testimonials
Our blog https://techmeetups.com/blog
Event pictures https://www.flickr.com/photos/techmeetups/albums
TechMeetups is all about YOU so come along, join us and let's connect to form a truly global tech community!

Techmeetups.com & Techstartupjobs.com