TechTonic Aspirational Women of Oxfordshire Launch Event

Tuesday, 1 November 2016 from 18:00 to 21:30 (GMT)
Event Details
AN INVITATION TO JOIN THE ASPIRATIONAL WOMEN OF OXFORDSHIRE
A new network specifically aimed at supporting entrepreneurial and aspirational women in the technology sector in Oxfordshire. Its mission is to provide connections that will enable entrepreneurial women to fulfil their ambitions in the technology sector and reach their full potential.

Join us at our inaugural event and meet like-minded people, listen to a panel of four successful business women and entrepreneurs debate the topic "Would the world be a poorer place without women innovators?" and make new friends and connections.
SPEAKERS:

Rowan Gardner - CEO of Ozo Innovations
Angela Hobbs - Commercial Director, Triteq Ltd
Emily Nott - Lead for Diversity & Inclusion for Innovate UK
Caroline Williams - Director of Open Programmes, Said Business School
---
WHEN: 1st November, 6-9.30pm

WHERE: The Oxford Martin School, 34 Broad Street, Oxford OX1 3BD
---
SPEAKERS: 
Rowan Gardener, CEO OF Ozo Innovations Ltd.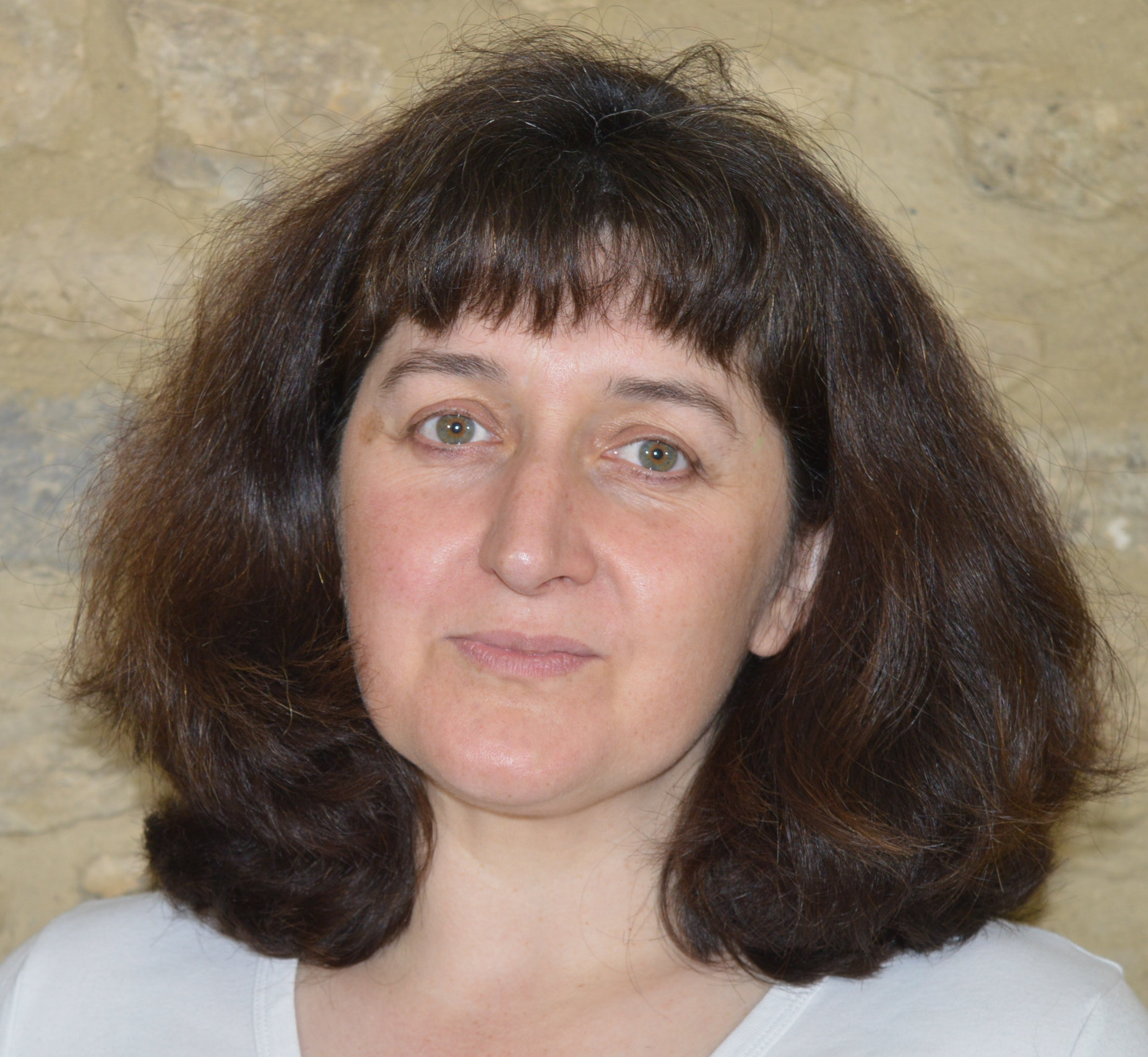 Ozo Innovations Lt

d is a fast growing company that is creating significant new value for the food industry through efficiency, quality and increasing food safety.





Rowan is a serial entrepreneur and adviser to life science and data analytics companies with a track record of working with early stage companies through start up, scale up and exit including IPO. Rowan also works with organisations seeking to understand capital flows in the start-up ecosystem and have strong relationships with an international network of investment, venture and analyst contacts.





Rowan has founded three companies (Synomics, Biolauncher and RowAnalytics) and participated in the commercialisation of 30 university technologies through creation of spin outs, and working alongside founder teams. These companies include data analytics, bioinformatics, biotechnology and life science companies.

"
Dr Emily Nott, Lead for Diversity and Inclusion for Innovate UK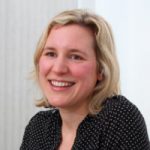 Innovate UK works with people, companies and partner organisations to find and drive the science and technology innovations that will grow the UK economy - delivering productivity, new jobs and exports keeping the UK globally competitive in the race for future prosperity. Emily is responsible for setting up and managing the infocus Women in Innovation Awards and is currently developing a Statement of Intent for Diversity and Inclusion and managing delivery of associated actions.





Innovate UK helps to:


- Provide new support for innovative small and medium-sized enterprises (SMEs) with high-growth potential
- Make sure that government initiatives such as SBRI (Small Business Research Initiative) attract innovative UK businesses and give companies access to important customers in the public sector
- Identify and invest in the sectors that have the greatest potential for innovation to speed up economic growth
- Help innovative companies work with their backers so their ideas can be developed commercially.

Angela Hobbs, Commercial Director of Triteq Ltd  - making products happen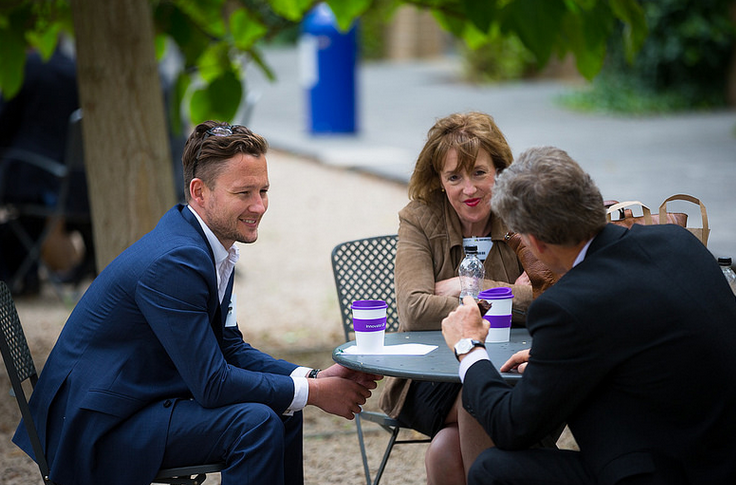 We work with the understanding that design thinking transforms organisations and inspires innovations in a rapidly changing world. We integrate this skilled approach with our proven ability to develop and produce commercially successful products.

Appointed as Commercial Director in April 2016, Angela has introduced a comprehensive capability build, transformation and performance program to fulfil the strategic commitment to deliver outstanding results for clients. Angela is responsible for designing, leading and delivering growth strategies at Triteq, building on twenty five years of successful product design and the increasing range of opportunities to create feasible solutions to challenging problems, in medical, digital healthcare, energy, industrial,  lifestyle and consumer markets. Creating products that bring measurable benefits to people.

Committed to creating lasting corporate partnerships, engaging clients, communicating brand values and building talented, dedicated teams who enjoy what they do and thrive on diversity. Acquiring investment beyond seed money remains a challenge and recognising this as an opportunity Angela has introduced a business model to connect start-ups with investors, with a comprehensive feasibility assessment and early stage prototype development service to accelerate routes to market and increase commercial opportunities.

With a background in sales and marketing, Angela built her own management consultancy in 1995 winning several industry awards, working with IPC magazines, Associated Newspapers and high profile media agencies, before joining Triteq in 2011. 

Passionate about the power of technology to achieve social good and the value of cross-sector collaborations for making this happen, she has designed early development strategic partnerships and overseen the successful delivery of many initiatives. In 2010 Angela completed an MSc in Sustainable Business  at University of Bath.  
Caroline Willliams, Director of Open Programmes at The Said Business School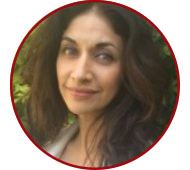 Since taking on the role of Director of Open Programmes, Caroline has expanded the programme portfolio, significantly increasing overall enrolments, revenues, and overall growth rate. She has reorganised, expanded and developed a high performing Business Development team, divided into three clusters focusing on Leadership, Finance and Strategy, Risk and Reputation.

Currently working with a global consortium of companies to enhance accessibility of emergent themes for senior leaders through digital technology, her interests include formation and impact of markets and networks, social discourse, social impact strategy and measurement, collaboration initiatives, international strategy, diversity and inclusion, innovation and entrepreneurship, open programmes as a structural intervention for learning, technology adoption and emergent innovative practice among faculty and participants, new forms of digital scholarship and discourse, effective design for learning and accessibility of learning systems.

Caroline has personally overseen a successful rankings strategy which placed Said Business School as the number one provider in the UK for open enrolment programmes; and various successful growth initiatives focusing on channel expansion including: strategic global recruitment, alumni endorsement and collaborative partnerships to leverage digital footprints around the world.

During her time at Saïd Business School, she has focused on developing and growing the Open Programme Portfolio to showcase research from across the Business School and wider University of Oxford. She has pioneered various focused development initiatives which have resulted in turning around unsuccessful programmes and growing overall enrolments by 300% in a short period of time.

Caroline's career has taken her from developing and managing large scale media campaigns to running the research team for a major Think Tank.
Find more information about TechTonic at www.techtonic.org
Registration is required to guarantee your participation as space is limited!
See you there!
---
SPONSORED BY:


SUPPORTED BY: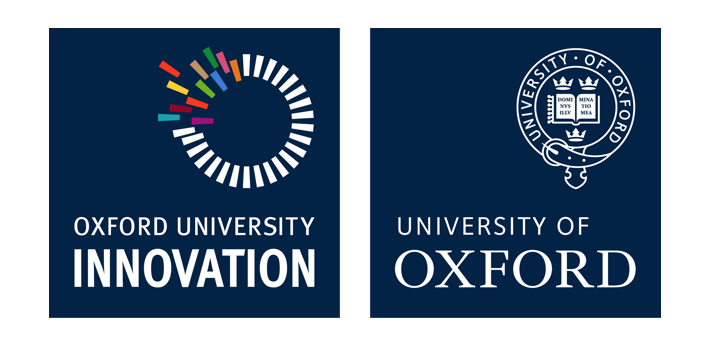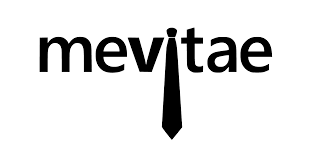 Do you have questions about TechTonic Aspirational Women of Oxfordshire Launch Event?
Contact the organiser
When & Where

Main Lecture Theatre
The Oxford Martin School
34 Broad Street
OX1 3BD Oxford
United Kingdom


Tuesday, 1 November 2016 from 18:00 to 21:30 (GMT)
Add to my calendar
Organiser
TechTonic – a diverse network for aspirational women who deliver!