About this Event
Our next Techy Breaky is hosted at The Temple Gym on Humber Street.
This time, the breakfast networking event has a health and wellbeing twist, with a short talk from Temple Gym about they're passion for health and wellbeing, as well as promotional offers for members.
Delicious smoothies and shakes - courtesy of Temple - and healthy nibbles will be provided.
You can also look forward to an introduction to some of our new members, an update on the Fruit Market development from David Donkin.
For dietary requirements and allergies, please select your ticket and then the suitable ticket add on (i.e. 'Vegan'). If you have any requirements that are not on the list, contact Louise on lc@c4di.net.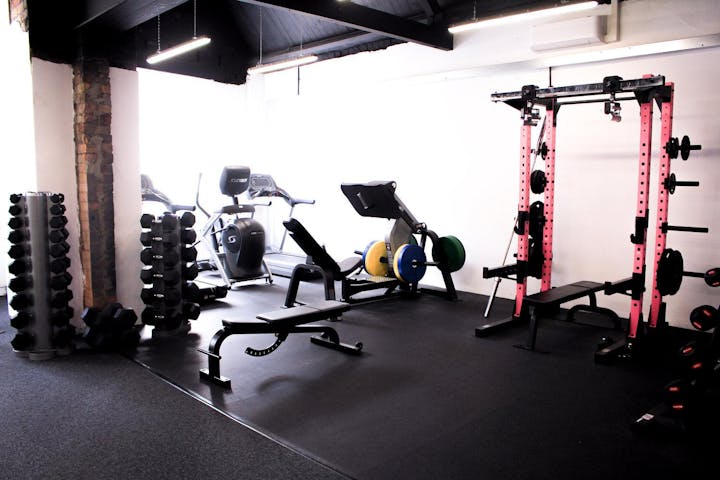 ABOUT THE HOSTS
The brainchild of Riccardo Seaton, Dale Robinson and Wayne Audsley, The Temple is not your typical gym.
Approaching fitness differently, the co-fouders recognise that modern life is hectic, especially for those who work at C4DI and the surrounding offices. The Temple is all about short, HIIT workouts - you come in, do your thing for 30 minutes and get straight back to your desk.
"Our goal is to create a lifestyle space, where people can come in, work out, grab some food, socialise and go back to their desks feeling refreshed and healthy." - Wayne Audsley.