TED-Like Talk Workshop

Friday, 1 July 2016 from 09:00 to 17:30 (BST)
Event Details
TED-LIKE TALK WORKSHOP
LEARN HOW TO BECOME A WORLD CLASS SPEAKER  
If you have an aspiration to speak on a TED or TEDx stage or you have a forthcoming talk to give, then learn from one of the best speaker trainers in the business.
Currently it is very prestigious to speak at a TEDx event, so please take the time to ensure your talk is impactful as possible.  
Too many times, people think they can just write a talk, get some feedback from a few people and then they are ready to go!  I have seen too many bad talks to know that this approach does not work, bores the audience, damages your credibility as a speaker and as an expert in your field.
This is not an official TED or TEDx workshop, and is not endorsed by TED Conferences LLC.
What will you learn:
1.              Learn what it takes to become a TEDx Speaker, create your very own TEDx talk and understand how to leverage it to carry you to bigger and brighter opportunities. 
2.              What is your Idea? Work with me for the day to not only uncover your Idea that can change the world but understand how to communicate it too. 
3.              Understand how to connect with your audience and increase your profile with the people that need you most and learn how to share what you do in an innovative and inspiring way.
Learn how to do it masterfully, with impact, with inspiration and with Power!
On the day you will:
Crafting the idea that is worth spreading

What it takes to be accepted as a speaker and your commitment

How to craft an engaging TEDx Talk that moves, touches and inspires any audience

How to make your talk stand out

Connecting with the audience 

How to remember your speech without any notes

Practice how to master the stage with your delivery

Receive professional feedback
Who Should Attend? 
Those that have a story, message, idea or aspiration to share that, on what is currently the most prestigious stages in the world.  

Those that want to improve their presentation style, delivery and craft an uber engaging presentation

Those that want to master their fears and nerves around speaking.
If you want to bring:
credibility

prestige 

and influence to the world
take advantage of this unique training to give your speaking career the edge.
BOOK NOW and learn to be a masterful speaker.
_____________________________________
About Elaine Powell: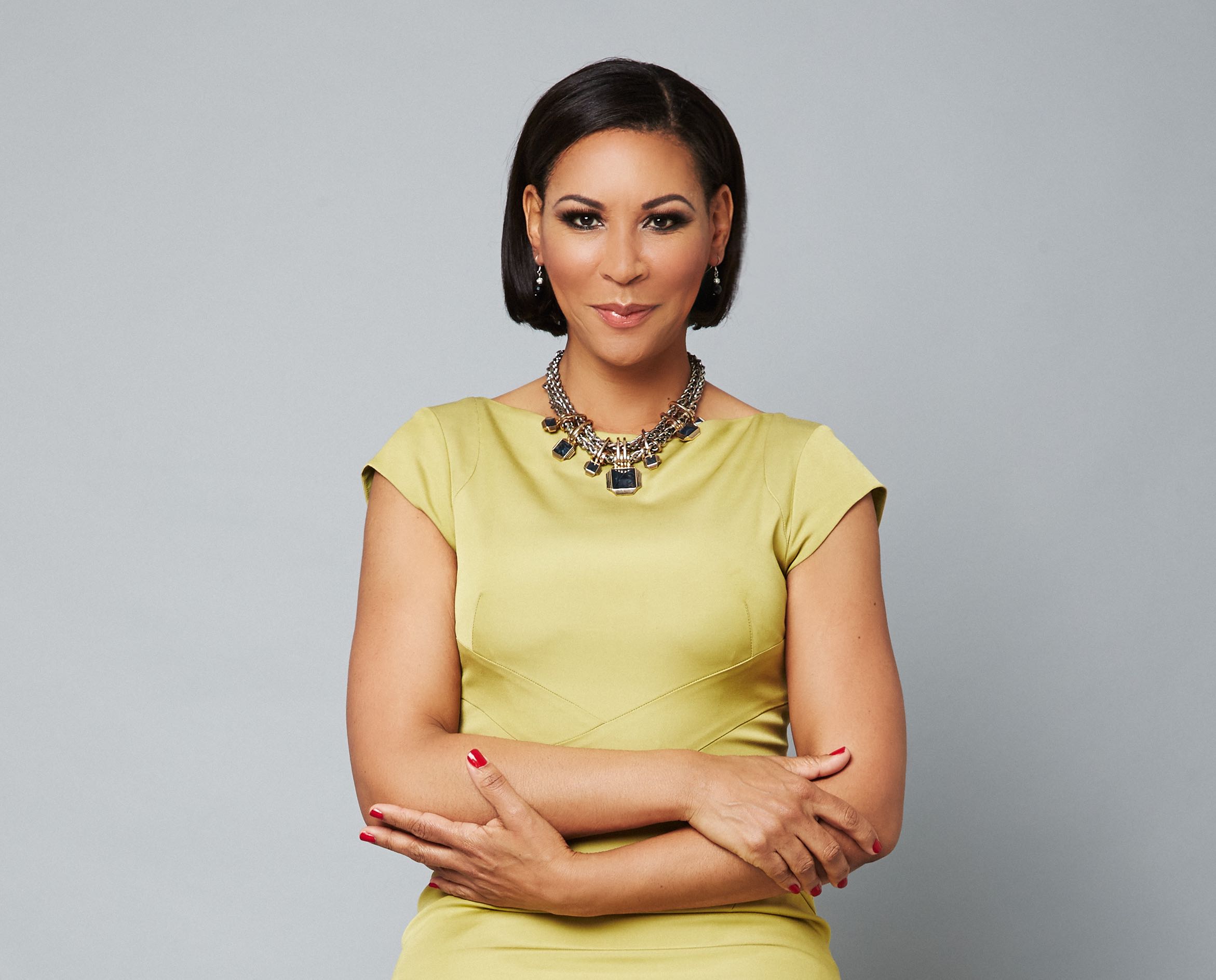 Elaine Powell is one of the go to people within the speaking industry.  Known for helping others catapult their confidence and speak with power and authority in their life and through their voice. 
With more than 7 years experience in the art of effective communication, Elaine has trained an outstanding 15,000 people and delivered over 500 workshops. Her clients have included The London Fire Brigade, YMCA, The Challenge and Kids Company. 
Elaine is CEO of SWC Training and Consultancy.  Her role is to consult and deliver training to organisations on presentation skills. pitching and effective communication. SWC also deliver 1:1 coaching and programmes that equip business owners and entrepreneurs with the skills to deliver outstanding speeches at TEDx, conferences, corporations and universities.
Elaine has been taught and mentored by some of the best speaking trainers in the world…
Les Brown

Craig Valentine

Joanna Martin

Johnny Wimbrey

Andy Harrington
To name just a few!
When & Where

Browns Butlers
26 Shad Thames, Butlers Wharf
SE1 2YG London
United Kingdom


Friday, 1 July 2016 from 09:00 to 17:30 (BST)
Add to my calendar
Organiser
Elaine is a Professional Speaker, Peak Performance and Communication Expert on a mission to Ignite the fire within all of us to speak up, be heard, touch move and inspire others to ours and their Greatness.  She has trained 15,000 people and run over 500 workshops in the art of effective communication and is a Curator of a TEDx event in London.  
Elaine has worked with some of the best speaking trainers in the world:
- Les Brown
- Joanna Martin
- Andy Harrington
- Craig Valentine
- Marshawn Daniels
CEO of Speak With Confidence Training and Consultancy, a business that equips start ups, business owners and entrepreneurs with the confidence and skills necessary to become masterful in presentation skills, business pitching, storytelling and effective communication.