Description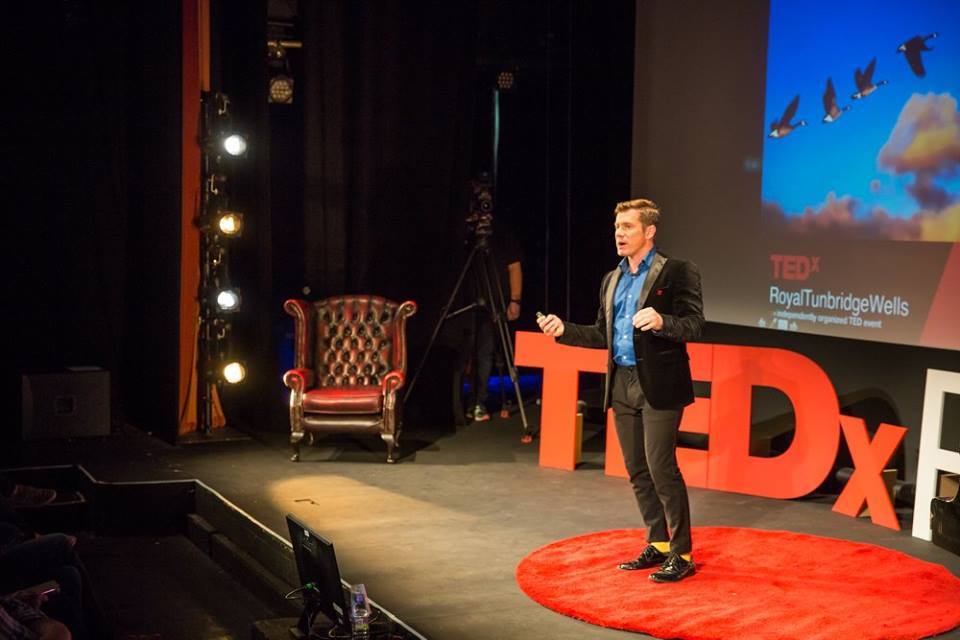 Would you like to give a TED Talk?


Are you worried or scared that your story is not good enough?



Don't be!
In this workshop I will share with you the techniques used to:
- write an engaging story;
- the speech techniques (when to pause, when to raise your voice, when to lower it, etc);
- how to create an effect with gestures and props;
- how to be on stage (posture, movements, etc);
- how to engage with the audience;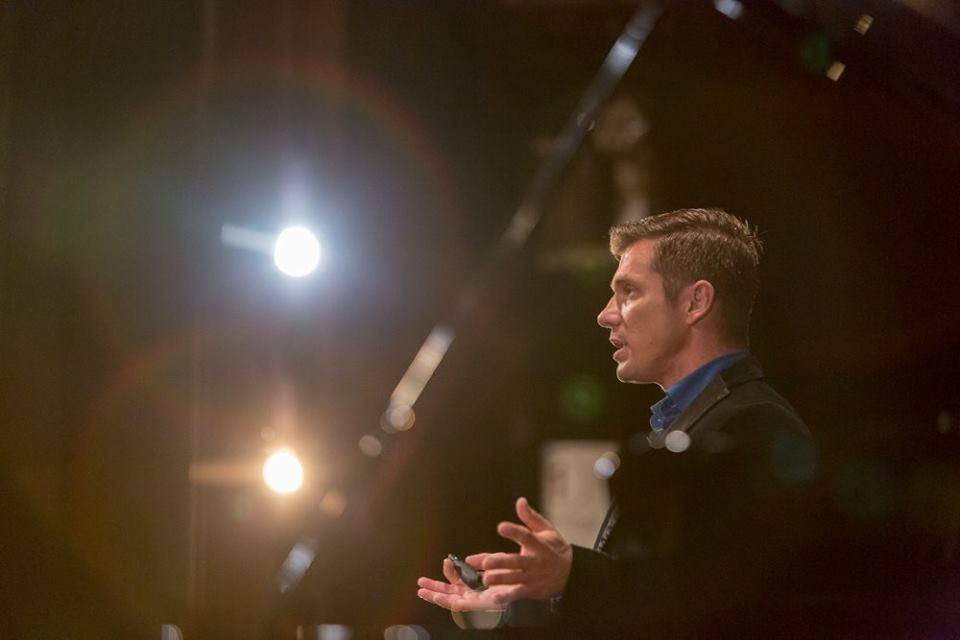 TED Talks are filmed by TED and they will share the official video with you.
Learn how to share the video with people who have a big database of followers, so more and more people watch your TED Talk.
Be in the spotlitght!
Raise your profile, share your wisdom/knowledge and achievements to inspire people!




World Entrepreneurship Forum
Where: China
Audience: 900 people
Key Person of Influence Event
Where: London
Audience: 500 people
I have also given several talks to large companies about entrepreneurship such as Google, Johnson and Johnson, Nestle, P&G, Regent University, Westminster University, South Bank University to name just a few.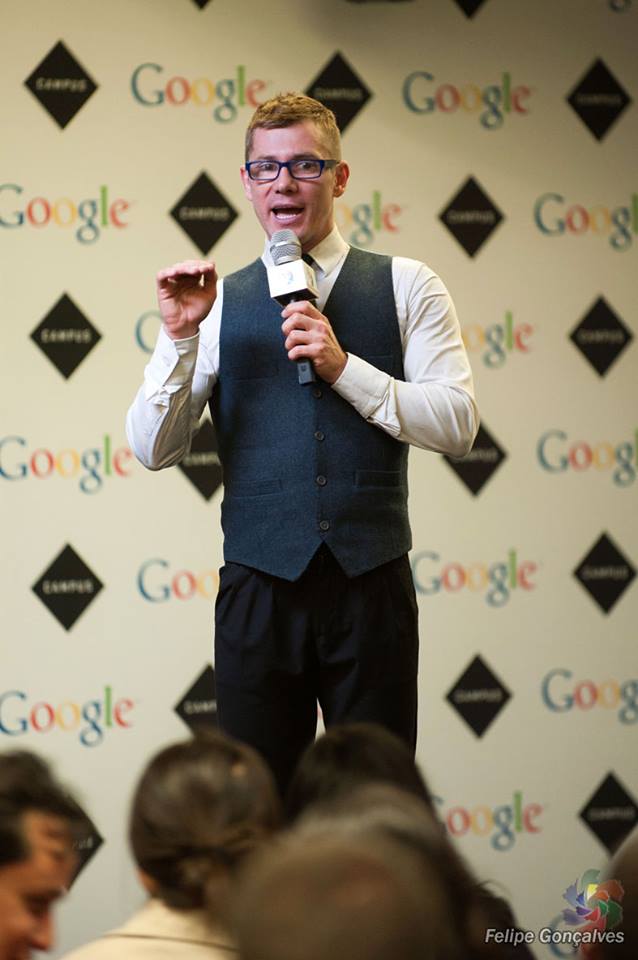 Google Campus - several talks to hundreds of people in 2015 and 2016.


I will give you all the tools you need to write your story, how to share it with confidence and how to engage with the audience during your talk and on video!
I look foward to meeting you at the workshop!