Description
Rapport Festival returns to Brixton for its third year, presenting a weekend of African Diaspora arts, culture and film (Festival dates: 28-30 June).
Film screening: TEDDY PENDERGRASS - IF YOU DON'T KNOW ME
The inspiring story of Teddy Pendergrass, who was poised to be the greatest soul singer of all time. His was the immortal voice of Don't Leave Me This Way, The Love I Lost and Close the Door. He was also the first black male artist to have five consecutive platinum albums in the US, before a devastating accident changed his life forever.
Featuring interviews with his family, friends and colleagues including Philadelphia soul legends Kenny Gamble & Leon Huff, rare archive footage and a superb soundtrack, this revealing and poignant documentary charts the life of Teddy Pendergrass, his rise to fame within the complexities of 1960s America, his tragic fall and his triumphant comeback.
With post-show discussion.
Wrapped up with:
TRINITY - ALL FEMALE DJ COLLECTIVE
Expect the soulful-est of soul, jazzy-est of jazz, funky-est of funk and soooooooooo much more.
Shake it up and shake it out with these 3 magnificent ladies.
This is a line-up not to be missed!!!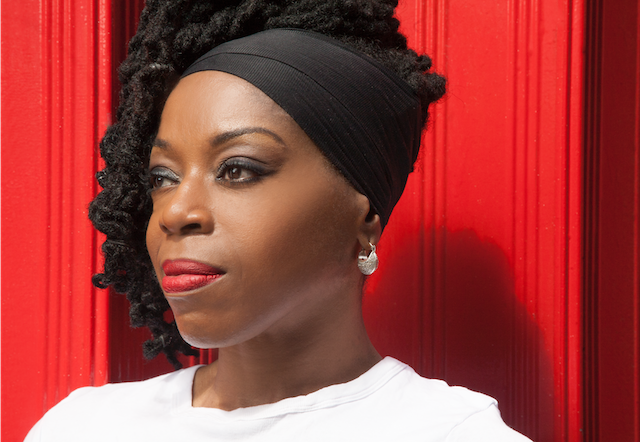 DJ D'Nyce has been blessing the UK music scene for some 20 years in varying capacities.The world renowned Rampagesound's First Lady has forged a huge name that resounds with the impact of a thundering Drebeat through some 24 inch subs ya hear (of course you do it's 24 inch subs)!?
From her 20 year stint with Rampage at the Notting Hill Carnival to her residencies in Ayia Napa, Ibiza, and Greece, it seems that she has enough on her plate, but our diminutive selektaaaaa has a huge appetite for music!
If you don't manage to catch her at our festival, you can catch D'Nyce's Soul'D'Out radio show late Tuesday evening/early Wednesday morning 1am – 3 am, on Mi-Soul radio.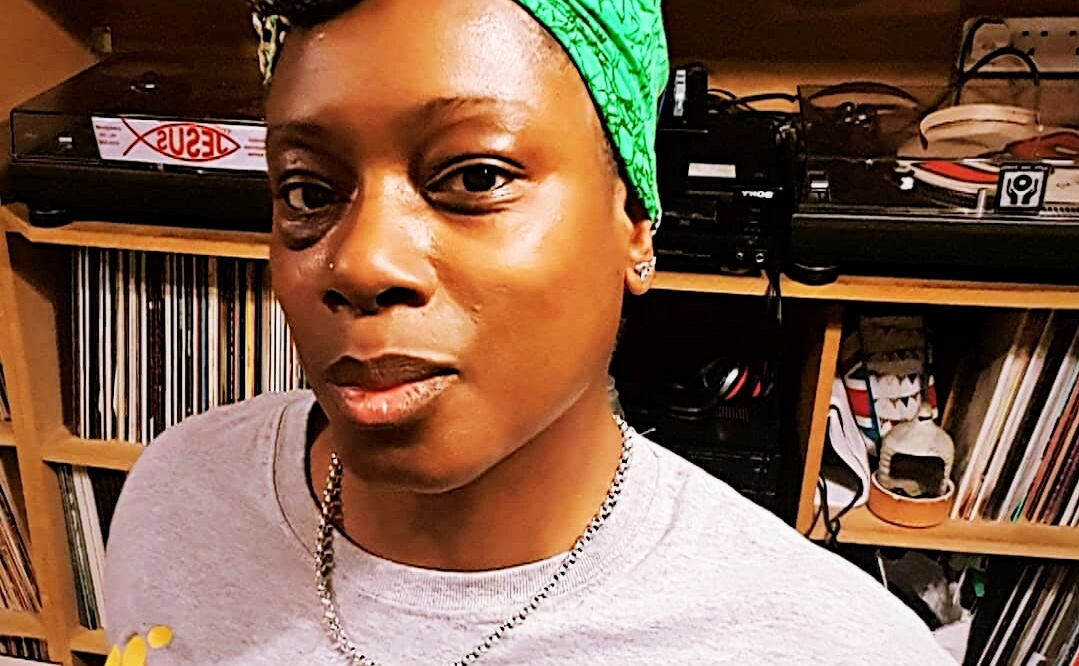 Welcome to one of the First Ladies of the London club scene.
A long-standing face in the capital as a DJ, radio broadcaster, journalist, former street/jazz dancer and founder of her own music PR / Artist agency Talking Music Productions, she truly has sown and grafted hard for the love of music. More often than not you can find her blessing many clubbers with stylish sets of jazzy dance floor treats from her extensive record collection.
Marcia's probably most well-known for her exhilarating club sets of deep house, broken beat and disco, but don't underestimate her, as some of Marcia's recent Soundcloud and Mixcloud uploads will attest, she also loves digging deep in the crates to pull out classic jazz, jazz funk, uplifting soul/gospel and reggae records that no doubt will please the most ardent of dancers and real music enthusiasts alike.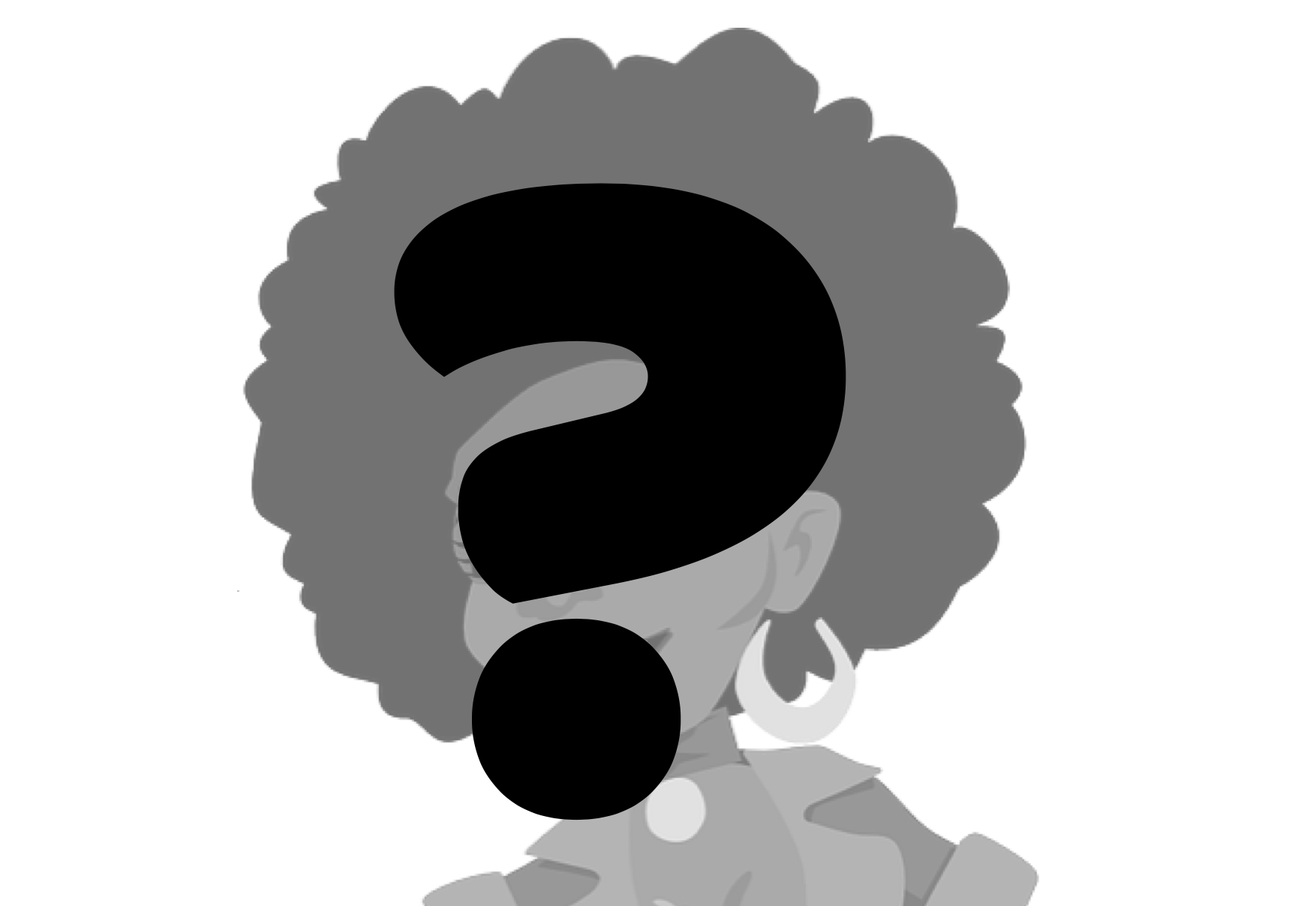 There isn't a lot we can say here, other than you're in for a reeeeeeeal treat!