Description

TEDxGöteborg 2017: BRAVE NEW WORLD


Have you heard of Brave New World? Originally a quote from Shakespeare's The Tempest it was re-used by author Aldous Huxley as his title for the world-renowned dystopian novel written in 1939. Huxley prophesied that the rise of eugenics, passive obedience and increasing greed was creating a dark future for mankind. He feared that governments would use science and technology to keep its citizens in chains and therefore hinder freedom. What about today?
Where will advancements like gene therapy, self-driving cars, virtual realities and our undying lust for everything on-demand lead us? Will automation steal our jobs, or set us free? Will our prolonged lifespan spread our resources too thin? And how do we make sure to have brave progressive leaders in this new world?
We invite you to join us as we try to answer these questions and
many
more at our annual event on October 23,
where Brave New World will be the meeting point where people of all different backgrounds, nationalities, and occupations meet to form the future together.
Now in our eighth year, TEDxGöteborg continues to grow its mission towards ideas worth spreading by bringing together the area's inspiring change-makers on October 23rd with the aim of coming together for sharing and developing great ideas and challenging the status quo for a better tomorrow.
Brave New World 2017 Speakers
Katarina Blom, psychologist
Per Espen Stoknes, psychologist, and economist
Agnes Török, poet and activist
Hanna Stjärne, CEO at SVT
Carolina Jonnor, social entrepreneur

Talib Taylor & Shubhaa Fisher, psychotherapists

Göran Johansson, professor in nano science

EARTH Lab, sustainable development studio
More speakers to be announced soon!
Brave New World 2017 Performers
Mia Hellberg, Dancer
Tobias Strollo & Gabriella Bergbäck, Acro Yogis
More performers to be announced soon!
For more information on the speakers, the event, as well as the event's program head to www.tedxgoteborg.com and secure your seat today!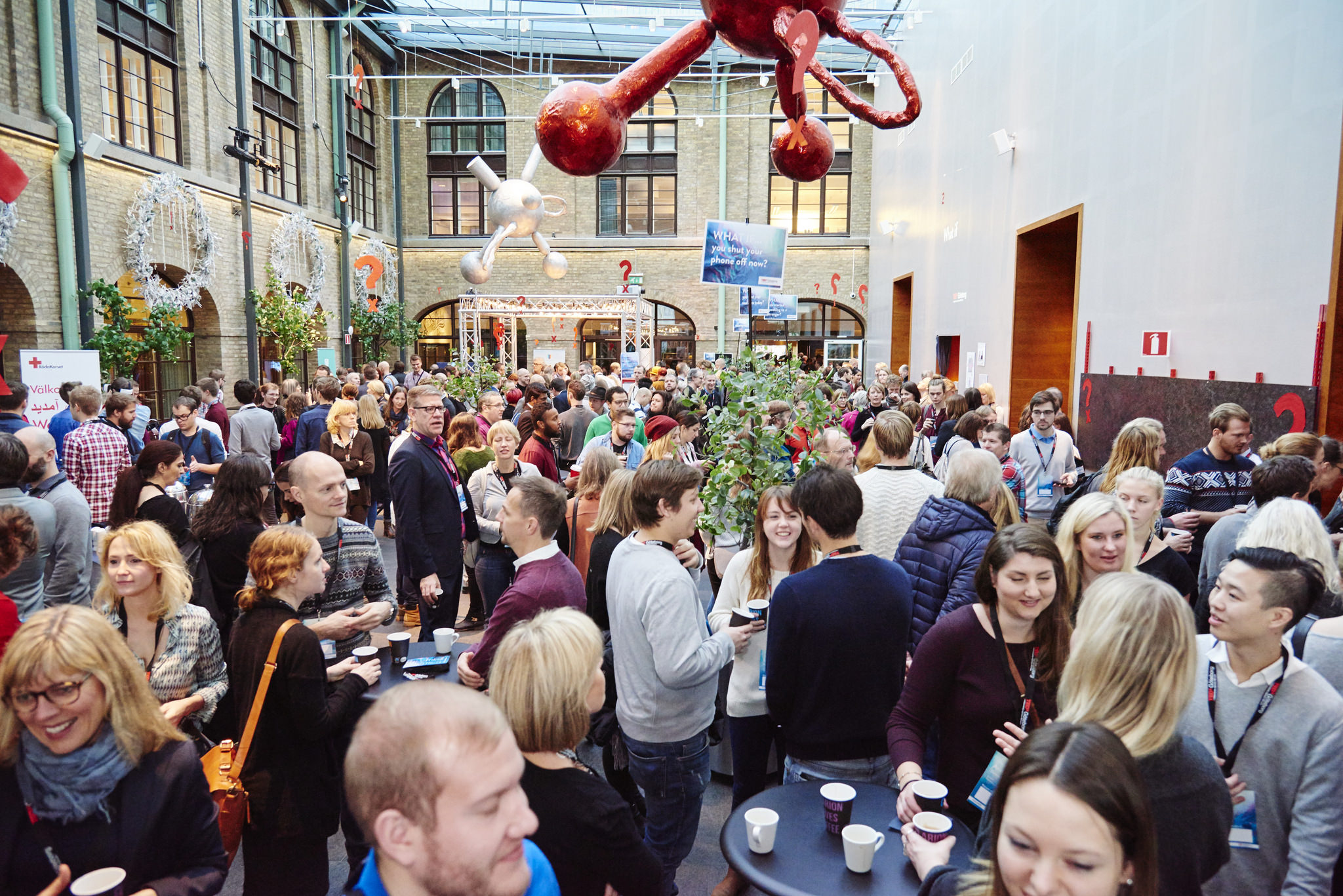 Tickets are not refundable, but if you are prevented from attending you are allowed to transfer the ticket to another person. Please let us know at the latest 48 hours beforehand.
Date and Time
Location
Refund Policy