Description
TEDxEastEnd is about three words: Ideas. Worth. Spreading.
Now in its 6th year, TEDxEastEnd continues to explore the theme 'Society Beyond Borders'. Following sold-out events since 2011, we are excited to hold our flagship event at the icon Hackney Empire on Saturday 25th February 2017.
TEDxEastEnd brings the concept of TED Talks – ideas worth spreading, in an inspiring, powerful format – to East London. 18 speakers and performers will take the stage throughout an all-day event full of new ideas on science, technology, human rights, history, art and design. You'll hear about the biology of robots, the history of emojis, how going to space changes your perspective – and personal stories of struggle and survival.
Introducing our 2017 Speakers: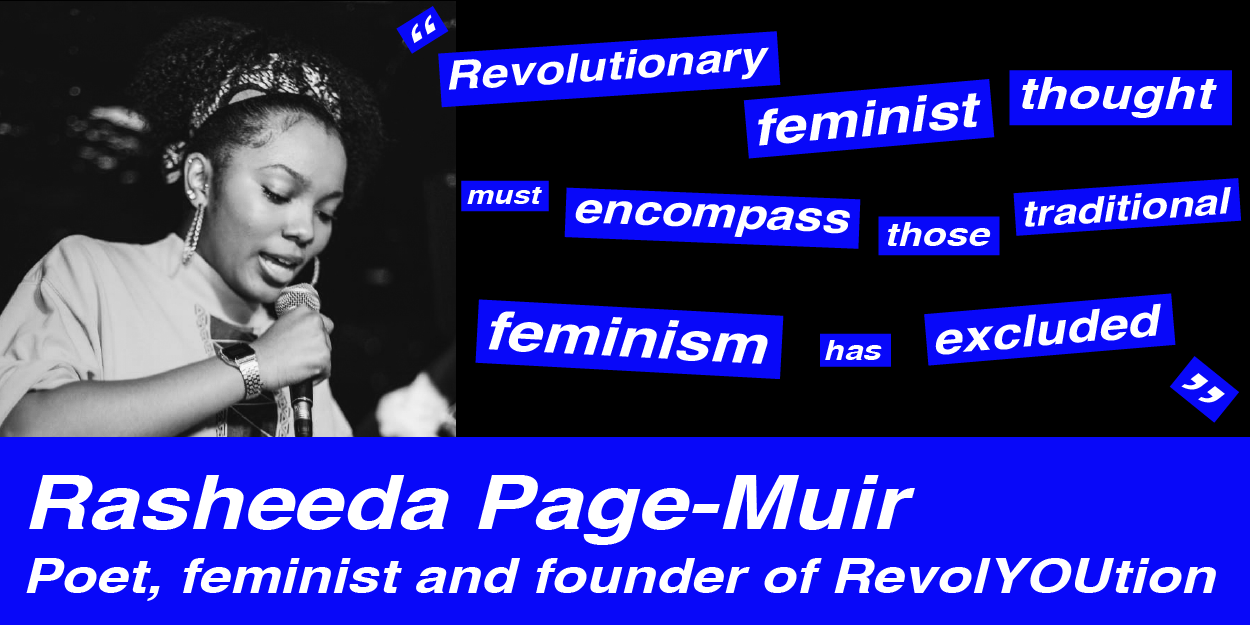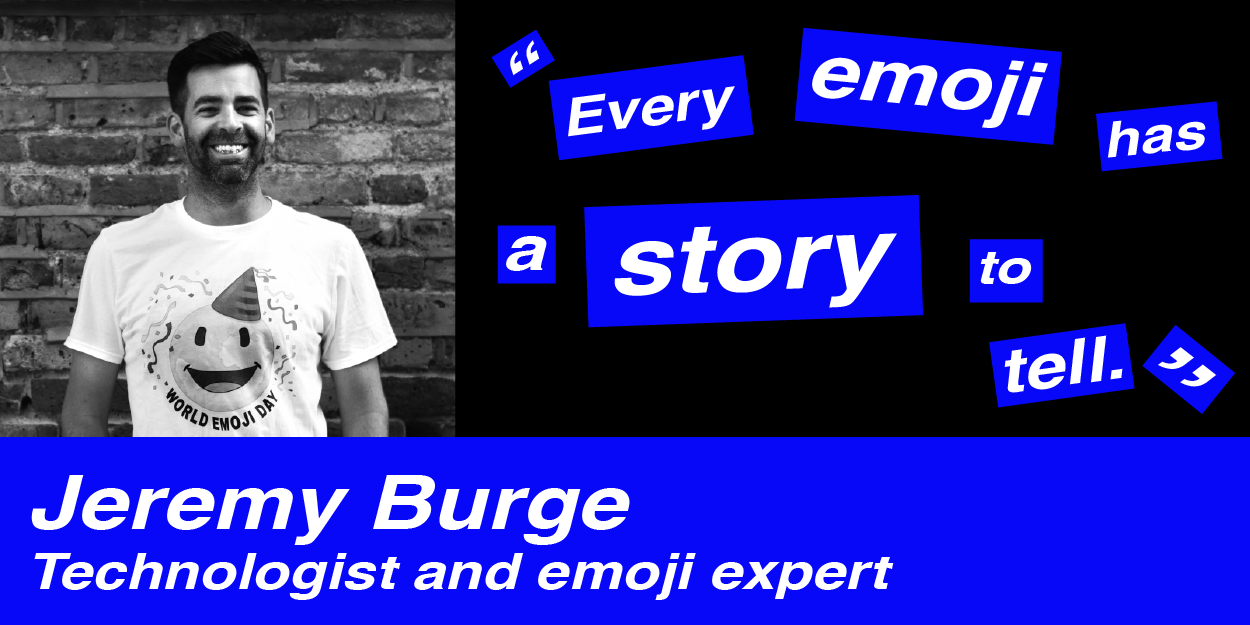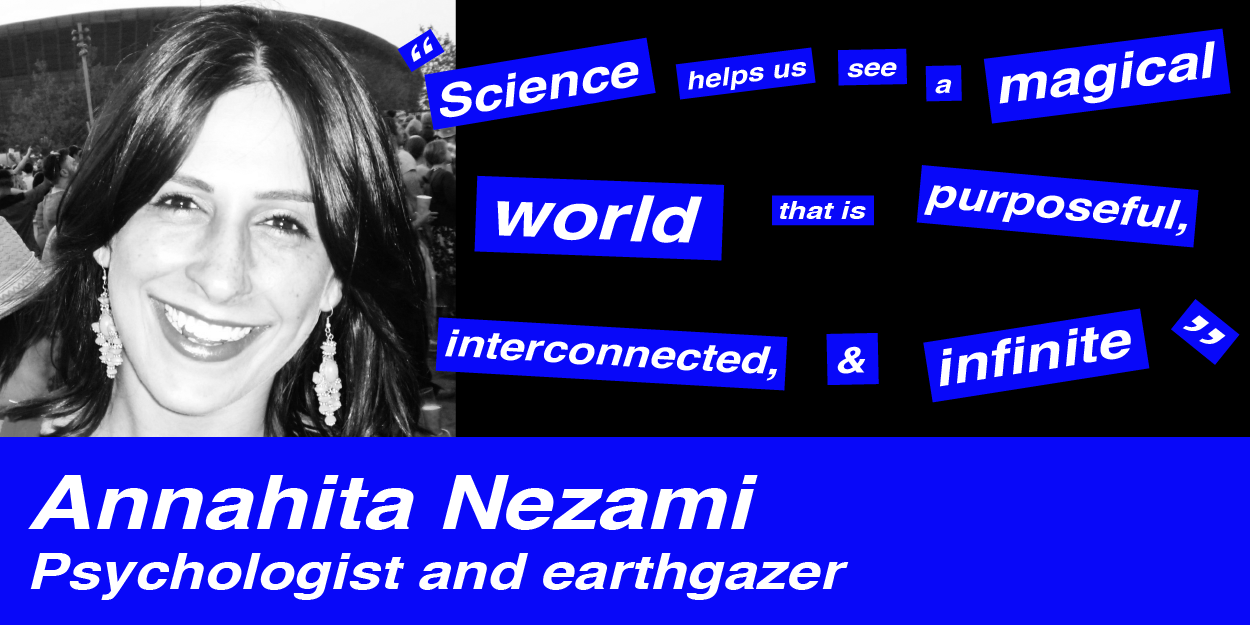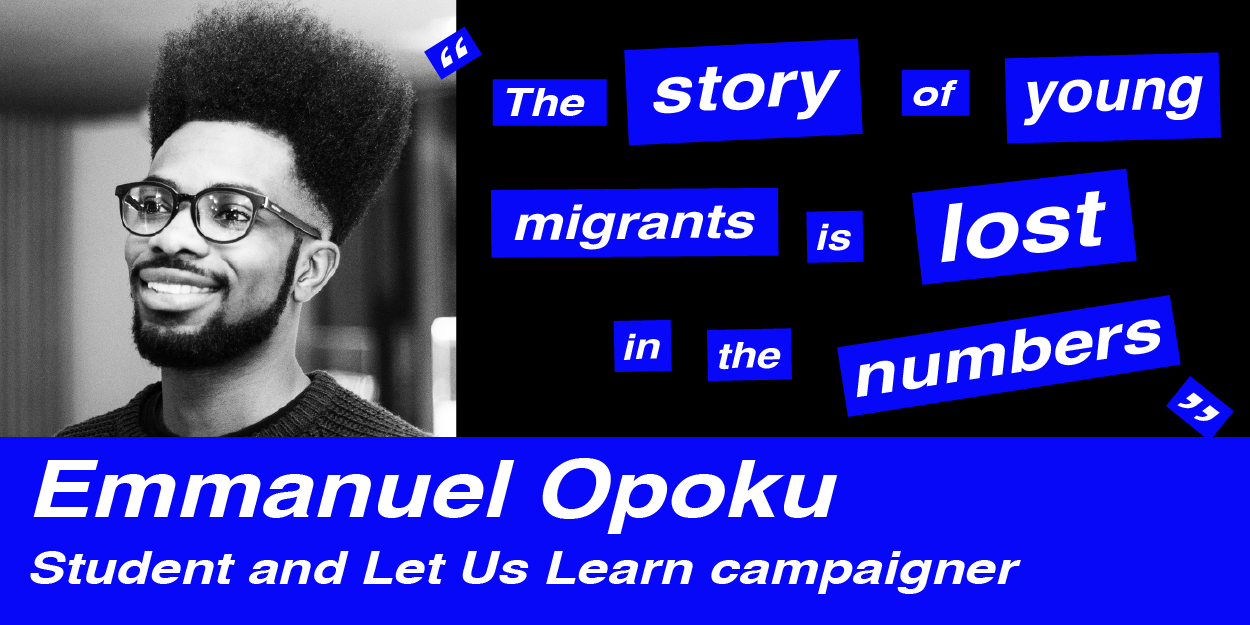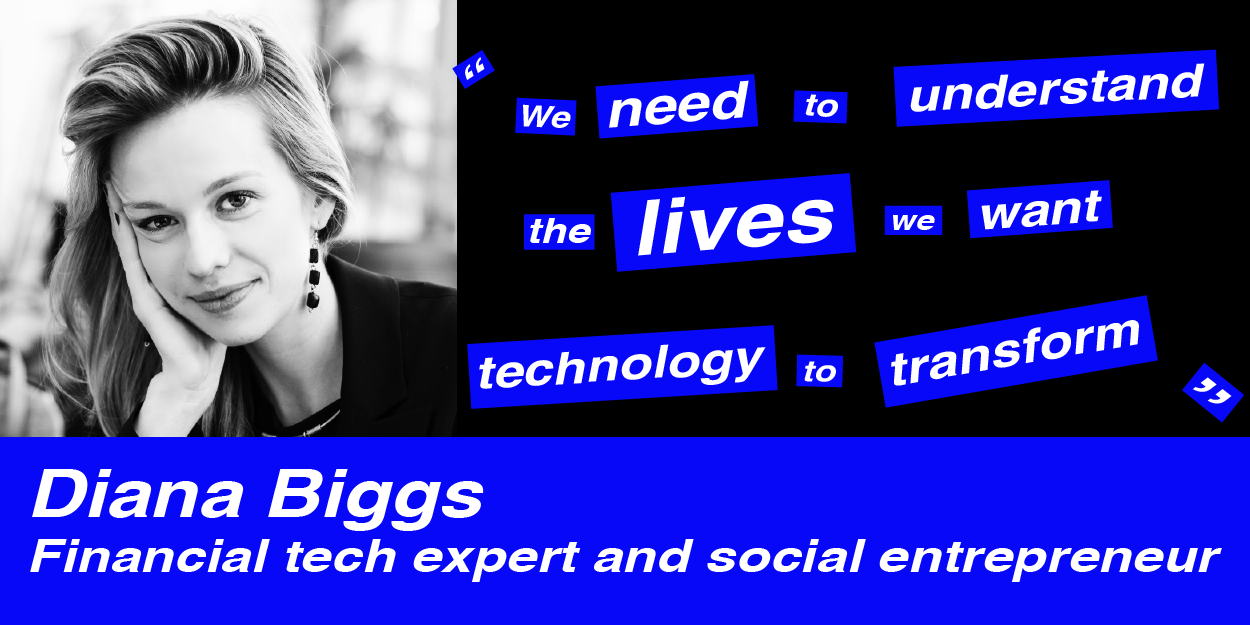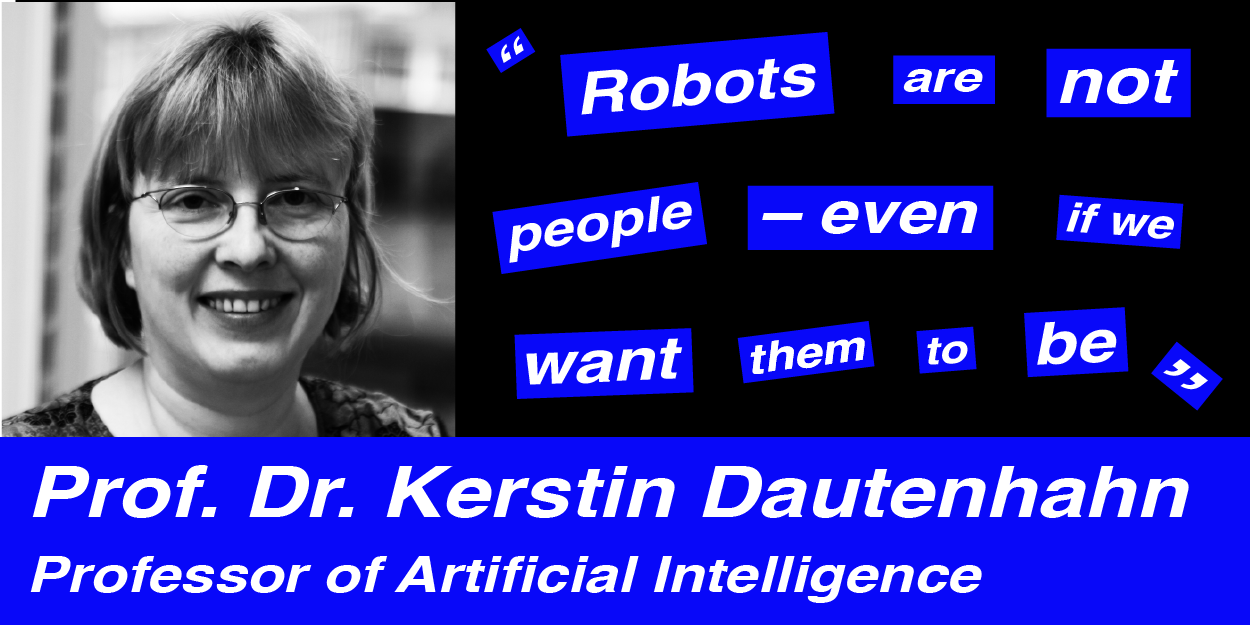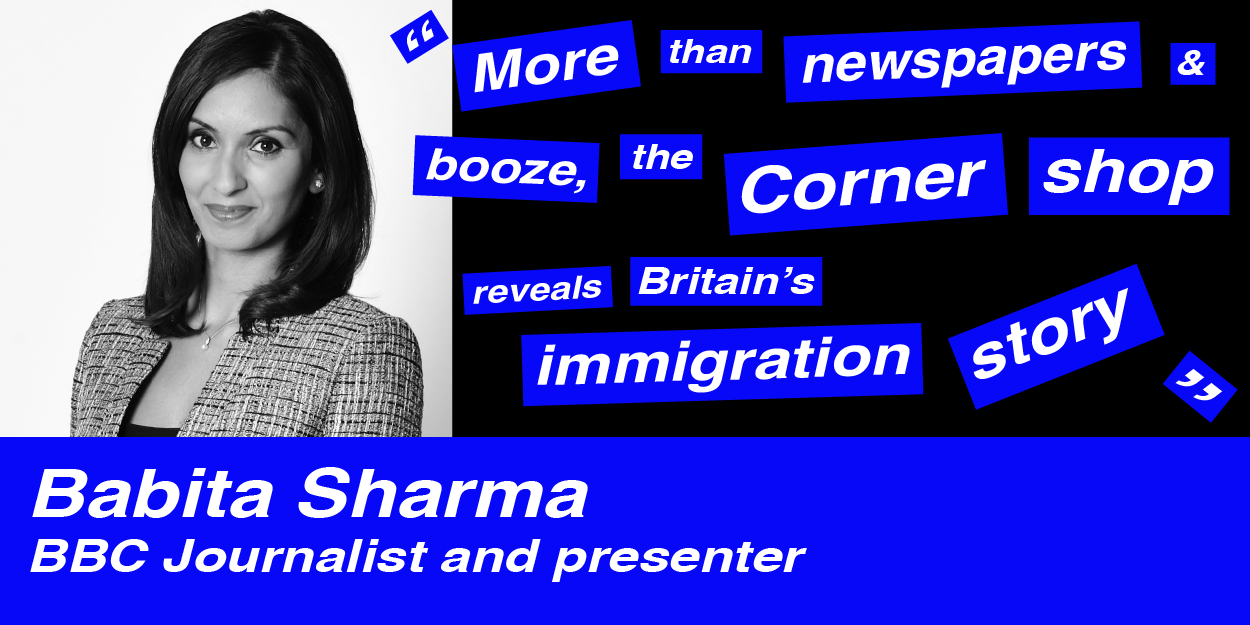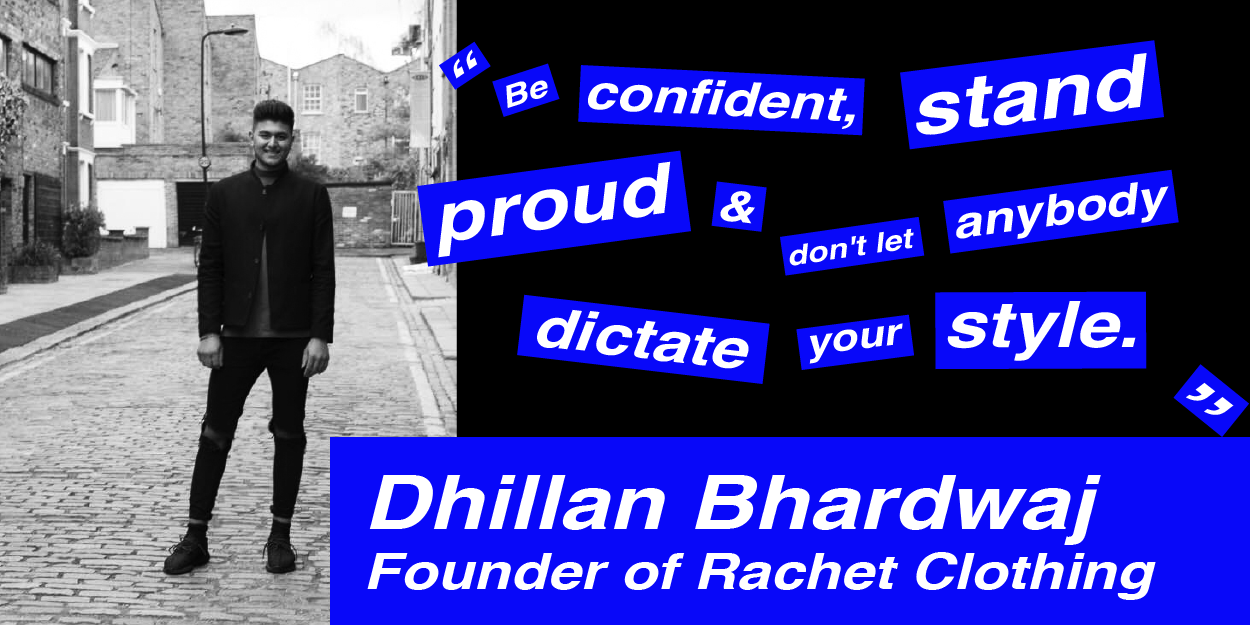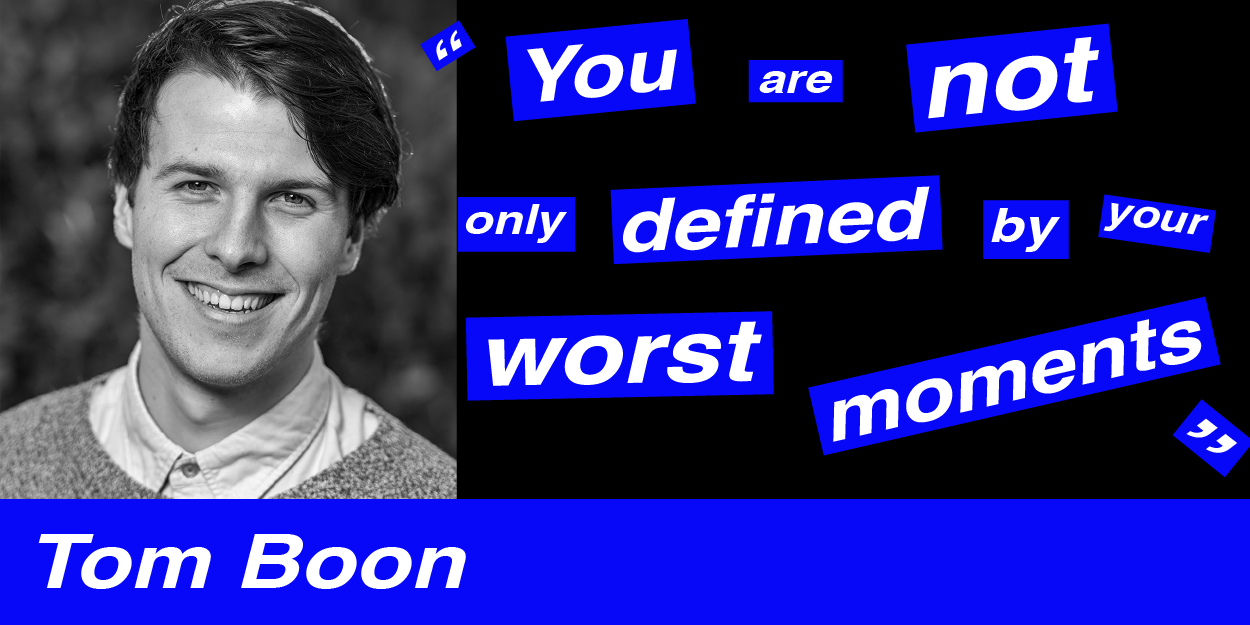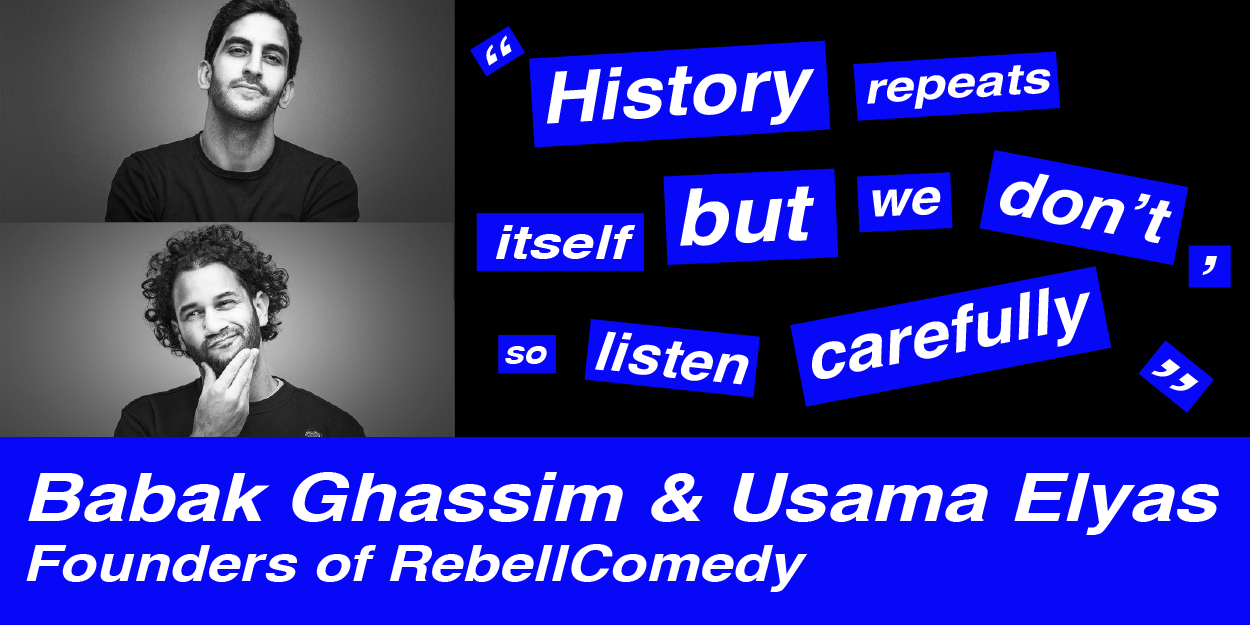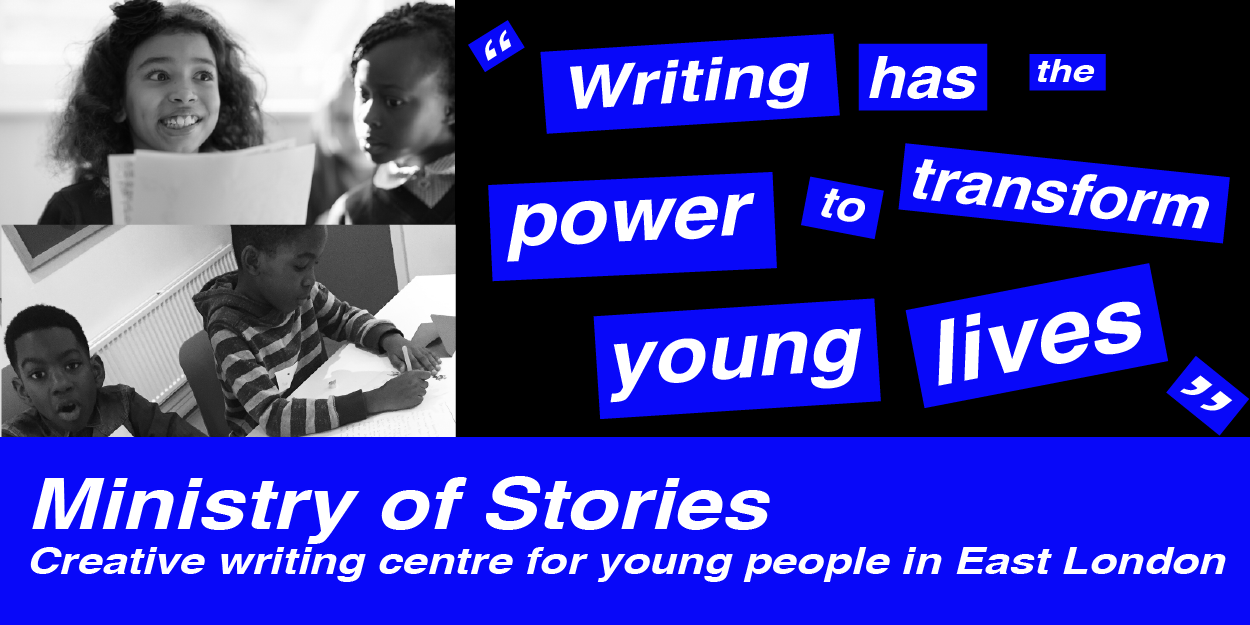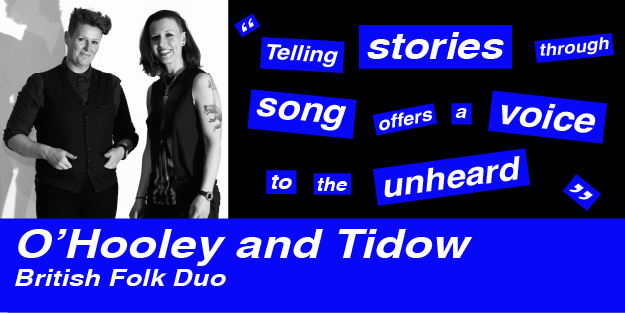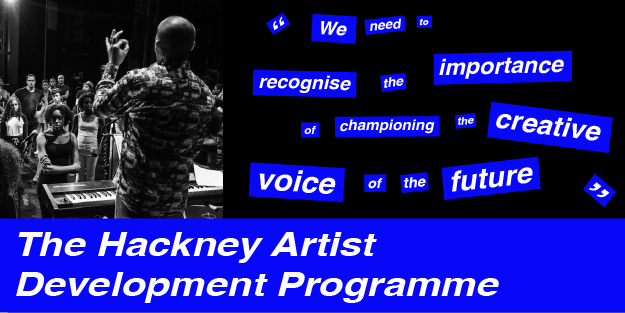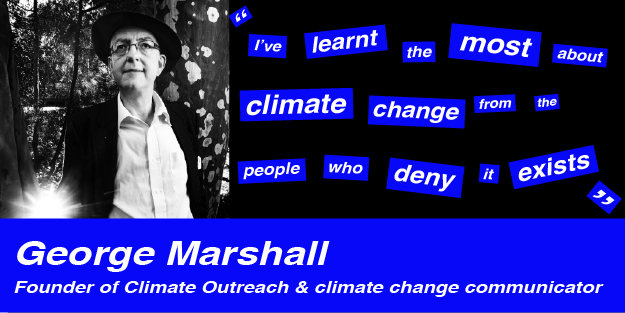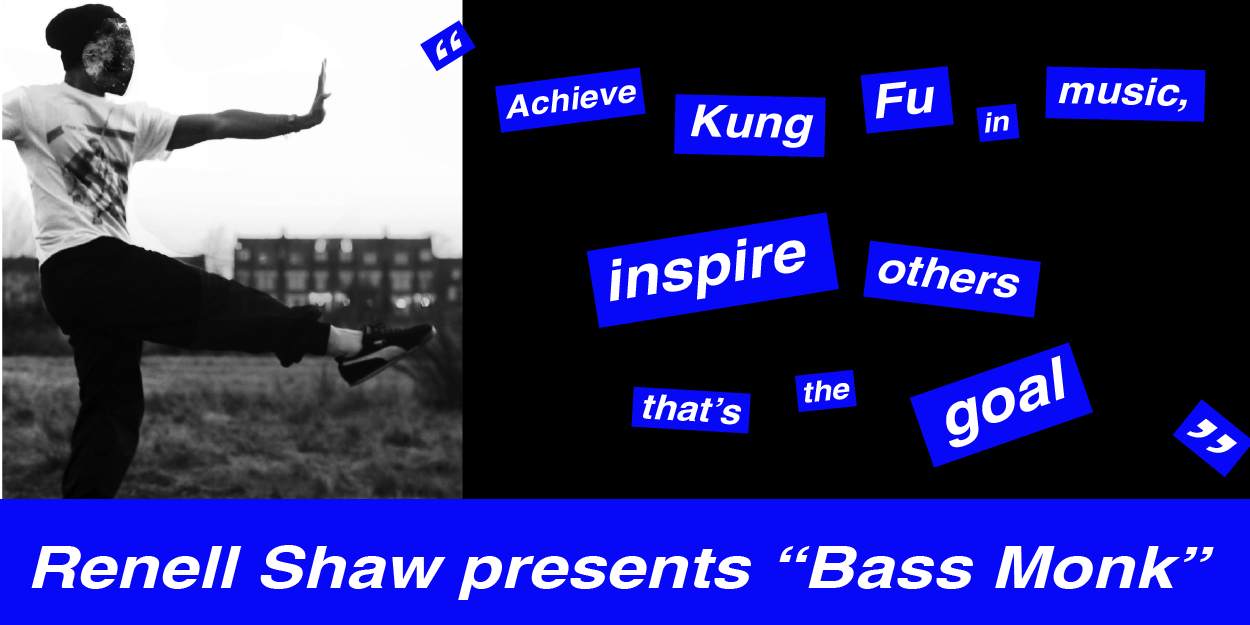 Find out more information about TEDxEastEnd on our website: http://www.tedxeastend.com/event2017/.