TEDxReading 2017 | Order from Chaos | Reading International Business Park

Saturday, 5 August 2017 from 10:00 to 16:30 (BST)
Who's Going

Loading your connections...
3 of your friends are going.
Share it to get more people on board.
Share

Sara Haughty
San Francisco, California

Luke Picard
London, United Kingdom

Rick Vespucio
Florence, Italy
Event Details
TEDxReading is an event completely created, curated and staffed by volunteers. It is a community of like minded people who believe in TEDs ethos of 'Ideas worth spreading'. They dream big ideas but understand the only way to realise it is to collaborate and help others realise their dreams.
2017 Theme : ORDER FROM CHAOS
In an ever more complex world, some have made it their mission to tame, overcome or exploit the disorder to create simple solutions to complex problems. We invite you to explore some of their ideas with us.
14 speakers
---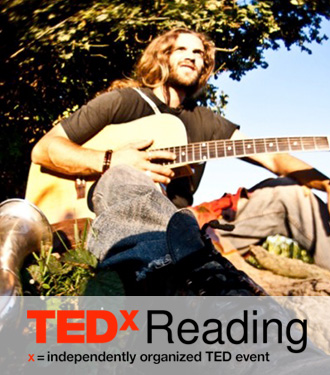 Edd Keene - The art of live looping
Edd will share how he uses live looping to create his art and will demonstrate the method in two musical performances.
---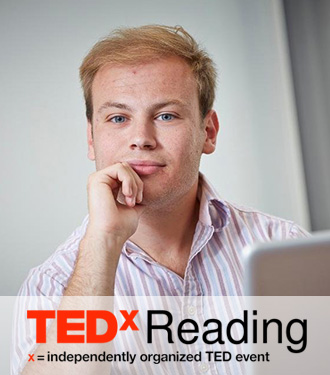 Tim Brownstone - Help, I'm developing a medical technology… how the f@#k do I fund it?!
with the rise of wearable technology and a renewed focus on personal health, there is a growing a growing demand for technical innovations in the medical space. Innovators, Start-Ups and SME's are pushing the space forward alongside larger corporates, but is there a better way? Can you run a lean start-up and develop med' tech?!
---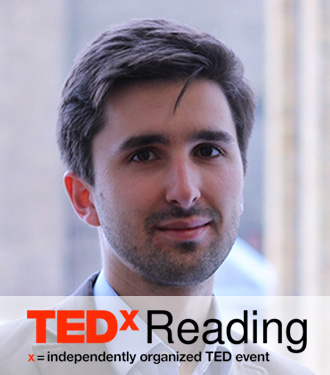 Andrew Tsonchef - Building an immune system for the cities of the future
Andrew Tsonchev is a technical specialist in cyber security and threat analysis, advising Fortune 500 companies on leveraging machine learning and AI technologies for advanced threat detection and autonomous response. Before joining Darktrace, Andrew worked as a Security Researcher at Cisco Systems, analysing vast data sets to uncover new trends and developments in the threat landscape. His findings have been widely reported in leading media outlets, including PC World, CRN, SecurityWeek, TripWire, and the New York Times. He holds a first-class degree in physics from Oxford University and a first-class degree in philosophy from King's College London.
---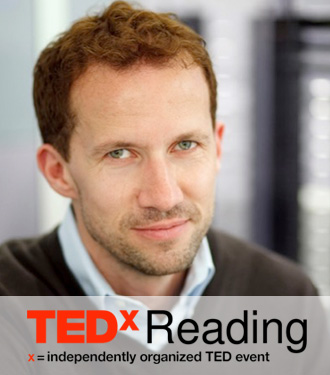 Dr Chris Bakal - Seeing cancer by computer vision
The ability of cancer cells to adopt different shapes and spread throughout the body drives 90% of cancer deaths. My idea is that by stopping these shape changes, we able to treat cancers better. I will discuss how we are using cutting-edge imaging and computer vision technologies to watch cancer cells change shape, and finding new ways to prevent cancer shape-shifting. I will also discuss some of the challenges we are facing in doing this work, and how we might be able to overcome them.
---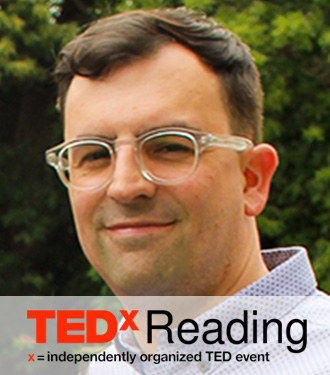 Michael Cordova - Why Nothing Really Matters
We live in a 24/7 digital culture and as a society, we revel in being busy all the time. What if we could be more productive by doing a lot less? In this talk Michael Cordova looks at how floating and 'doing nothing' can help us to achieve more by doing a lot less.
---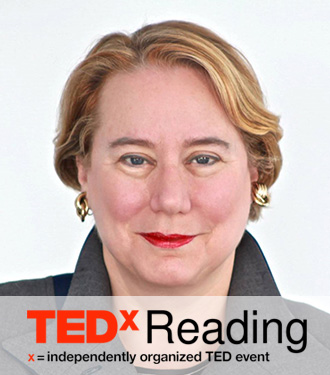 Ane Olivarius - Revenge Porn: The Naked Truth
Having represented victims of revenge porn like Chrissy Chambers, Ann Olivarius is highly familiar with this new crime—and with the ways, we can stop it. Often when people hear about revenge porn cases, their gut reaction is: "Why would anyone send nude photos? They should have known this was coming!" Digital communications, however, are a fundamental part of modern communications. Instead of blaming victims, we need to find ways to reshape our culture to emphasise consent and sexual autonomy on the internet. Revenge porn is a modern form of sexual violence that aims to give men control over women's bodies and images. It is a hate crime for the era of mass media and is enabled by an audience that finds pleasure in others' shame. So, in addition to prosecuting individual perpetrators, we need to find ways to go after the distributors and spreaders of revenge porn content. Only by addressing the phenomenon as a whole can we make the internet a safer place.
---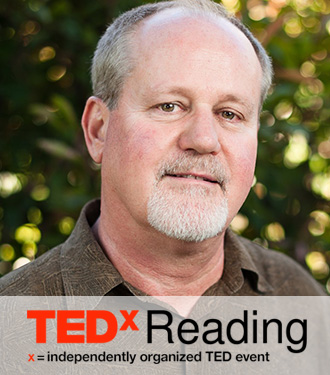 Steve Fitch - A Convenient Answer to Poverty and Deforestation
A Convenient Answer to Poverty and Deforestation walks the viewer through the history, victories and challenges of Eden Reforestation Projects, a non-profit organisation with over 3,000 village employees planting 2.5 million trees per month.
---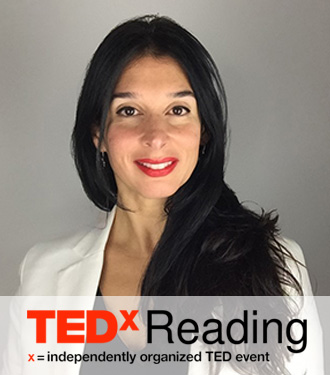 Thais Compiont - Two steps anyone can take to drive inclusion and diversity
Research shows that diverse teams led inclusively can improve sales, engagement, productivity, innovation and even financial results. Yet, companies struggle to make progress in this area. Corporate culture is said to be one of the main obstacles. Thais explains two practical steps anyone can take anywhere to contribute to a more inclusive corporate culture and create a great place to work.
---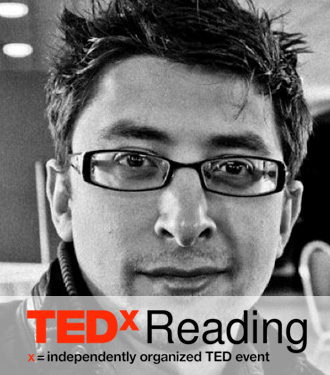 James Matthews - How the 'Like' Button is Shaping your Opinions
As social media becomes more prevalent, more and more of our news is being "pushed" to us but does this convenience mean are we foregoing our ability to form our own opinions?
---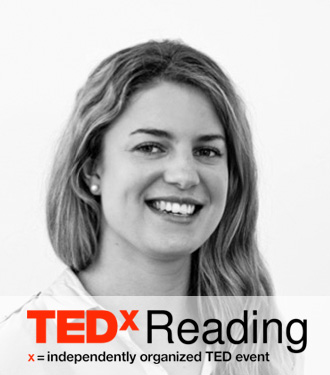 Rebecca Amos - When will AI understand behaviour and stop crime?
With cyber attacks, security threats and data breaches on the rise, how can we be sure that organisations are protecting us, their customers? As criminals and fraudsters are becoming more sophisticated, the latest AI technology is transforming how we spot and stop criminals by fixating on 'good' behaviour, instead of assuming that we know what 'bad' behaviour looks like. Can we teach machines to act like humans to outsmart risk? Rebecca Amos explores how today's technology revolution is making it possible.

---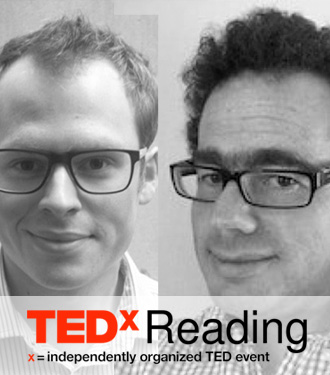 Tom Bigglestone & Jason Buckley  - Hmmm Questions
In an age of search engines, how can you avoid a beautiful question being ruined by an ugly answer? Where do you look for the questions that Google can't kill? How can children be prepared for a world of uncertainty and division? Could Hmmm Questions be the answer?
---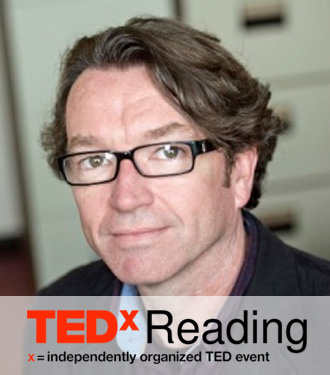 Richard Stephens - Sometimes, it's OK to drop the F-bomb
Swearing isn't all bad. From his own psychology research on swearing as a response to pain to studies from further afield, Richard Stephens will present the numerous positive outcomes of swearing. This TEDx talk will make you think about swearing in a whole new light. Sometimes it's OK to drop the F-bomb.
---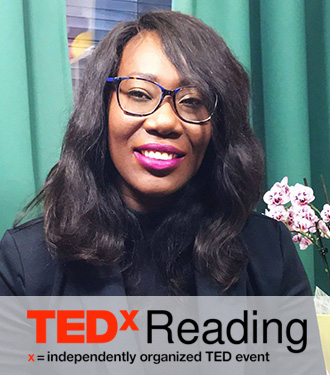 Kizanne James - How to Solve the Global Sex Problem
Additionally, Kizanne has been selected out of thousands of young leaders from 104 countries to be a fellow in the Women Deliver Young Leader's Program, rated 4th in the world. She is also one of 10 World Contraception Day Ambassadors and advocates for the Sexual and Reproductive Health and Rights of Women and Girls in Latin America and the Caribbean. At present, she is the founder of Access Contraception, a global movement and social enterprise funded by Women Deliver and the University of Southampton to improve access to sexual health resources within developing countries. Her work has been recognised by numerous local, regional and international magazines and newspapers including FP2020, PSI Impact Magazine and Marie Claire UK."
There is a lack of comprehensive sexual education and access to sexual health resources within many parts of the world. This doesn't only result in pervasive and harmful misconceptions surrounding sex but causes serious economic and social burden on these countries. Unfortunately, the countries most affected are those that already have struggling economies. Can the use of mobile-technology to provide education and access to sexual health resources, present a solution to address this global challenge?

---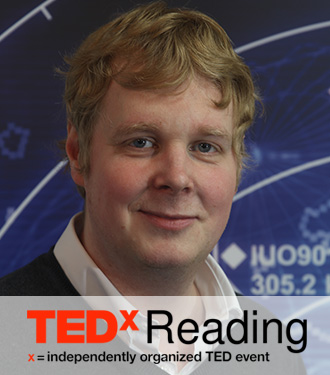 Chris Forster - Drones as a service
The use of drones is set to rise dramatically with their commercial use becoming prevalent across many industries. Chris will introduce the use of drones today and consider the systems required to integrate them into airspace. As regulation changes, even more, exciting drone scenarios are unlocked. How far can industry this go and how could drones change the world we live in?
---
Bring an open mind and heart to this day long event of up to 14 speakers. The talks are on an eclectic range of subjects around the theme of Order from Chaos. We will fill your head with ideas and then allow you time to meet and discuss them with your fellow TEDxers and the speakers during the breaks. Make connections here, these are the positive, forward thinking people we all should be surrounding ourselves by. Events and workshops throughout the year and an online community help you stay in touch and find others like you.   All of the talks are filmed and will be hosted by TED on the TEDx channel. Food and refreshments are included. The Event will tackle some adult themes so we advise attendees be aged 15+. 
Book today to avoid disappointment.
Do you have questions about TEDxReading 2017 | Order from Chaos | Reading International Business Park?
Contact Mark Binns
When & Where

Verizon Suite,
Reading International Business Park
RG2 6DA Reading
United Kingdom


Saturday, 5 August 2017 from 10:00 to 16:30 (BST)
Add to my calendar
Organiser
Mark Binns
AvianGroup
UAV imaging, Pilot Certification and Security
TEDxReading 2017 | Order from Chaos | Reading International Business Park