Description
Re-Discover Yourself, Your Potential and Your Opportunities.
The new world, new ideas, new challenges, new information, new businesses demands a new you. We bring to you 12 World Renowned Speakers and 3 International Performers on this topic of Re-discovery on the 26th October.
Such a great event with awesome speakers and the privileged audience needed a great venue. We are so thankful to Museum of London for agreeing to host this event. Do join us to amaze yourself with new ideas, feel the new energy and have lots of fun. Come prepared to meet, shake hands and chat with our speakers and other distinguished guests.
Speakers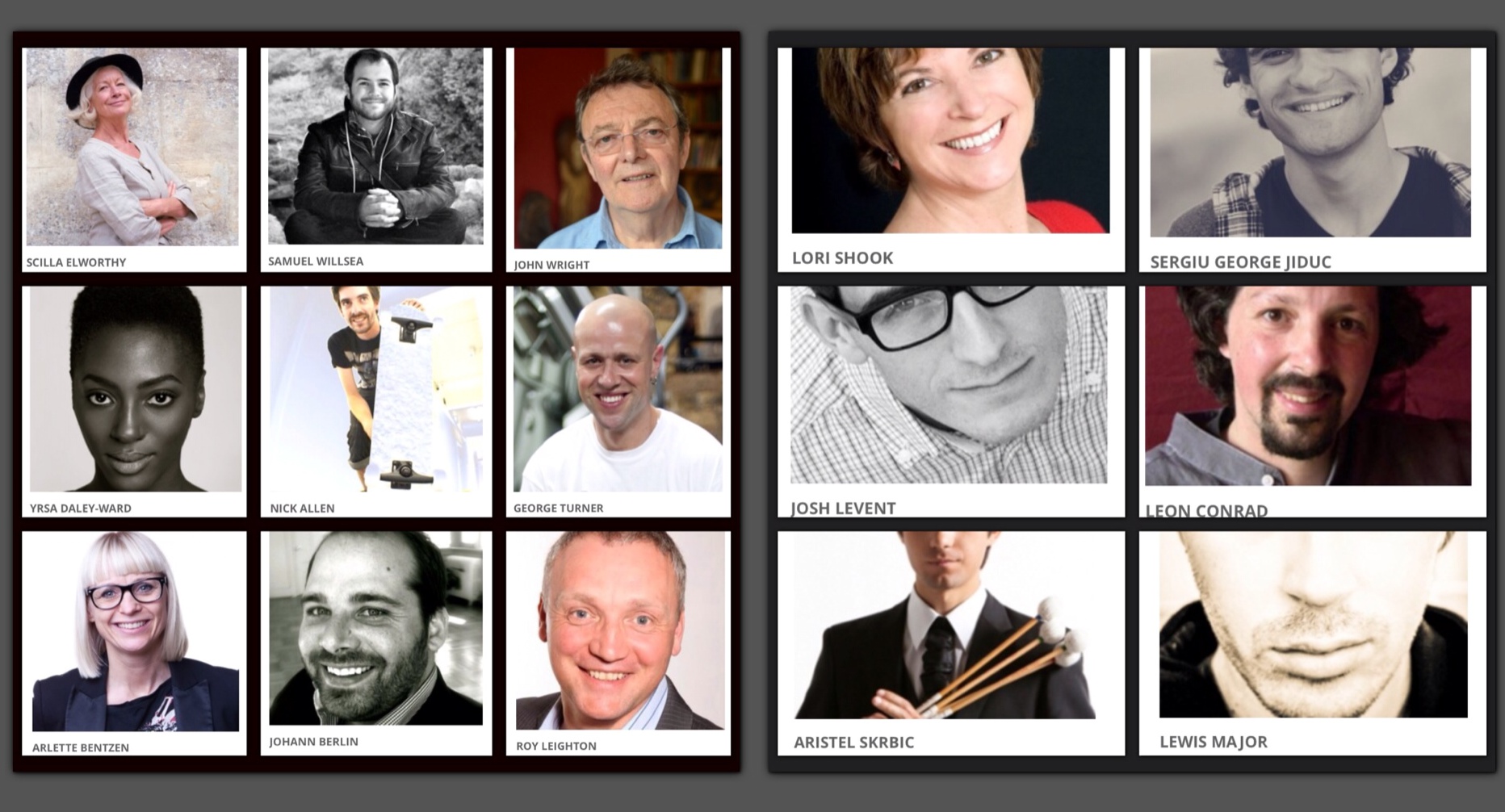 Scilla Elworthy Niwano Peace Prize winner, three-time Nobel Peace Prize nominee and advisor to Sir Richard Branson, Scilla is interested in the role individual self-awareness has in ensuring our future on the planet.
Samuel Willsea Researcher and consultant with a strong background in alternative economics and sustainable development, Samuel will be talking about re-evaluating a linear view of economic and social progress.
John Wright Author, award-winning director and teacher of theatre, John is passionate about rediscovering playfulness in acting.
Yrsa Daley-Ward Actor, writer and poet, Yrsa is exploring how language can be used as a means of healing and human connection.
Nick Allen Designer and maker, Nick manufactures 3D print models and will be discussing what the future of this technology holds.
George Turner Having worked for both local government and voluntary agencies on youth crimes, George is helping others to rediscover the strengths and skills of some of the most troubled young people of our society.
Arlette Bentzen Chief Happiness Officer from Denmark, Arlette is interested in happiness at work and why it is so important for you and your life in general.
Johann Berlin Design thinker, idea incubator and innovator of sustainable business, Johann will be examining the extent to which responsibility can beget power.
Roy Leighton Worked in value-based areas in education, the arts and business environments, Roy asks what Michael Gove, George Osbourne, Hamlet and The Buddha have they got in common and why does it matter?
Lori Shook Leadership coach, Lori is interested in rediscovering our adult mind and rehumanising the workplace.
Sergiu George Jiduc Environmental geoscientist, expedition enthusiast and alpine climber, Sergiu will take you on a jounrey to explore mountains with new eyes.
Josh Levent Thought leader on leadership for a positive impact, Josh will be explaining why developing globally-minded entrepreneurial young leaders is integral to creating a sustainable world.
About TEDx
TEDx has been created in the spirit of TED's mission, "ideas worth spreading". The TEDx program is designed to give communities, organizations and individuals the opportunity to stimulate dialogue through TED-like experiences at the local level. TEDx events are fully planned and coordinated independently, on a community-by-community basis.
Our TEDxSquareMile 2013 Organising Team: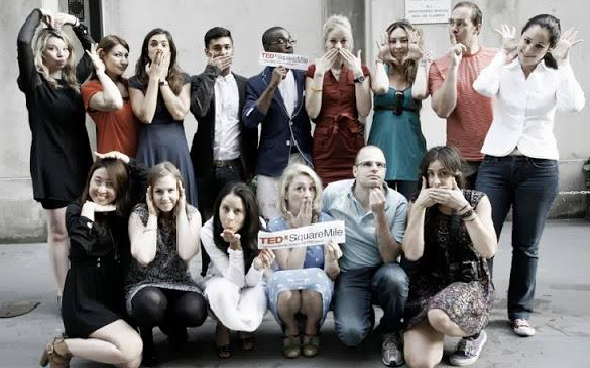 Visit the FAQ's section on our website or contact Sylvie (sylvie.nierostkova@gmail.com) if you have any queries. For more detailed information and regular updates have a look at our social media channels: Website Twitter Facebook
Organiser of TEDxSquareMile 2013
Junior Chamber International (JCI) is a dynamic and global organisation that is creating positive change by developing the leaders of the future. We deliver innovative and exciting programmes, enhancing citizenship, fellowship and self-development leading to sustainable success in your life, organisation and society.