Eight speakers on the theme of Emergence
About this event
The global brand TED.com has created TEDx, a programme of local, self-organised events bringing people together to share a TED-style experience.
TEDxStroud features eight speakers to spark deep discussion and connection on the theme of emergence, broadcast from Stroud, a small market town in the Cotswolds rapidly becoming renowned as a hotbed of progressive thinking and cutting-edge ideas.
In our turbulent world at a time of crisis, what new ways of thinking will arise, blossom, and take flight to guide us forward? This event explores emergent ideas ranging from the intensely personal to the truly global, in a challenging and eye-opening afternoon of short talks from eight inspiring women.
Dr Zareen Roohi Ahmed, PhD Founder, Halimah Trust & Gift Wellness
A mother's gift to humanity… period justice
Inez Aponte Facilitator, Educator & Consultant, Human Scale Development Approach
Reclaiming the art of living well - and why our future depends on it
Lucy Chan Director, Mindful Living Retreats
How I saved a life with fierce compassion
Nishita Dewan Shea Founder, CollaboratEQ
The magic of unlikely alliances
Angela Findlay Author & Artist
Facing the past to liberate the present
Ann Finlayson Executive Director & Founder, SEEd
Education - What is it good for?
Jojo Mehta Co-founder & Executive Director, Stop Ecocide International
Ecocide law: protecting the future of life on Earth
Shalize Nicholas Designer & Director, Madia & Matilda
What is Zero Waste clothing?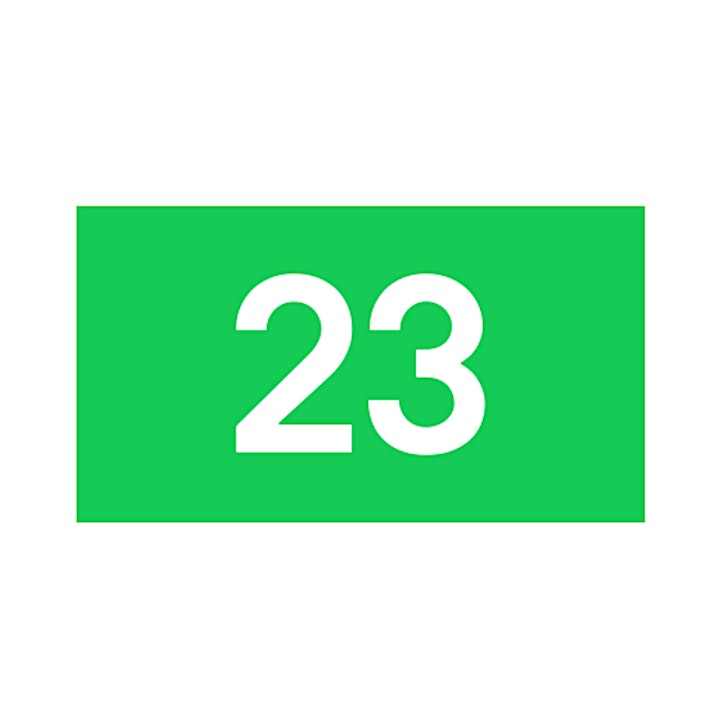 Supported by twentythree.net, we wanted to make sure the global pandemic did not stop these women's voices from being heard.
As we can't hold our event in person, we've turned to technology to ensure these ideas are - in the spirit of TED.com - spread far and wide.
Twentythree.net share our vision and are working with us to produce a lively and interactive event that will emerge as thought-provoking and memorable.
Date and time
Location
Refund policy