Eight speakers on the theme of Emergence
About this Event
The global brand TED.com has created program called TEDx as a programme of local, self-organised events bringing people together to share a TED-like experience.
TEDxStroud will feature eight speakers , who will spark deep discussion and connection on the theme of emergence.
Coming live from Stroud in Gloucestershire, a town that's a hotbed of progressive thinking and cutting edge ideas.
Our brilliant speakers are eager to share their ideas on topics such as sustainability, women's health and the healing power of confronting intergenerational trauma.
In this turbulent world, what new ideas and ways of thinking will come into the light?
Dr Zareen Roohi Ahmed: Founder of The Halimah Trust and Gift Wellness. Her passion is championing women's human rights
Inez Aponte: Facilitator, educator and consultant in the Human Scale Development Approach
Lucy Chan: Director of Mindful Living Retreats, Lucy will share about how we can harness fierce compassion to take a stand
Nishita Dewan: Founder of CollaboratEQ, her talk will look at unlikely alliances
Angela Findlay: Author and artist, Angela will explore how the past can interfere with the present
Ann Finlayson: Executive Director and Founder of SEEd, will challenge traditional beliefs on education
Jojo Mehta: Founder, Stop Ecocide. Jojo's mission is to use the law to save the planet
Shalize Nicholas: Designer & director of Madia & Matilda, a luxury sustainable and ethical lifestyle brand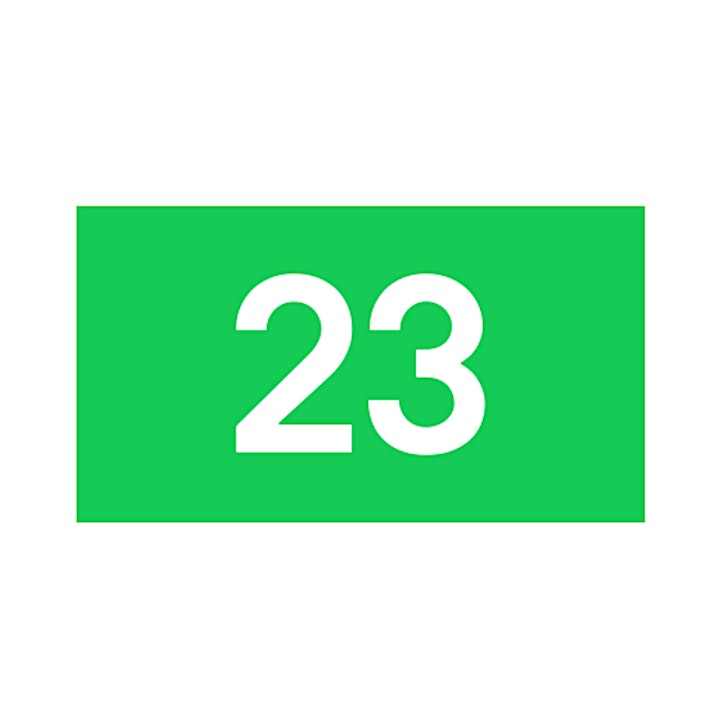 Supported by twentythree.net, we wanted to make sure the global pandemic did not stop these women's voices from being heard.
As we can't hold our event in person, we've turned to technology to ensure these ideas are - in the spirit of TED.com - spread far and wide.
Twentythree.net share our vision and are working with us to produce a lively and interactive event that will emerge as thought-provoking and memorable.
Date and Time
Location
Refund Policy