Description
Tickets include
TEDxTottenham Talks
Unlock the power of unique ideas with diverse and exciting local and national speakers.
Our theme for this year will centre on the idea of "Synergy" and how the collaborative impact of a collective can, at times, be greater than the sum of its individuals parts.

Our philosophy is that unique "ideas" from Tottenham and beyond should empower the many and not the few.
Confirmed Speakers and Performers for the day include:
-Teriy Keys (North London entrepreneur)
-Mark Smith and Tom Fogden (Ada College)
-Tobi Oredein (Founder of Black Ballad)
-Noo Saro-Wiwa (Author)
-Linda Yueh (Economist)
-Ben Anderson (Founder of Musicalize)
-ArA Harmonic (Musician)
-Seki Lynch (Poet)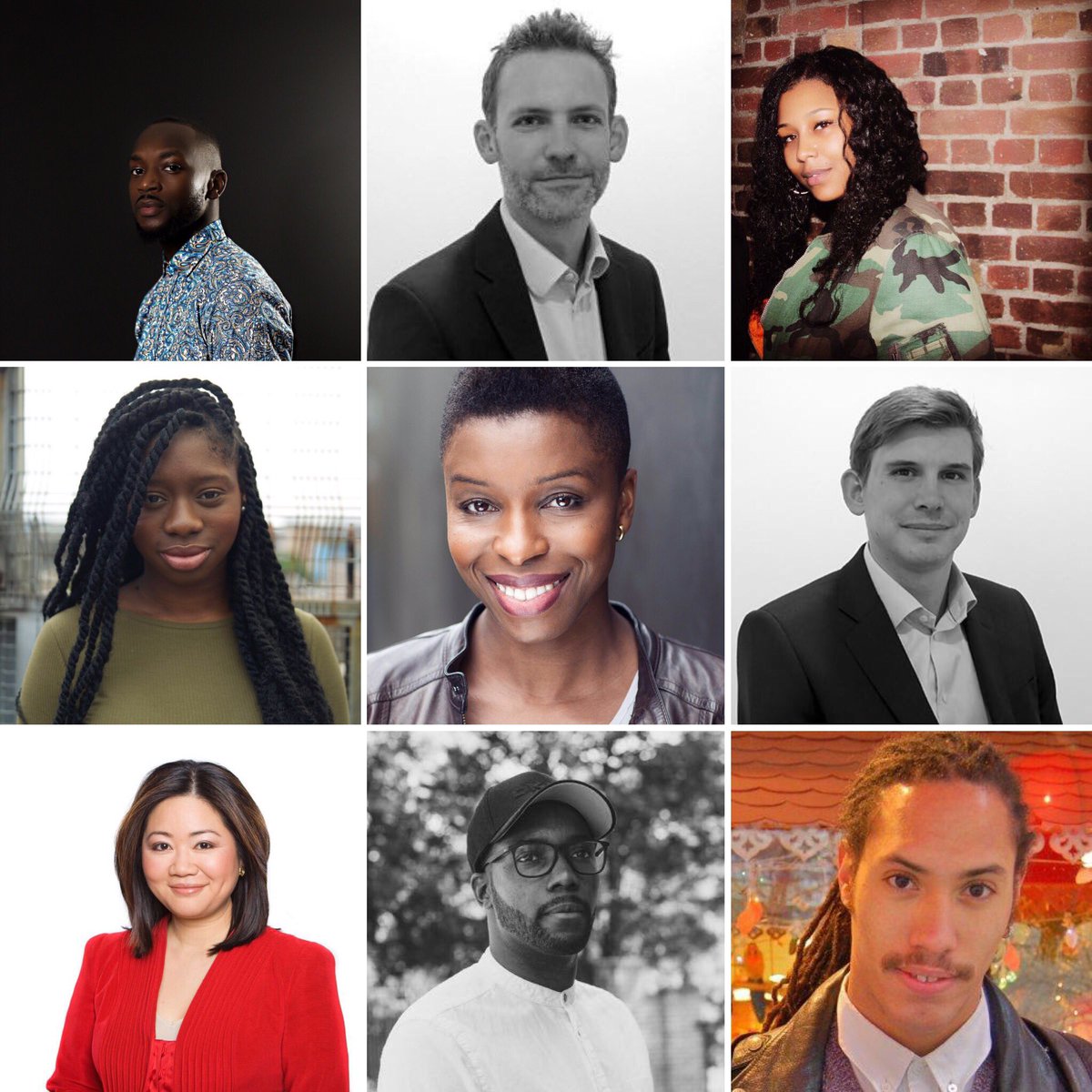 Exhibition area
Locally curated innovative art installation

Networking
Meet local and visiting innovators, from technology, entertainment, design, and a host of other exciting fields.
Food for lunch will be available to purchase prior to the event from some exciting pop-up food outlets!

Tickets are limited so be quick to avoid disappointment!
Terms and Conditions of Sale
1.1. Tickets cannot be refunded except on the cancellation of the event.
1.2. Tickets are sold subject to TEDxTottenham's right to make any alterations to the programme.
1.3. If the event has to be interrupted or abandoned no money will be refunded if more than half of it has taken place.
1.4. Latecomers will be admitted to the event at a suitable break or interval.
1.5. The use of recording equipment is strictly forbidden.
1.6. TEDxTottenham reserves the right to refuse admission to the venue.
1.7 Students and local residents MUST bring proof of residency/student status, otherwise entry may not be allowed and payment subsequently forfeited.
1.8 Ticket price only includes warm drinks served during the break time