Independently Organized TEDx event. Virtual TEDx event hosted by the University of Salford. Theme - 'New World Normal'
About this Event
In the spirit of ideas worth spreading, TED has created a program called TEDx. TEDx is a program of local, self-organized events that bring people together to share a TED-like experience. Our event is a University event called TEDxUniversityofSalford, where x = independently organized TED event. The TED Conference provides general guidance for the TEDx program, but individual TEDx events, including ours, are self-organized.
This will be the first TEDx event to be held at the University of Salford, and we hope that we can create an annual event that will employ the skills of students from all faculties and disciplines. We are hoping that our event will meet the principal goal of TEDx events, which are to spread ideas that are worth sharing.
Our event will feature ten captivating speakers/performers, who will present on a number of topics/ideas, aligning with our theme of New World Normal.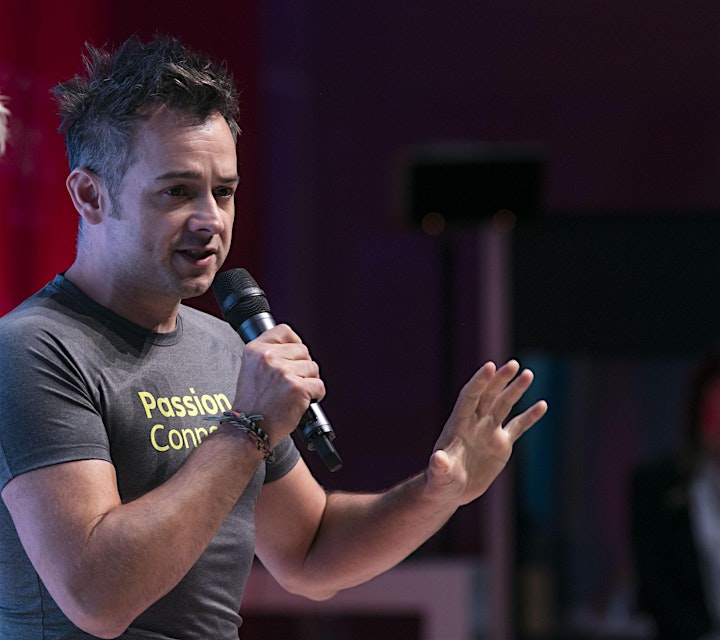 Professor Andy Miah is Chair of Science Communication & Future Media in the School of Science, Engineering, and Environment at the University of Salford, Manchester, where he is also Co-Chair of the E-sports Industry Collaboration. Author of 10 books about emerging technologies, Professor Miah researches such topics as artificial intelligence, human enhancement, and digital health. He is an Advisory Board member of the British E-sports Association, Commission Member of the Global E-sports Federation, and author of Sport 2.0: Transforming Sports for a Digital World (MIT Press, 2017). In 2019, he established the E-sports Science Insights platform, designed to bring critical insights from scientific research into e-sports, made available for the e-sports sector. Previous roles include providing digital media training for IAAF athletes, social media guidance for Olympic athletes, and mentoring on the International Olympic Committee Young Reporters Programme. A pioneering researcher into the relationship between digital technologies and sport, Professor Miah has worked globally to position e-sports within conversations about the future integration of digital leisure and physical activity. He often advises on the future of digital technologies and has been involved with e-sports documentaries produced by the BBC and with various international media outlets. Professor Miah's research takes him to each Olympic Games, where he researches media change, and this work is informed by a commitment to ensure that sound knowledge shapes the public discussion about computer game playing culture.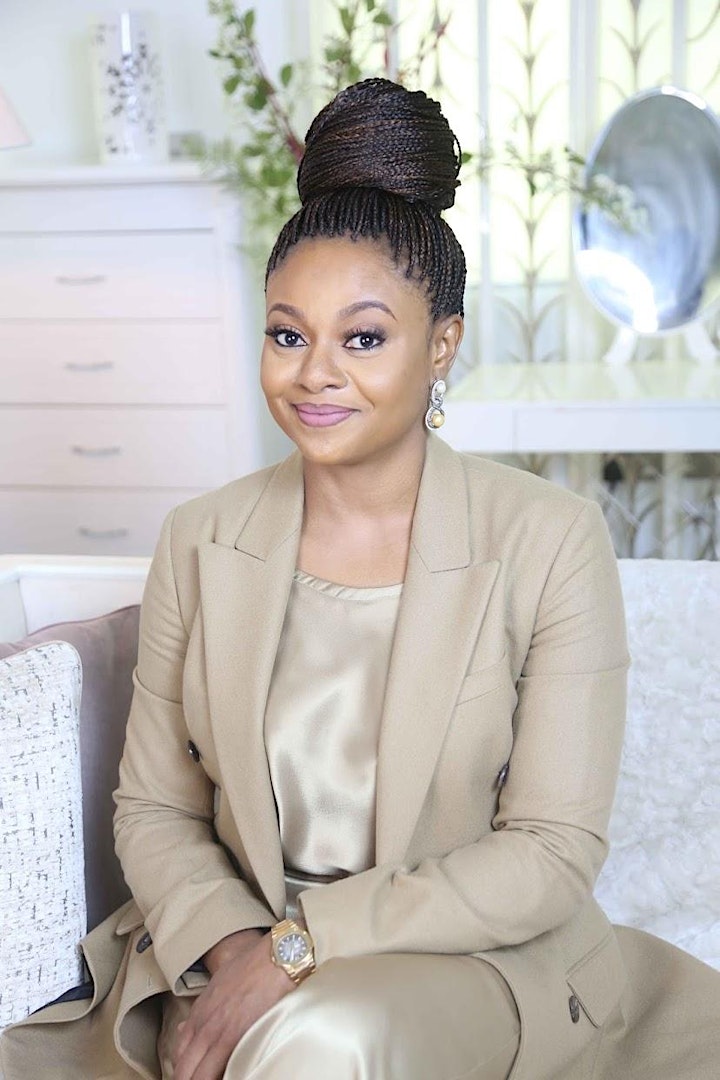 Timipre Wolo is the CEO of TFN Energy Limited and the Founder of the Centre for Gender Equality, Education and Empowerment (CGEEE), an NGO which she set up in response to the high level of illiteracy and poverty amongst women and girls in rural areas across Africa. After obtaining a Bachelor's Degree in Law and graduating from the Nigerian Law School in 2007, she proceeded to the University of Aberdeen, Scotland, where she obtained a Masters' Degree (LL.M.) in Oil & Gas Law in 2009. In September 2011, Timipre was assigned pioneer Head of the Fund's Industry Collaboration Unit, tasked with the responsibility of fostering closer collaborations between the Petroleum Technology Development Fund (PTDF) and relevant stakeholders in the industry, such as the IOCs, the academia and oil producing communities. Thus, becoming the youngest person to ever serve in the PTDF Management.
Dr Kaveh Khoshnood, Ph.D. is an Associate Professor and Director of Undergraduate Studies at the Yale School of Public Health and executive committee member at Yale Council on Middle East Studies. He is co-founder of Yale Violence and Health Study Group and a faculty member of the Program on Conflict, Resiliency and Health at the Yale McMillan Center. Dr. Khoshnood is trained as an infectious disease epidemiologist and has more than two decades of domestic and international experience in HIV prevention research among people who use drugs and other at-risk populations. He teaches courses on public health ethics and global health and is developing a new course on humanitarian health.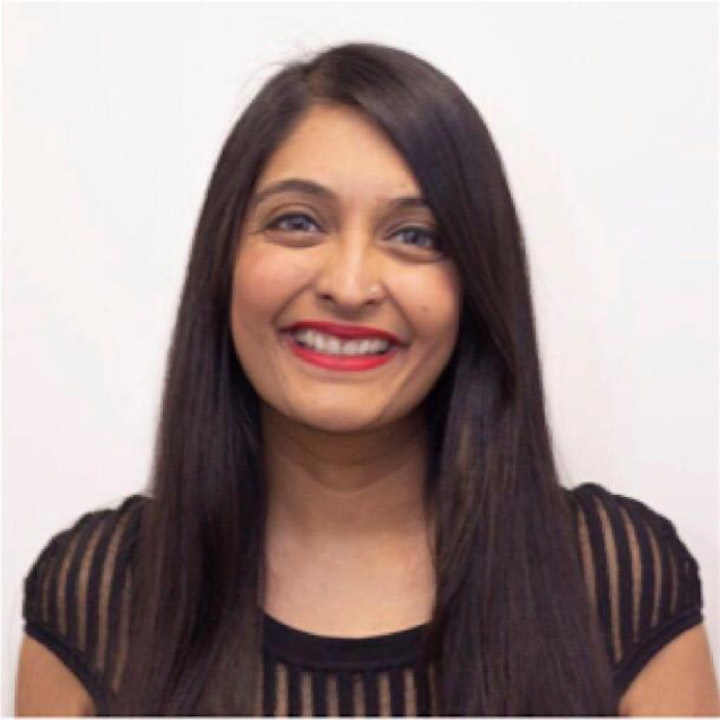 Krishna Gohil is an Advanced Podiatrist who shares her working time between Northampton Healthcare Foundation NHS Trust and the University of Northampton. She is currently completing an MSc Leadership and Management in Healthcare at the University of Salford as well as coaching on the #150Leadership programme which supports students along their leadership journeys. Her energy and passion extend throughout her work and she is an active contributor to professional developments in learning and education in her discipline of podiatry and beyond. Her specific interests include non-medical prescribing, foot protection, public health, improving patient care and self-development.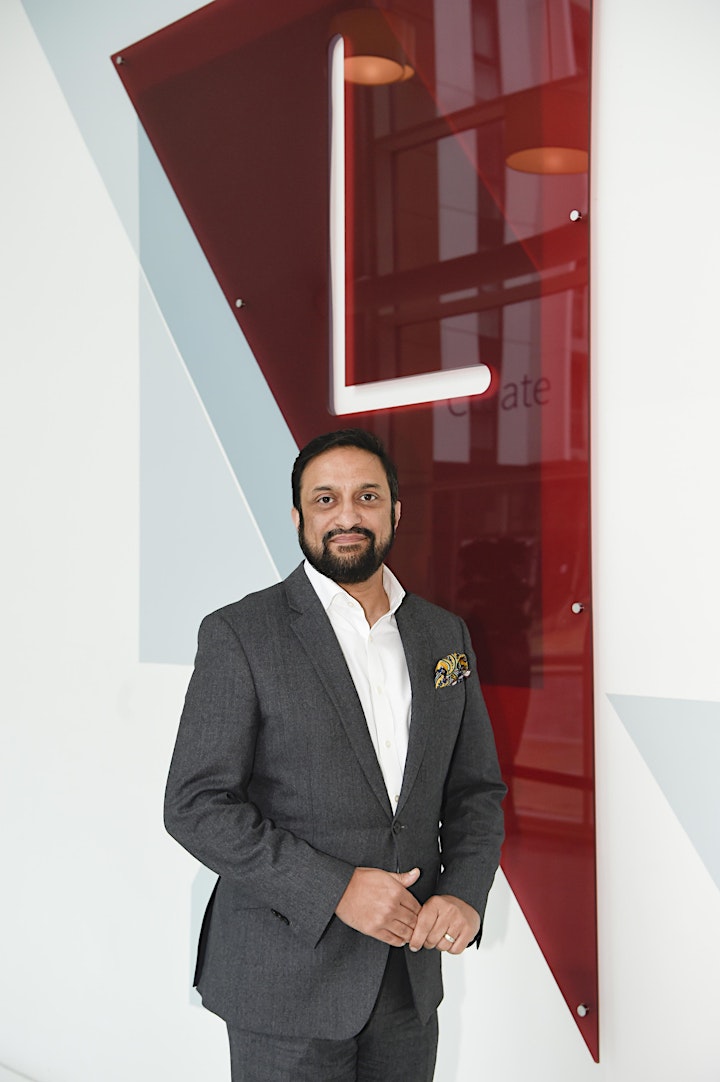 Mo Isap is the Founder & CEO of IN4.0 (pronounced In4) Group, headquartered at Media City Salford, operating through joint venture partnerships with regional universities providing industrial digital technology enabling training and developing and recruiting graduate technology talent into local high skilled employment. Mo has founded 3 successful University joint venture technology spin out businesses. Mo scaled his first business MPG to one of the largest independent digital print companies in the UK. Mo is Co-Chair of The Greater Manchester Local Enterprise Partnership, The LEP brings together the private and public sectors to support business growth, develop local skills and innovation, direct investment and reform public services. He is Founding Director, Trustee and Vice Chair of STAR Academies a leading Multi Academy and Free Schools Trust, operating 29 Schools across the country. Ranked in 2018 and 2019 as the best performing Multi Academy Trusts in the country. Mo is also board director of the Career & Enterprise Company. Established in 2015 to help link schools and colleges to employers, in order to increase employer engagement for young people. Mo obtained an MBA, and is Fellow of the Chartered Institute of Management and Fellow of the Royal Society of Arts.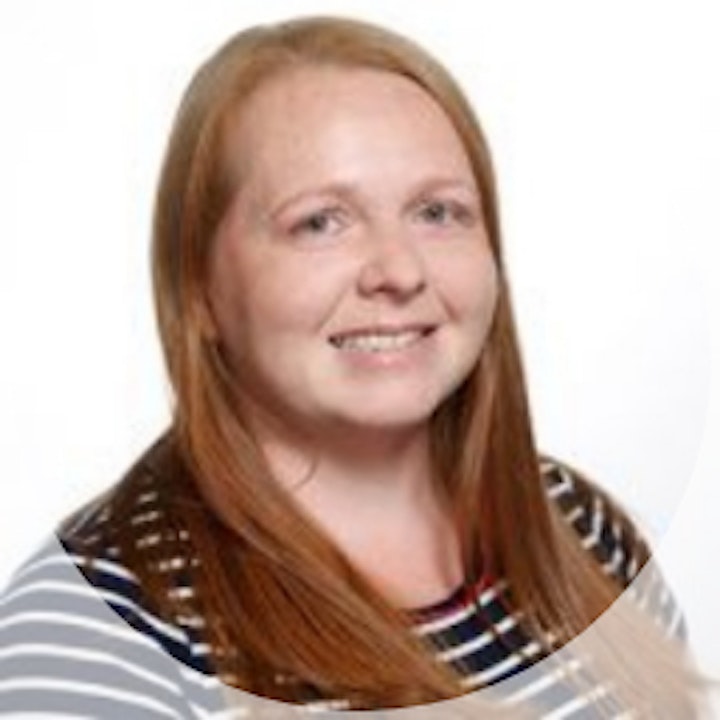 Alexandra Clarke-Cornwell has a first degree in Mathematics, Masters in Statistics, and a PhD in Public Health Epidemiology; she has been involved in a range of research projects that have used her experience of epidemiology and statistics. More specifically, her current research projects focus on the associations between sedentary behaviour and health-related outcomes in the workplace, and the measurement of physical behaviours in the free-living environment. Alex is a co-investigator and Salford lead on an NIHR-funded randomised controlled trial entitled, 'The effectiveness of the SMArT Work & Life intervention for reducing sitting time in office workers', led by Dr Charlotte Edwardson (University of Leicester).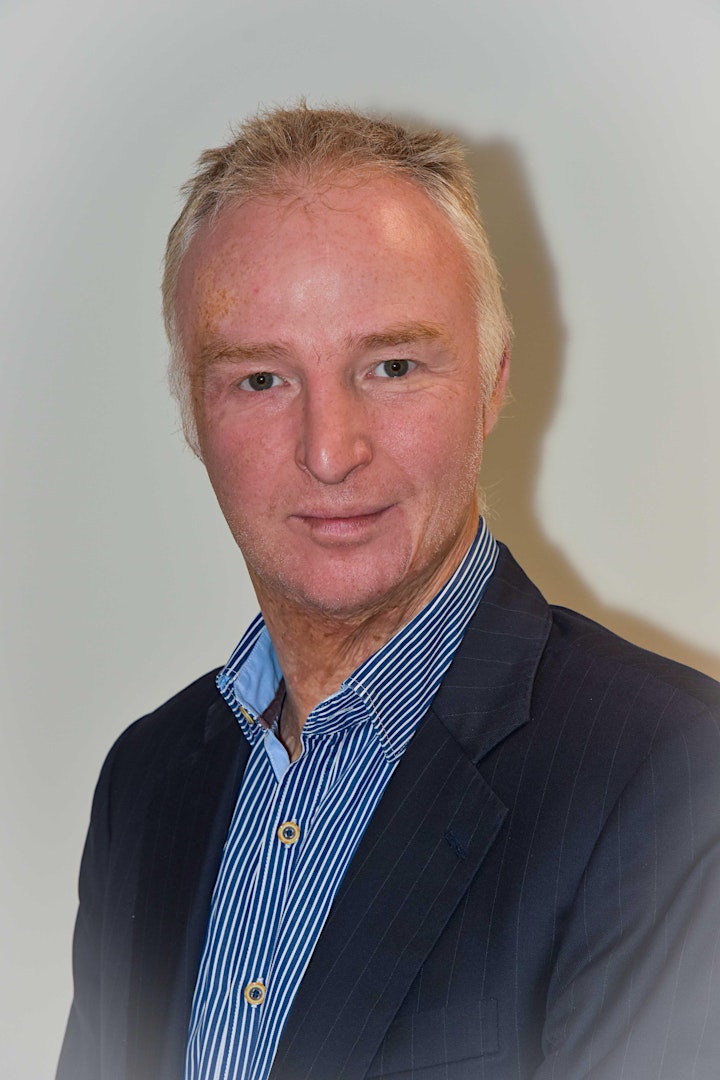 Mr Gary Ross is a Consultant Plastic Surgeon in Manchester and has dedicated his career to achieving the optimal outcomes for patients. His personal experience as a patient has driven him to focus on how happiness in life can be influenced by body image and how its perception can be altered. Mr Ross will take you through his journey of hope, happiness and plastic surgery.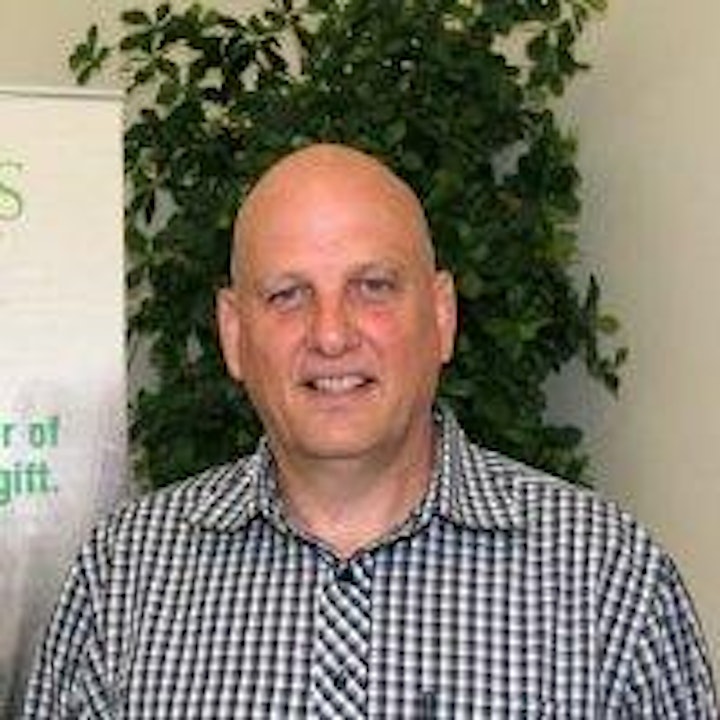 Dr (h.c.) Dave Cooke is the founder of two charities: Operation Christmas Child and Teams4U. He developed, then worked for, the biggest shoebox programme in the world. In 2006, Dave founded Teams4U, an international humanitarian aid charity based in Wrexham who take volunteers overseas to facilitate health, education, training and empowerment programs in Africa, Asia and Eastern Europe. In 2013, Teams4U launched its own national shoebox program bringing Christmas gifts to deprived children in Eastern Europe. He was nominated for the St David's Award 2016 for Charitable Work and was awarded an Honorary Doctorate from the University of Salford.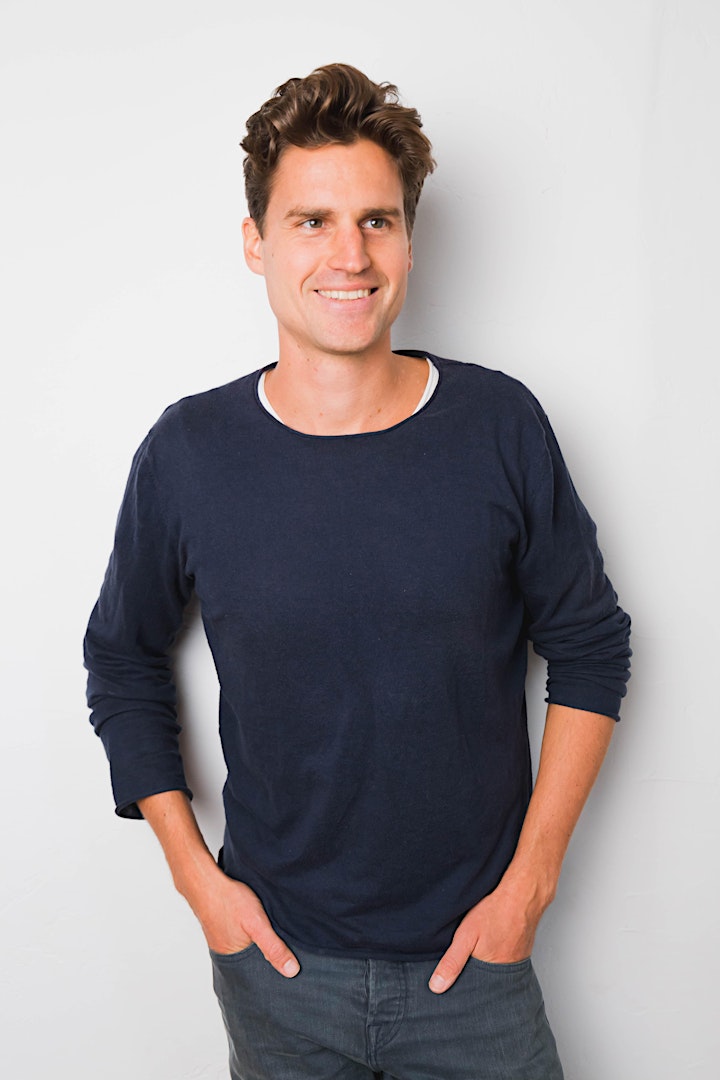 Michael Kuech is the co-founder of Your Super, a next-gen industry leader in plant-based living, transparent supply chain and 1:1 giving. The company was founded when Kuech was playing tennis at the semi-pro level, and was diagnosed with cancer at age 24. He educated himself on cancer causes and prevention, resulting in a plant-based lifestyle. His partner Kristel DeGroot made superfood mixes to assist in his recovery and together they created Your Super -- vegan protein powders, organic superfoods and snacks. It has grown into a global lifestyle brand with more than 3 million products sold, and an international community.
Your Super recently raised Series B funding via Power Plant Ventures (Beyond Meat, Thrive Market, Veggie Grill) and White Road Investments (Clif Bar).
Michael has been featured on The Doctors TV Show, Cheddar TV, Good Day LA, and in Forbes, Thrive Magazine, The Observer Newspaper and more.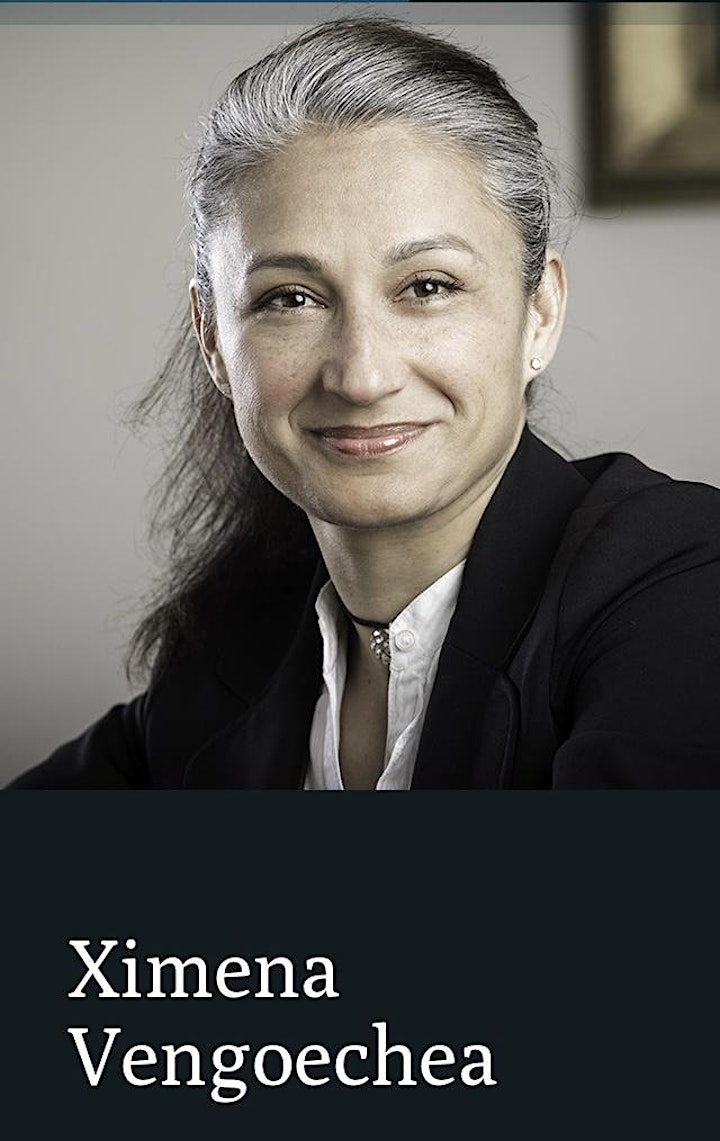 Ximena Vengoechea LLB (Hons) (First), MA (Dist), LLB (Scots Law)
Ximena Vengoechea is a dual-qualified human rights lawyer from Colombia, currently practicing as an Advocate (Barrister) in Scotland. A court lawyer by trade, she specialises in criminal law, asylum and discrimination cases. Apart from her two law degrees (Universidad Nacional de Colombia & Edinburgh University), Ximena holds several further qualifications including a PG Specialisation in Constitutional law and two postgraduate Diplomas in human rights & humanitarian law. She attended the "René Cassin International Institute of Human Rights" in Strasbourg and the "Raoul Wallenberg Institute" at Lund University in Sweden, amongst others. She obtained an MA in Peace Studies (Distinction) from Lancaster University, and is a qualified international arbitrator from the University of Aberdeen (Distinction). She is currently a member of the panel of counsel for the Equality and Human Rights Commission (EHRC) in Scotland, Clerk of the Human Rights and Rule of Law Committee at the Scottish Bar.