A youth-led Climate Action talk showcasing the innovative and creative ways teens in our community are combating climate change
About this event
On International Climate Action Day this Sunday, October 24th, our community will be honoring this important day with special presentations by local teens who are taking unique and innovative approaches to address climate change.
In times of droughts, floods, and wildfires, environmental action has never been more important, especially when it comes to the younger generation. It is now necessary that all kids start to think of ways they can get involved in the fight against climate change. As a youth-led event, the teen speakers will each present an environmental project of their own which ranges from crafting an award-winning climate action film to converting a gas-powered car to all-electric. Join our community in igniting more creative climate action, bring your kids to the event, and be inspired.
LOCATION CHANGE: From Hillsborough Town Hall to CROCKER LECTURE HALL
1:00pm-2:00pm, followed by a Q&A "Mingling" session for you to meet the speakers face-to-face and learn more about their projects.
Don't just come for the speakers, stay for the treats! A big THANK YOU to our local sponsors: Busy Lizzy's baked goods of Burlingame and Urban Ritual craft teas and boba cocktails of San Mateo
See you there, my fellow Neighbors and Climate Action Comrades!
- Charlotte Rosario | Youth Organizer of the event
MEET THE SPEAKERS
Charlotte Rosario | 9th Grade
Intro | Inspiring change in the Community
Amrutha Rao | 10th Grade
Engineering Against Global Warming | Small inventions have big potential
Nathan Choi, Paul Wong, and Max Kerns | 12th Grade
Blaze: Wildfire Tracking App | More fire protection & more fire prevention
Kayla Ling | 8th Grade
Climate Crisis Communication | Using creative mediums to spread awareness
Daniel Rosario | 11th Grade
Electric Car Conversion | Reducing carbon emissions by engineering & educating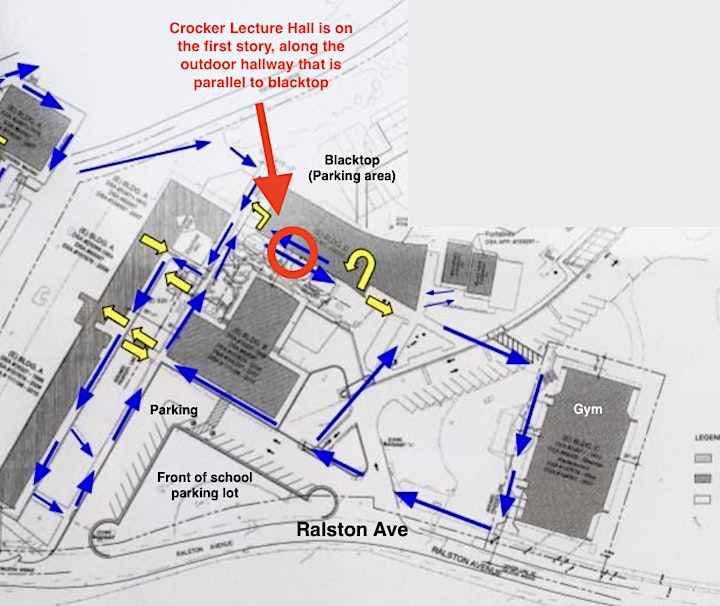 Organiser of Teen Innovators for Climate Action