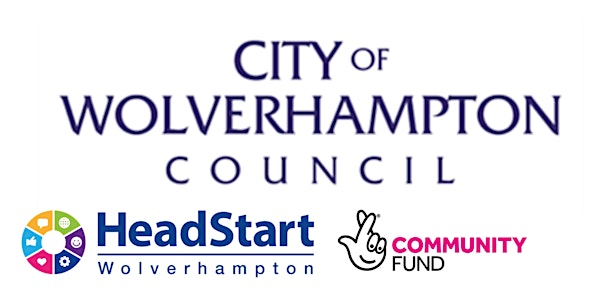 Teenagers, Attachment and Trauma
Focus teenage development, attachment theory and trauma-informed practise.
About this event
Maximum of 3 attendees per setting - if you would like training delivered to all staff at your setting, please get in touch: http://www.educationalpsychologywolverhampton.co.uk/
This is a free session offered by the Educational Psychology Service. The Educational Psychology Service applies psychological theory and research to problems and complex situations, and helps to meet a wide range of child and adolescent developmental needs, including special educational needs.
This session is focused on understanding teenage development and reflecting on this alongside attachment theory and trauma-informed practice. You will learn about how attachment difficulties may affect a young person, the teenage brain, styles of attachment and the impact of trauma. The session uses 'real life' cases to explore these issues and we will discuss things that you can do to support the teenagers who you work with.
Who is the course for?
Relevant to all teaching and non-teaching staff. It is also relevant to non-school staff who have a direct role working with children and young people.
Organiser of Teenagers, Attachment and Trauma