Argus Accounting & Eye Bray Limited are pleased to help you and your start up make it to the ripe old age of two and beyond!
About this event
Agenda:
A journey through the key stages of your new business.
What to do at each stage from an accounting perspective?
To plan or not to plan, that is the question?
What it really means to take action.
How Sharon and Ian can support you to make it to the terrible twos!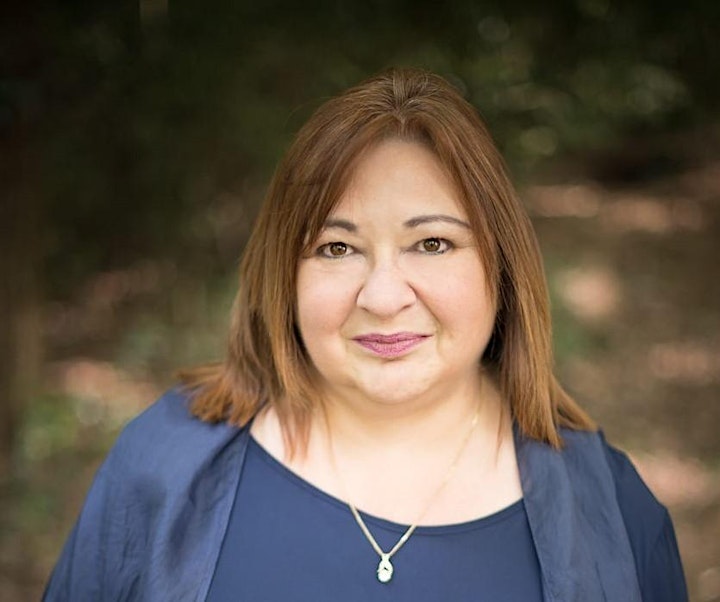 Sharon
Sharon has has 20 years worth of practice experience across three very different practices and in May 2020 made decision to start up on her own. She is a women of many hats and serves as the Chief of near every department.
Sharon has a great talent of uniting the best people to serve her clients and get them the highest level of support in all areas.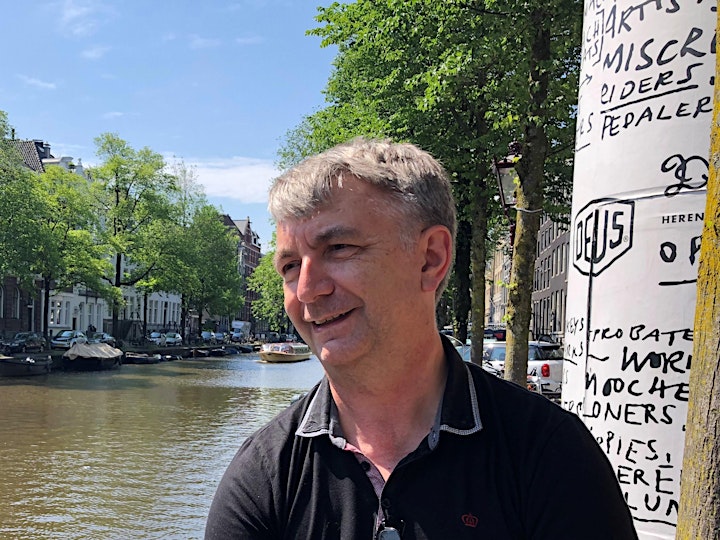 Ian
Well, who would have thought that a little blond boy, the son of a humble decorator, would have such a varied and exciting journey before setting up his own business? That, once, little blond boy is me. From blond to grey hair and from the office junior to the master of his own destiny. Quite a bit has happened.
I started this business in 2017 following a 36 year banking career that took me all over the world – not bad as I really only stumbled into it. That seemed to be all the impetus I needed as I moved up grades and through different banks until I reached senior management level of a leading global financial institution.
What a grounding that was. Here I am with, quite literally, a world of experience and ready to mould it to support SME's with their regulatory issues and growing pains.
Organizer of Teething pains, how to get your business to the terrible twos