TEKEX 22 is the last of our 2021 events and it is not to be missed. It is our inaugural event supported by Royal Bank of Canada.
About this event
TEKEX 22: Hosted by Ed Prow, MD of Pottingshed.com and founder of TEKEX.
David Bailey, COO RBC Wealth Management.
James Morris, Founder, Coral: A Jersey/Silicon Valley based entertainment tech start-up.
Ben Lewis, Founder, Diamond Hands Hotel: We hear from one of our youngest members and regular to the TEKEX stage on his latest venture into the world of NFT.
Darren Fell, Founder, Crunch.co.uk Crunch, Who needs an Accountant?
Greg Gormley, Co-Founder, SKOOT Drive. Ride. Share. Offset.
Light refreshments will be served, with thanks to our event partner Royal Bank of Canada.
Following the event, join us for after drinks to continue talking to our brilliant speakers. Venue: So Bar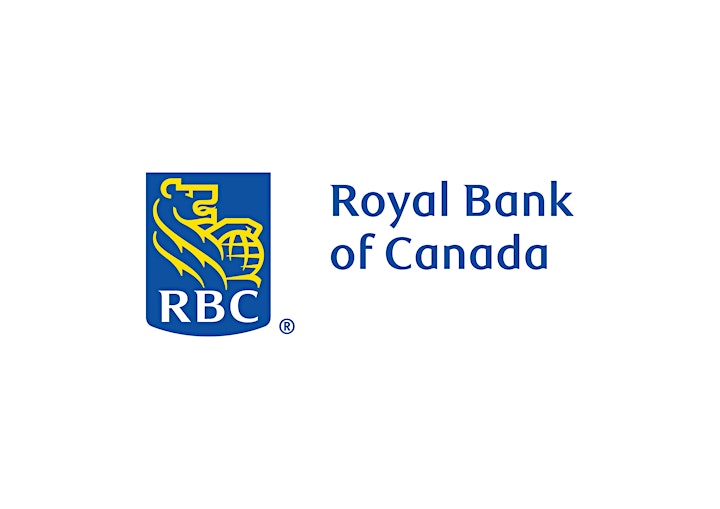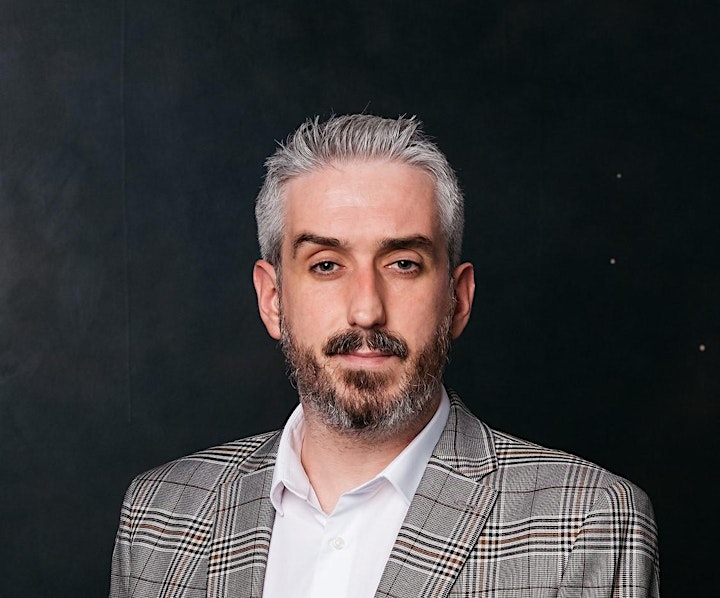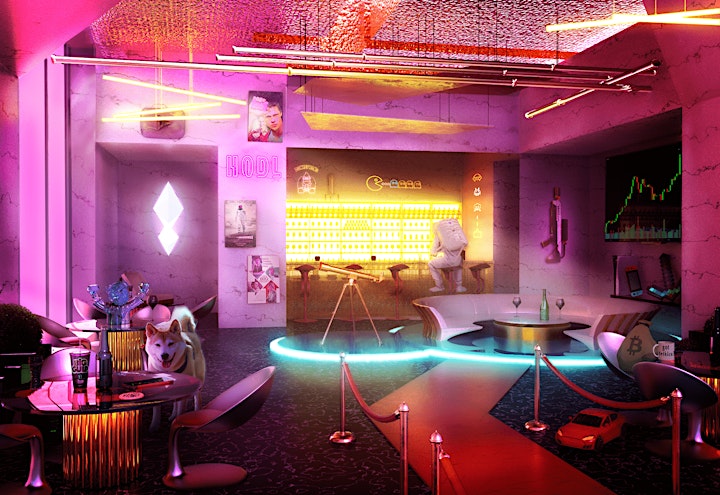 Ben Lewis, Diamond Hands Hotel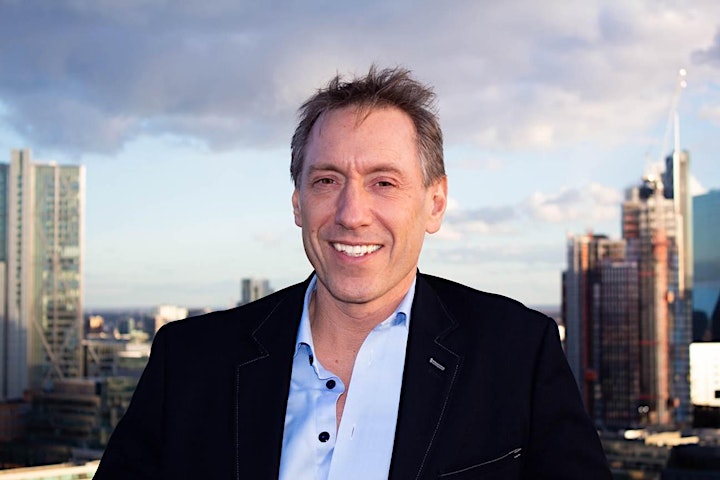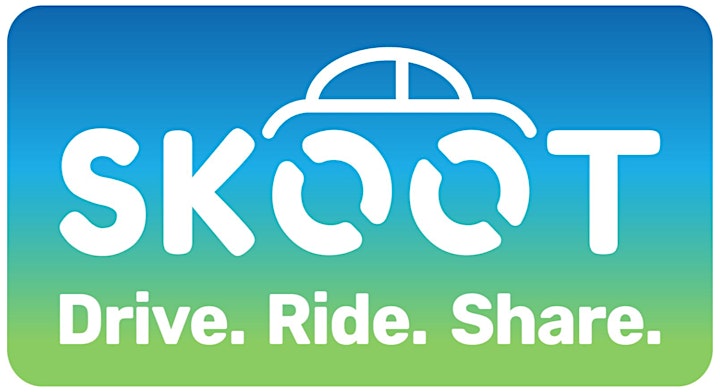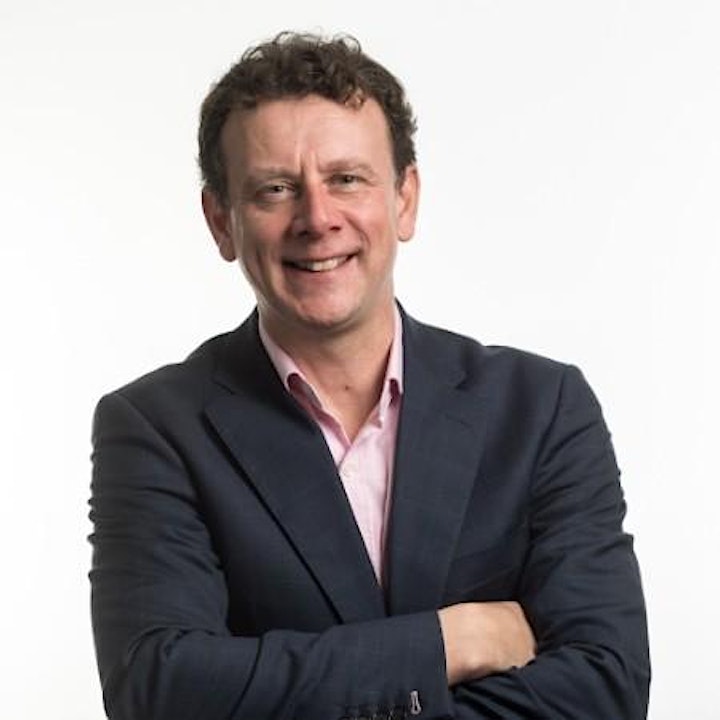 Darren Fell, Crunch.co.uk