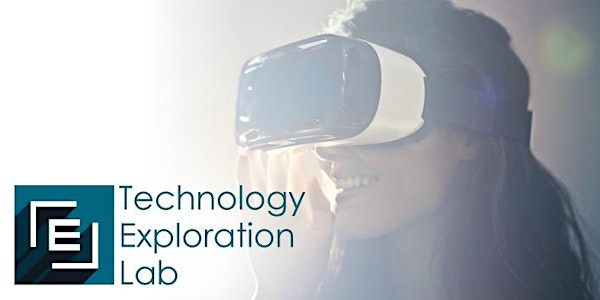 TEL Skills Workshop: Translating real world objects to virtual environments
Join us for the first of our technology skills workshops, focussing on the translation of real life objects in to the virtual world.
About this event
The Technology Exploration Lab
SETsquared Exeter proudly introduce a new cutting-edge technology space based at the Science Park Centre, Exeter. The Technology Exploration Lab (TEL) is an innovative development space, enabling entrepreneurs to explore emerging technologies to enhance their ideas and validate their innovations.
The facility features a workspace equipped with high end computing, AR/VR hardware, large format resin 3D printing, 3D scanning, advanced electronics equipment, and a collaborative project area. It enables the exploration of new digital and fabrication techniques and processes.
Translating real world objects to virtual environments
Join us for the first of our technology skills workshops delivered by a leading industry training provider, providing a close look at VR development and functionality.
This event is designed for anyone who wants to explore how to incorporate virtual reality technology in to their own product or innovation development.
We will look at the skills, resources and process required to recreate a physical object in the VR world. How the finished product compares to real life and what additional functionality can be achieved.
Included will be a practical demonstration by a Cineon developer, who will build a project inside the Unity engine as the seminar progresses, as well as introducing attendees to a range of other software solutions.
This seminar will give you the understanding needed to evaluate how best to plan your own development journey.
Our speakers
Cineon Training
Cineon Training is a new kind of training provider. Specialising in Immersive Learning and providing Human Performance training and consultancy for a range of industries. Their aim is to enhance learning and improve performance through evidence-based training. Applying cutting edge research and adopt immersive technologies such as Virtual Reality (VR) simulation to understand and optimise human behaviour in safety critical and high pressured environments. They are also specialists in the design of remote learning environments that incorporate gamification and simulation principles, accessible over the internet.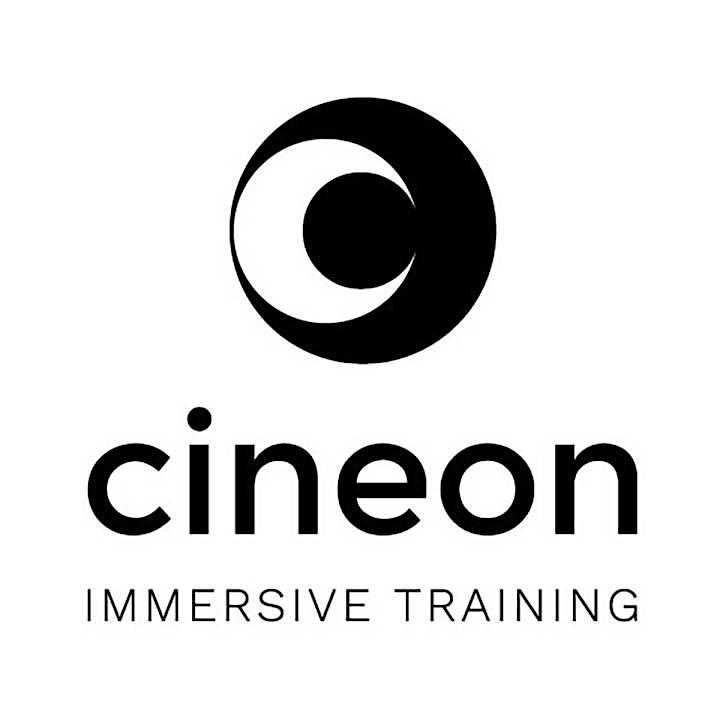 For more information on The TEL space please contact the Technology Manager, Colin Dart: c.j.dart@exeter.ac.uk
Proudly supported by