Description
TELL ME MORE TALKS combine networking with an educational, inspiring or role model guest speaker with fresh insights about networking conversations and connecting with others. These talks are interactive with ample time allowed for Q&A.
The next Tell Me More Talk tackles a stickier aspect of networking: the art of sharing your relevant successes without sounding overly boastful.
Many of us find it tricky to talk about our professional accomplishments and highlight our skills, especially during a networking conversation. After all, it's rude to brag about yourself, isn't it?
But, if we don't highlight our accomplishments, no one will know about them. From a strategic point of view, that's not good. That's us working against ourselves!
There is, however, a perfectly acceptable way to share our successes elegantly and in a way that will be appreciated by those listening to you. Guest speaker, Caroline Harvey, will share her approach to bragging nicely.
__________
Schedule:
9:30 AM - Doors Open - Light Breakfast - Networking
10:05 - Speaker
10:35 - More Networking
__________
Guest Speaker: Caroline Harvey is a Communication Expert who coaches executives and companies on how to deliver impactful presentations, pitches, and interviews in English.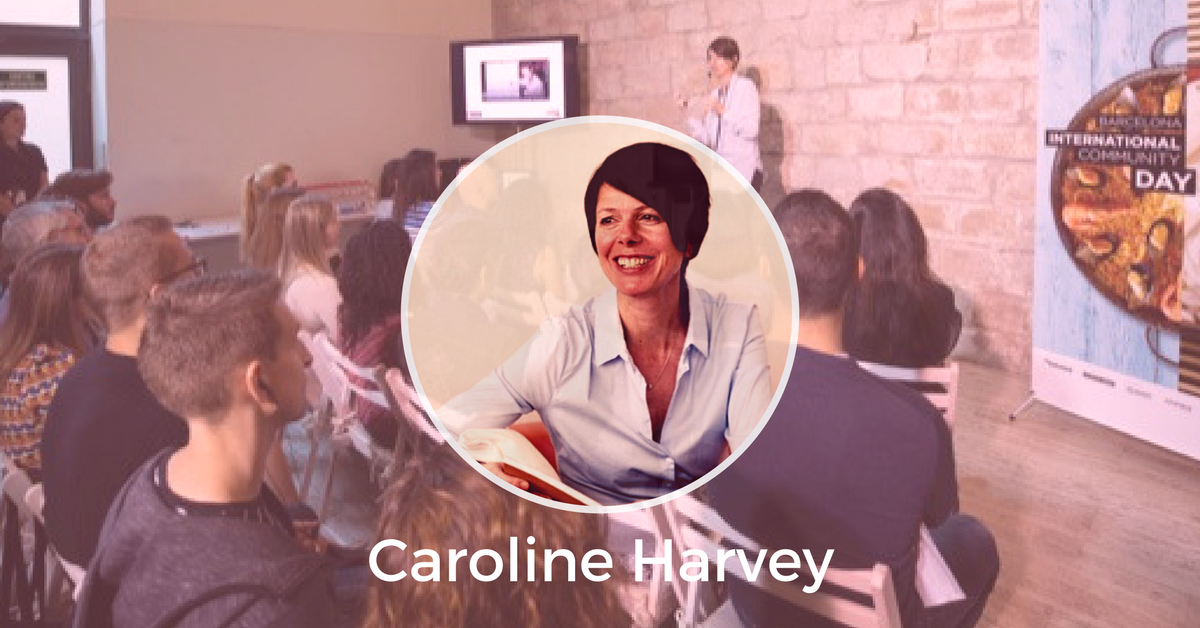 As a Brit who has made business presentations in French and Spanish, Caroline knows firsthand the challenges of communicating with impact in languages that aren't native.
Before launching her own business, Caroline worked in international corporate communications in a variety of organizations and sectors. She is an active member of Toastmasters International and has won several speech competitions. She also regularly performs with a multilingual theatre group, using various techniques including improvisation and clowning.
Connect with Caroline: Website | LinkedIn | YouTube
__________
Questions? Contact us at hello@thetellmemoreproject.com