Event Information
Refund Policy
Contact the organiser to request a refund.
Eventbrite's fee is nonrefundable.
About this Event
Join us to explore how we can unlock the power of stories to connect with those we seek to inspire and influence.
**We're very mindful that many of you are facing financial uncertainty at present. If that means you are unable to afford to pay, please do grab a free place to join us for this online event. For those who are able to pay, please buy a ticket as revenues from sales are essential to enable us to provide ongoing support. *
Do these times feel like the moment in history your organisation was created for? You just know you're a small (yet important) cog in a colossal story of change that's needed to restore and heal this beautiful planet we call home? But you keep tying yourself up in knots when it comes to defining your story? A story that connects you with the world and is way too important to mess up.
And the simple truth is... your organisation has an important role to play in responding to the unfolding emergency and both your story and your purpose play a vital part. And the longer you sit back and do nothing the more likely your competitors will take that on and gain an edge. http://www.brandnewstoryhq.com/news/2019/10/31/tell-the-full-story/
We are being joined by two brilliant sustainability storytellers who will share their extensive learning, insights and experiences to help us explore this topic.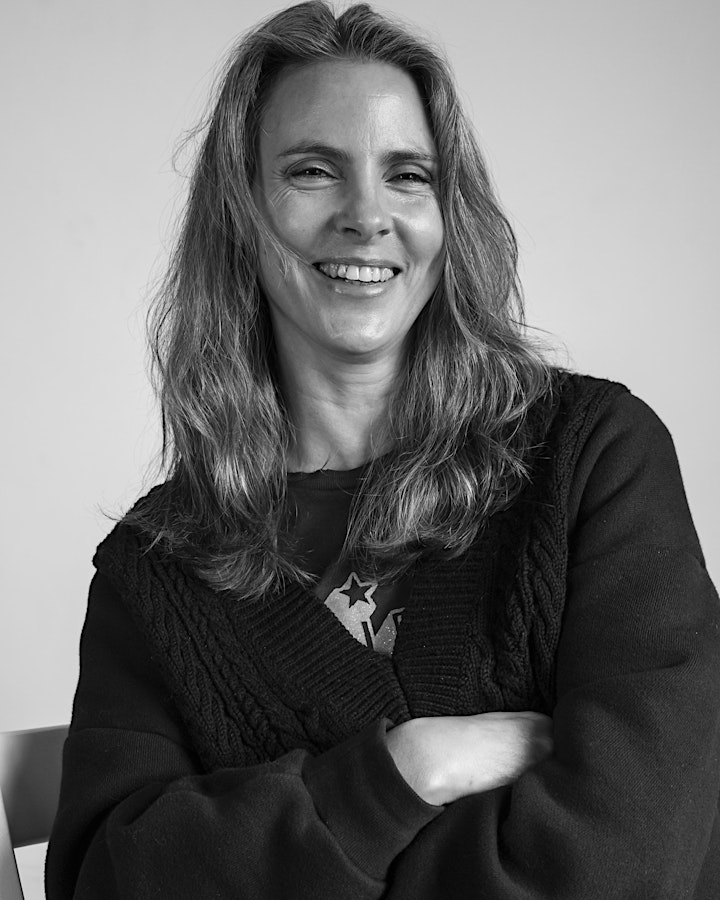 Dr Alexandra Jellicoe is a public health engineer and scientist. She has carried out research for the United Nations and worked with various aid agencies mitigating the effects of climate change on vulnerable populations.
She has lived and worked with remote indigenous tribes and small island developing states, communities whose homes have been lost or are currently under considerable threat.
She is also the founder of Monkey Wrench, a sustainable culture and lifestyle magazine. Follow her on twitter @alexjellicoe @MonkeyWrenchMag and instagram @alexandrajellicoe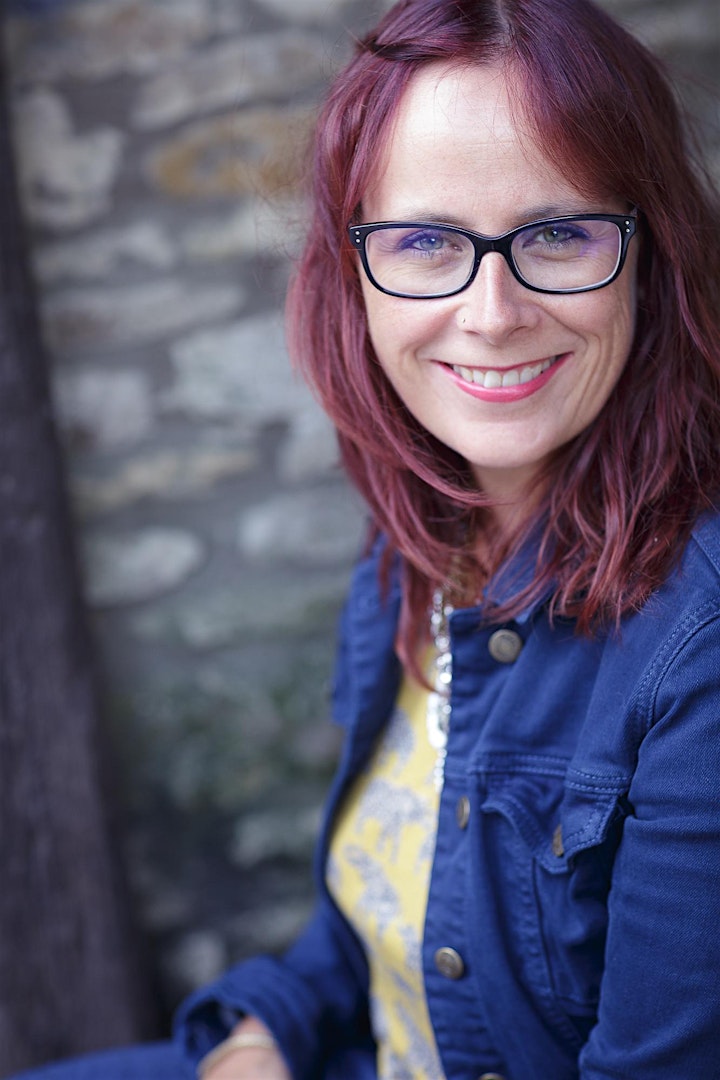 Rachel Savage founder of Brand New Story has been immersed in stories since the mid 1990s when she was Deputy Editor for The Big Issue (South West). Since then she's been a writer for Orange (UK and Global), The Environment Agency and Ecotricity.
In 2017, she founded Brand New Story with a mission to help 'conscious' organisations find their purpose and create a compelling story that supports it. A story that aligns them and their people with their customers, gives them differentiation (and a clear tone of voice) and instantly connects them with people on an emotional level. www.brandnewstory.co.uk @brandstoryqueen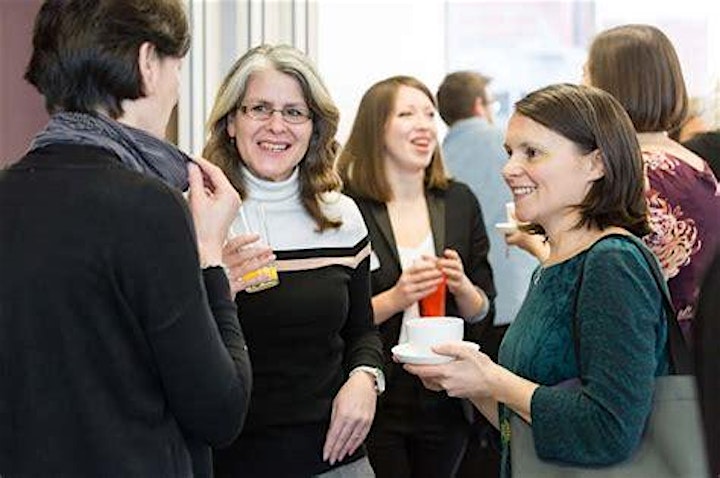 Who is this event for?
Women working in sustainability at all levels and sectors.
You've been working in sustainability for a while but are looking for a change.
You're new to sustainability and want to get prepared for the road ahead.
You're established in your career and wondering how you can progress or change what you do.
You've had a varied career and have wisdom to share.

What will you get from attending?
You'll come away with inspiration, energy, new insights about your own situation as well as strategies and tactics for designing your own change.
You will have the opportunity to meet and network with other like-minded women working in sustainability.
Expect the usual lively atmosphere, with great energy and interesting conversations with a wide cross section of women from different sectors who have similar passions about sustainability.
What our 'Women in Sustainability' say about our Network Hub Events:
"The WINS Network gives me a feeling of empowerment and support. How fantastic to be surrounded by so many powerful, sustainable women" Rosie Williams
"The WINS Network gives me a great opportunity to connect with like-minded women and learn great stuff!" Nicola Ainger
"The WINS Network Hub events gives me such insightful and useful tips from other professionals. Also its great to hear and share experiences and be reminded that we are all facing the same challenges!" Julie
"There is a really positive feeling - the atmosphere is so energising" Karen Press
"It was great to have a space to listen to women talk about being passionate and driven. It has inspired me to tap into those passions' Mathilde Braddock
All queries contact organiser:
Traci Lewis traci@sustainlive.org @TraciLewis79 @Sustain_Live
Hosted by:
Smith & Williamson


Date and Time
Refund Policy
Contact the organiser to request a refund.
Eventbrite's fee is nonrefundable.