An interdisciplinary storytelling workshop with Dr Alice Malpass, Elspeth Penny and Professor Gene Feder
About this event
An interdisciplinary workshop exploring how arts health approaches, using letters as stories, may support patients and their doctors to talk about breathlessness.
Breathlessness disrupts the narratives of normal life. It slows you down. Isolates you. It shrinks your world. In this interdisciplinary workshop we introduce examples of visual and written narratives of breathlessness as a starting point for exploring how breathlessness (as written on the body) can be more easily 'read' by GPs.
Location: The Sky Lounge, Life Sciences Building, 24 Tyndall Avenue, Bristol, BS8 1TQ
Please check our websites for full event details and to keep up to date: www.catchyourbreath.org and https://catchyourbreath.org/events/
For queries, please contact Life of Breath project administrators Nancy West (nancy.west@bristol.ac.uk) or Jordan Collver (jordan.collver@bristol.ac.uk).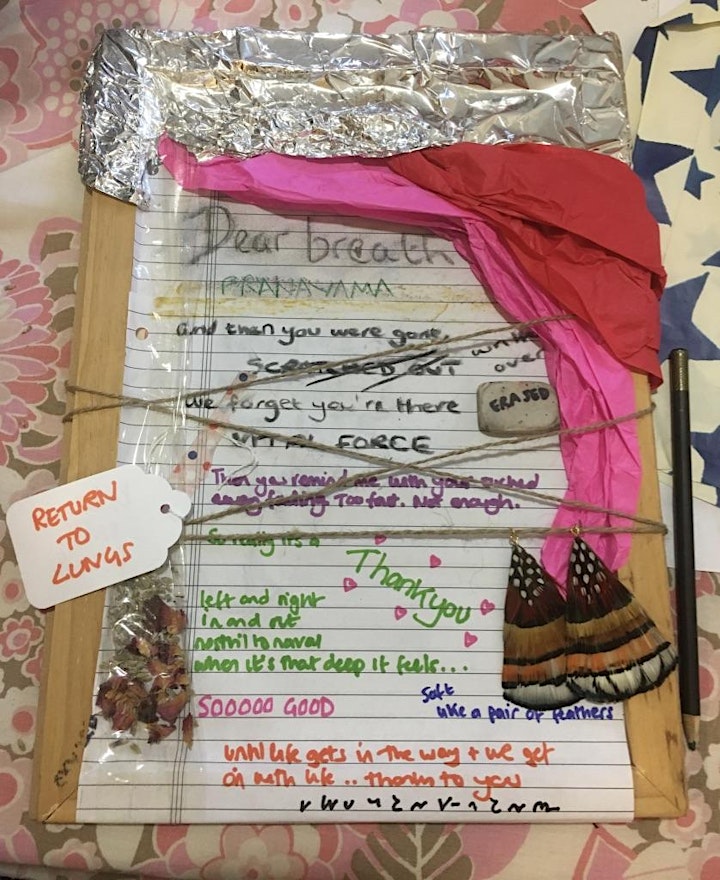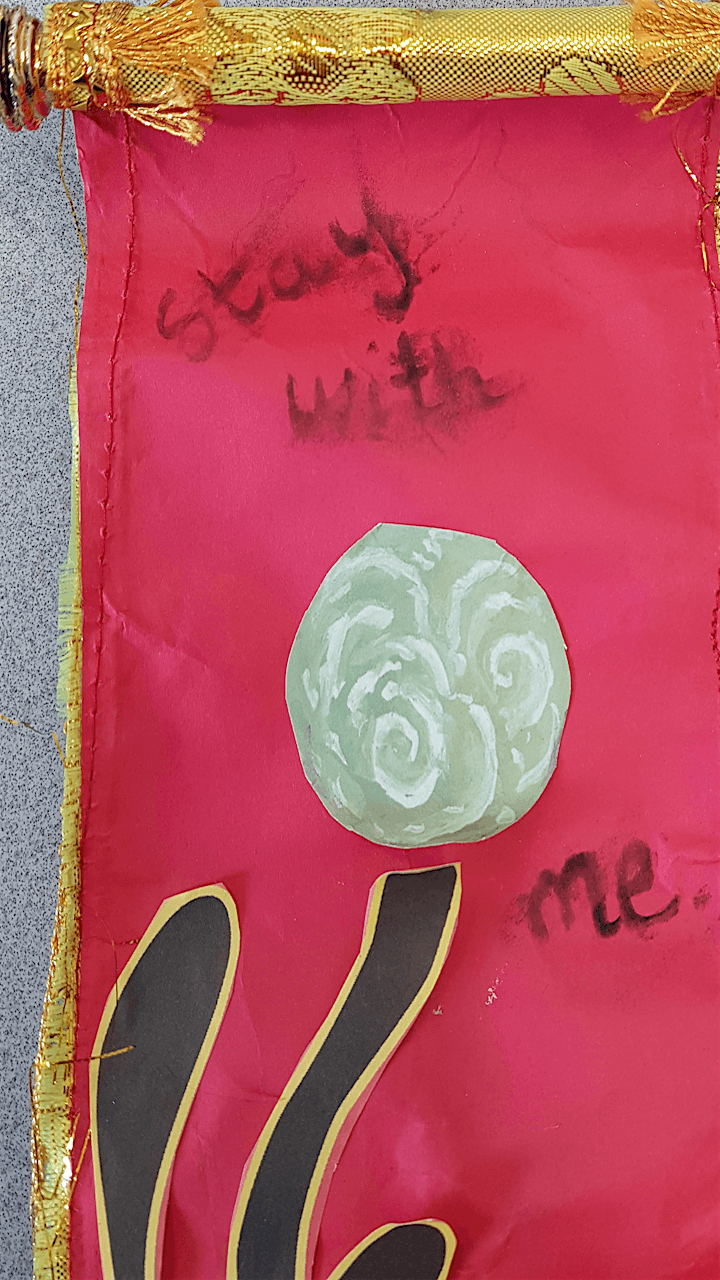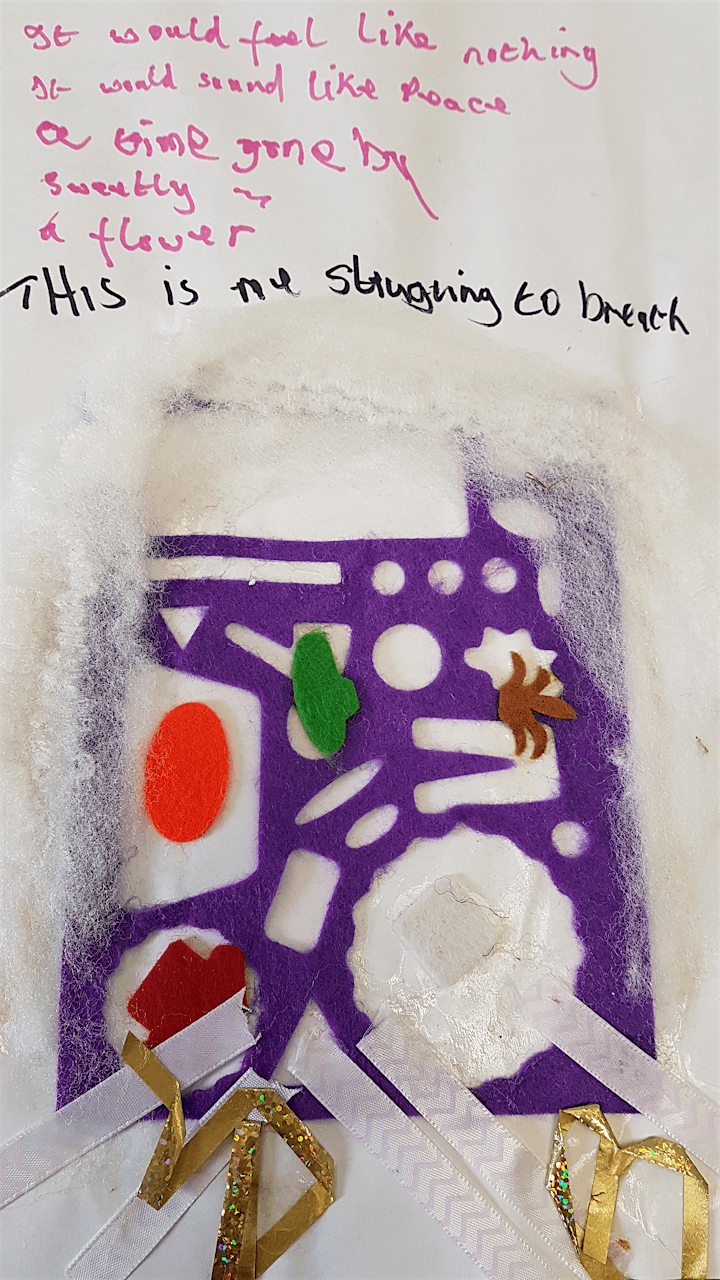 Organiser of Telling Stories. How to get your Dr to listen.