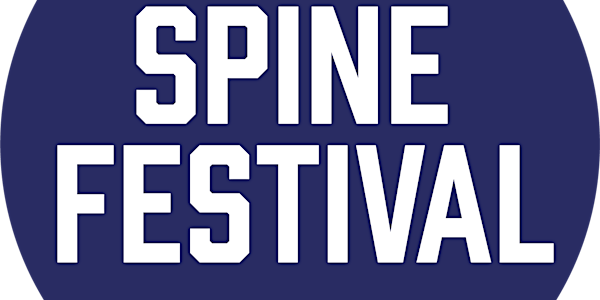 Telling Tales: Six-week online children's creative writing programme
Six-week online creative writing programme for 7-11 year olds
About this event
As part of this year's SPINE Festival, Hammersmith and Fulham Libraries are offering children the chance to take part in Telling Tales: an online six-week creative writing programme.
Telling Tales will involve developing and creating stories and poems. Over the six weeks, attendees will engage and participate in creative writing, with a view to completing a story or poem that they can share with family and friends at the final session.
Hammersmith and Fulham's Telling Tales programme will be run by the acclaimed writer, performer, producer and educator Dan Simpson.
Registration for Telling Tales
The programme is a six week course, so please sign up to each individual date via Eventbrite. Parents and Guardians will also need to fill out a registration form for their child prior to the programme taking place. Registration is now closed.
Telling Tales will take place via Zoom. You will be emailed the log in details before the start date.
More about SPINE Festival
SPINE Festival is for children and families and returns in 2022 for a lite edition!
In 2022, the lite festival's theme is 'KINDNESS' and launches on 3rd March 2022, World Book Day, taking place throughout the month across libraries situated at the heart of London's communities, both digitally and in-person. The free programme of spoken word and arts activities features a six week Discover Arts Award Telling Tales creative writing workshops programme for 7-11 year olds, tour of playful Half Moon Theatre 'Dollop & Crinkle' show, and exciting local artists events.
Though it's lite, SPINE inspires and empowers children, families and communities with a varied programme of workshops and shows across 16 London boroughs.
Photo of Dan Simpson: credit Suzi Corker