Description
Templar Advisors is a leading global provider of spoken communications training, we have offices in 5 locations worldwide (London, Hong Kong, New York, Dubai & Boston). Our clients are some of the largest global businesses in financial and professional services and in the wider business world.
We've been in the business of spoken communication for over 17 years, all our consultants bring to their work years of experience and insight.
Our Masterclass: Presenting with Impact, is a one day intensive course where you'll learn highly practical skills that will be immediately actionable in your day-to-day life and your work. The skills you'll acquire will help you command the room whether a large audience or one-to-one setting.
You'll also have the opportunity to see yourself on camera so we can help you analyse and improve your presentation skills. Our goal is make sure you stand out from the crowd by identifying and fine tuning your most effective presentational style. We'll make sure you deliver with impact every time in every setting.
DATES:
Thursday, 24 August 2017
Tuesday, 26 September 2017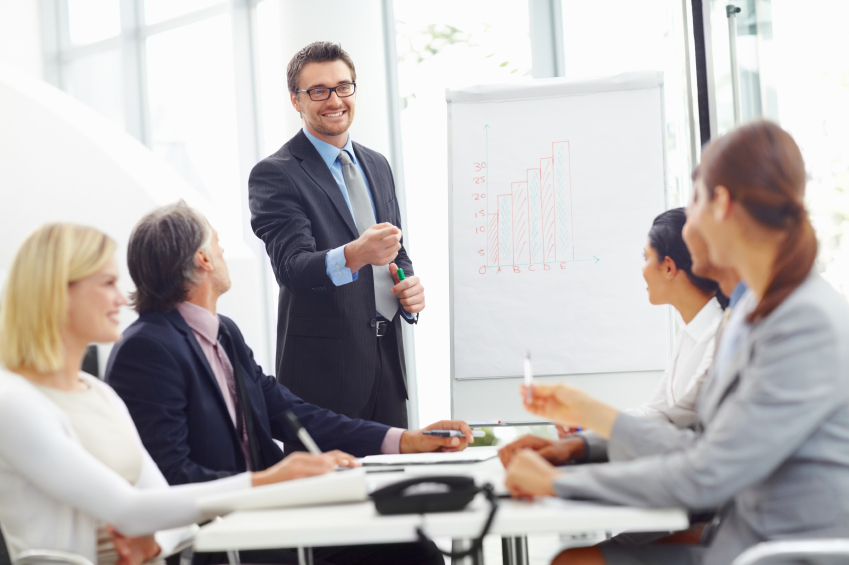 Through a combination of theory and practical exercises, this course will enable you to:
Build your confidence presenting across all business settings, from a large audience to a small meeting

Enhance your executive presence

Identify your most effective and natural presentation style

Present with impact and authority every time in every setting

Supercharge your career by leveraging your new skills and by presenting your brand with power and authority

Implement personal development plan designed to deliver practical results every day
Recognising how you come across and how this affects your personal impact is critical in establishing authentic executive presence. As well as controlling your impact in the room, it is also necessary to understand how you can manage what others say about you when you're not in the room by leaving a powerful impression.

COURSE AGENDA & LEARNING OBJECTIVES
Explore and understand the components of executive presence

What is Gravitas and how to master it

Understand how to plan effectively for any presentation, from large audiences to one-on-one meetings

We'll share with you our insights into what audiences expect from you when you're presenting and demonstrate how this should be the first stage in your planning to ensure you achieve maximum impact

See yourself on camera and explore what other people see and experience when you talk to them through being filmed, getting live in the classroom, personalised feedback

Using a structured model for achieving authoritative delivery and presence, determine how to effectively analyse, control and adapt your delivery style to suit every setting

Explore how different message structures can be used to achieve different purposes

Understand how you can create a powerful, lasting first impression on every occasion

The pitfalls to avoid when using visual aids

Bringing together your raised awareness of your presence and your ability to structure messages for purpose, create a short, final presentation
Format
The group size will be kept to a few participants in order to allow sufficient time for feedback and development which will include filming each participant and using video playback for structured, individual coach led advice.
For any questions or group bookings, please email Templar Masterclass - masterclass@templaradvisors.com
Visit our website for more infomation.