A free Temporary Works Seminar with a particular focus on scaffolding.
About this event
The NASC and Temporary Works Forum (TWF) are co-hosting a free Temporary Works seminar in Birmingham.
The half-day event will cover a broad range of temporary works topics, with a particular focus on scaffolding, and is aimed at both contractors and clients.
Speakers include John Underwood, HSE Inspector, Simon Hughes, Managing Director of Simian Risk, Duncan Reed, Digital Construction Process Manager at Trimble Solutions Limited, and Robin James, NASC Managing Director.
Simon Robinson, NASC Marketing Manager, said: "The purpose of this seminar is to bring all interested parties together in one room to learn more about temporary works, particularly how we can all work more efficiently and collaboratively to ensure works are carried out as safely as possible and to the highest possible standards.
"We hope scaffolding contractors and anyone involved in the procurement and management of scaffolding contractors will join us in Birmingham for this informal half-day event."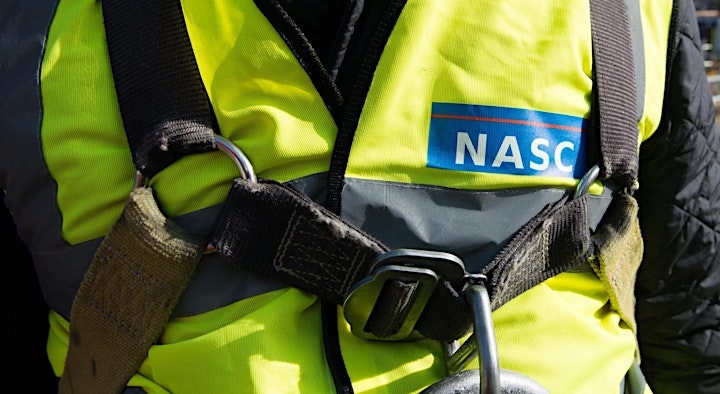 Organiser of Temporary Works Seminar - Scaffolding