TEN Manchester 9th January 2020 with Dave Harrison and Dean Fox

Thursday, 9 January 2020 from 18:30 to 21:30 (GMT)
Event Details
What is The Evolve Network? 

The Evolve Network is an expanding community of personal development networking events for those that wish to develop a growth mindset a come the very best they can be. The events provide you with the perfect balance between education, positivity, inspiration and motivation therefore enabling you to live a happier, more positive and fulfilling life.
The Evolve Network events help you get the most out of personal development, with two guest speakers at every event you will be learning about the best and latest ways of developing yourself, meeting local likeminded people all in a live, local enjoyable environment.
January's Guest Speakers 
Dave Harrison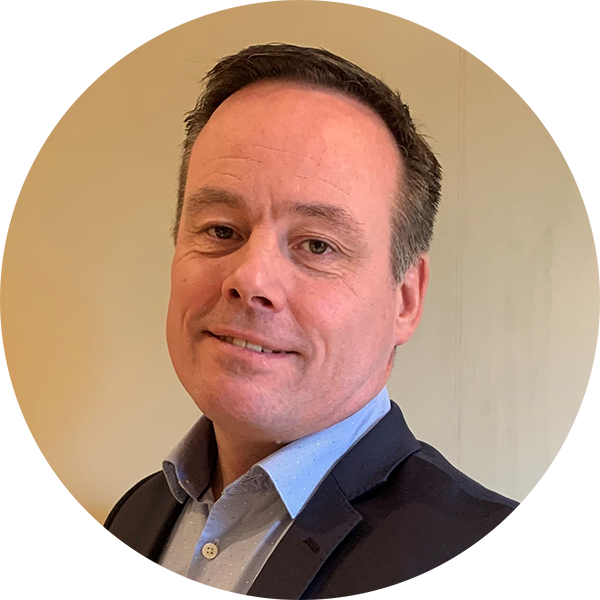 Dave is the Founder and Managing Director of Co-Creation, a strengths-based consultancy which creates and  provides innovative solutions around leadership development, high performing teams, coaching and career management. The enable clients to create a culture that engages their employees and delivers results for both the individual and the organisation. Dave has over 20 years of business experience working with SME's, large corporations and public sector organisations and he has operated at both a strategic and operational level within organisations.
Dave will be presenting his talk 'Flipping The Lid on Performance'.
Dave will deliver an Interactive session that will show you how to flip the lid on traditional approaches to improving performance. It will help you understand how by adopting an appropriate mindset and how by playing to your unique strengths you can deliver result, whilst being authentic, energised and resilient.
By listening to Dave's talk 'Flipping The Lid on Performance', you will:
Gain insight into how your mindset can impact your performance and how you can work with this to focus on the possible

Be provided with an alternative way to developing your performance to deliver results

Understand how you can be your best and be energised and engaged at the same time

Establish a way where you can build your confidence and resilience
Dean Fox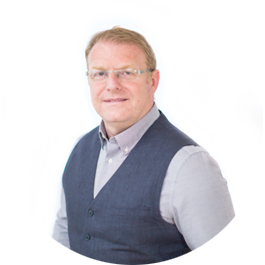 Dean started life as an engineer in the Steel Industry and carved out a career by continually learning and trying new things, progressing from engineer to National Sales Manager with a major blue chip company, but always knew there was more to life than the day to day grind of the job.
His first taste of "entrepreneurship" and "personal development" came after reading Rich Dad Poor Dad in 2005 and he started to get involved in real estate investing and development.
The 2008 financial crisis nearly cost him everything and he was on the verge of losing his home. His whole life changed when in 2010 he was involved in a major road traffic accident and he began to reassess what was important in his life. Looking for inspiration during this difficult time he picked up a copy of Think and Grow Rich and began his journey into personal success and achievement.
In 2011 he was introduced to the world of Network marketing and has been hooked ever since, coaching and training thousands of people across the UK and building a business which puts him in the top 1% of his organisation, he also has a thriving 6 figure consultancy business.
For more than 5 years, Dean has taught people from many different backgrounds how to confidently change their life, create a thriving business and follow their own dreams and passions.
Dean strongly believes in the interdependence of people and the universe through the universal laws. Through his continued activity within his own Network Marketing business and his detailed study of the teachings of leading experts such as Bob Proctor, Napoleon Hill, Dr Joseph Murphy, Earl Nightingale, Dr Thurman Fleet, Dr Maxwell Maltz, Rupert Spira and Mooji Babba. Dean is uniquely qualified to educate others about how success is truly derived and how to go from where you are to the top in your industry and make quantum changes to you and your life.
Dean will be presenting a talk on 'The day I killed mySELF'
How entrepreneurs and business owners can turn off the noise in their head and turn on an extraordinary new understanding of the most under-utilised asset, the Human Mind. Dean will unveil the 'truth' about who you really are and how you can live a life free from stress, anxiety, pressure or fear and achieve the success you really desire in your business and life.
As a result of hearing Dean's talk 'The day I killed mySELF' , you will learn:
How you're ALREADY designed for success and freedom
How your mind REALLY works – giving you access to the unlimited power behind clarity, peace of mind and pure freedom.
How to genuinely Be Without Fear, increase performance and be 'rejection proof' in any situation
How to live a life that's stress free and fun, where joy and happiness are common place
How to break out of self created identities, reveal the true self, unlock your infinite potential and life a life of unlimited possibilities
What Next?
Book your ticket now to secure your space as limited spaces available. Teas and coffees included.
Please arrive from 6:30pm for a prompt 7pm start.
Do you have questions about TEN Manchester 9th January 2020 with Dave Harrison and Dean Fox?
Contact Make It Happen
When & Where

Holiday Inn Manchester - City Centre
25 Aytoun Street
M1 3AE Manchester
United Kingdom


Thursday, 9 January 2020 from 18:30 to 21:30 (GMT)
Add to my calendar
Organiser
Make It Happen is a company that specialises in peak performance coaching. Our goal is to inspire people to fulfil their full potential in life and make it happen. We have a passion to serve and bring the best possible peak performance coaching, information, news, quotes, expertise, opinions and events to the people that need it most. Every thought, feeling and action Make It Happen are able to inspire is another step closer to our goal of positively influencing the lives of 1 million people. If you are new to self-development we recommend watching our youtube videos and reading our popular blog that we use to share key information in bite sized chunks. We share a lot of information on this website and on Make It Happen's social media free of charge that we hope will both educate and inspire you to take your life to the next level.