Ten Steps To Becoming a Wealthy and Self-Published Author
Description
Part 1 of this dynamic one day course looks at the Creative Writing Process. It's all about developing scripts and characters and how to begin and continue putting words on the page. Lot's of tips, practical exercises, writers tricks and proven techniques.
Part 2 explains in details the process of Self-Publishing & Marketing. Covering everything from layout & design to ISBN numbers, printing, listing on Amazon and pricing. It's about not relying on big publishers but in effect becoming the "masters of your own destiny."

The workshop is jointly delivered by brother and sister team Reverend Claudette Athea Douglas and Amal Douglas. Claudette has written, produced and/or directed some well known plays and also appeared on both British and Jamaican TV as an actress. Her one woman show is set to launch later this year. Amal is also a self-published author and playwright but is also well known through his Olympic Sprint Business Coaching seminars and broadcasts.
You'll certainly become motivated, educated, entertained and well on your way to completing and publishing your manuscript through attending this workshop.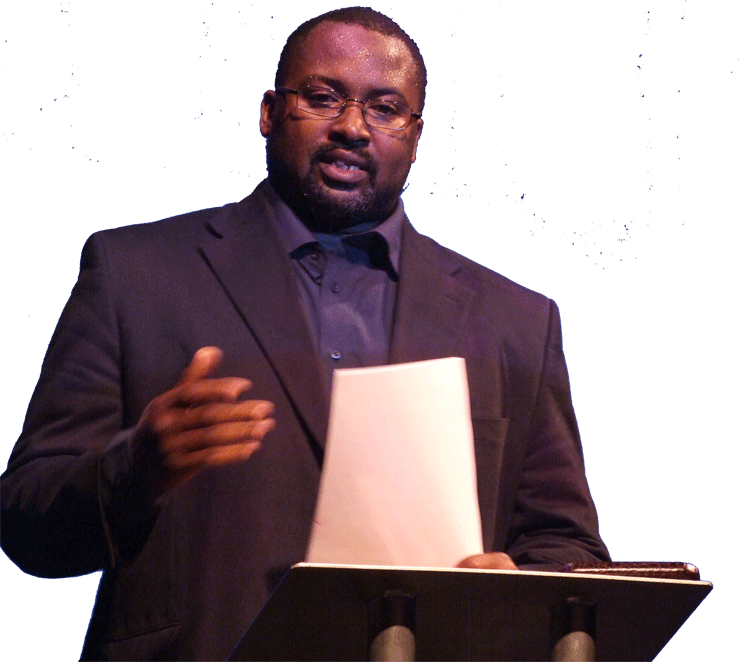 These workshops are popular and usually over-subscribed so we suggest booking early to avoid disappointment.