Description
Olympus Tenby Harbour/ Skrinkle Haven Photo Walk Thursday 18th May 2017.
Here we have the unique opportunity to see the long exposure capabilities of the Olympus OM-D range.
We will be starting from 10:30 in the morning, meeting at Tenby harbour where we will explore some of the unique long exposure features and art filters of the Olympus system. Then at 2pm we will break for an hours lunch to regroup and discuss.
After lunch we will then need to travel down to Skrinkle Haven where there will be quite a walk down on to the sea front where we can take more long exposure seascapes of the church doors and sunset scenes with smokey looking water.
For the walk we would ask that you bring all relevant waterproof gear incase of rain, suitable pair of walking boots and we also ask that you be in reasonable health as the walk down to Skrinkle involves quite a lot of stairs.
We will need a tripod and a neutral density/grad kit for long exposure times, you could also use a 10 stop filter. We will be having deals for the event so please do come in store to purchase anything you may need.
I have included a map for anyone needing directions to get to Skrinkle Haven from Tenby and am sure if anyone wants to car share will make the afternoon process go very smoothly.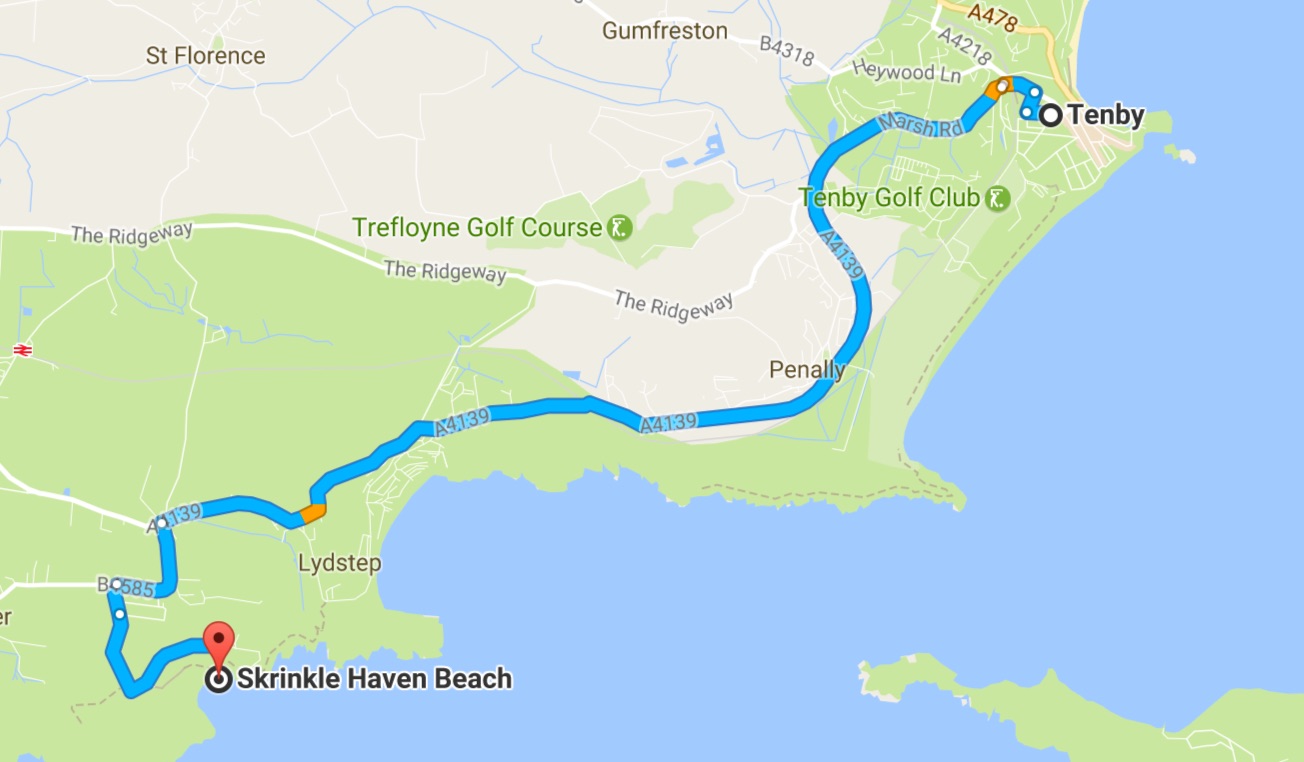 We look forward to seeing you all whether you've been to an event before or are new to the Olympus photo walks. If there are any further queries then please contact us directly on 01267 222300 and ask for Wayne.