Sales Have Ended
Ticket sales have ended
I'm so glad you've joined. I look forward to meeting you soon. Oya Heart Warrior
Sales Have Ended
Ticket sales have ended
I'm so glad you've joined. I look forward to meeting you soon. Oya Heart Warrior
Tending to Black Women before & after Menopause with Holistic Black Yoga & Culturally Sensitive Knowledge (online)
About this event
A lot of women do not realise that feeling anxious, completely depleted, overwhelmed and achy, are symptoms of hormonal changes during perimenopause. This is a time, often around our 40's, or earlier, when we may be transitioning into menopause, but our periods haven't completely stopped. Changes to our normal period, is usually the first sign that our hormones are fluctuating. Research has shown that the onset of menopause is earlier for Black women and the uncomfortable transitional symptoms of perimenopause can last longer. Doctors may not recognise 'the change' and miss or misdiagnose our symptoms.
Join our Unapologetically Black Yoga workshop run by Black women, supporting Black women to learn more about the different stages of the menopause. We have holistic yoga and eminent guest speakers sharing knowledge and resources to help you steer through menopause. One affordable price covers both a yoga class and resources to help you steer through menopause powerfully. This is a Black led community event held online and in person on Saturday 23rd and 30th October 21. Concessions are available.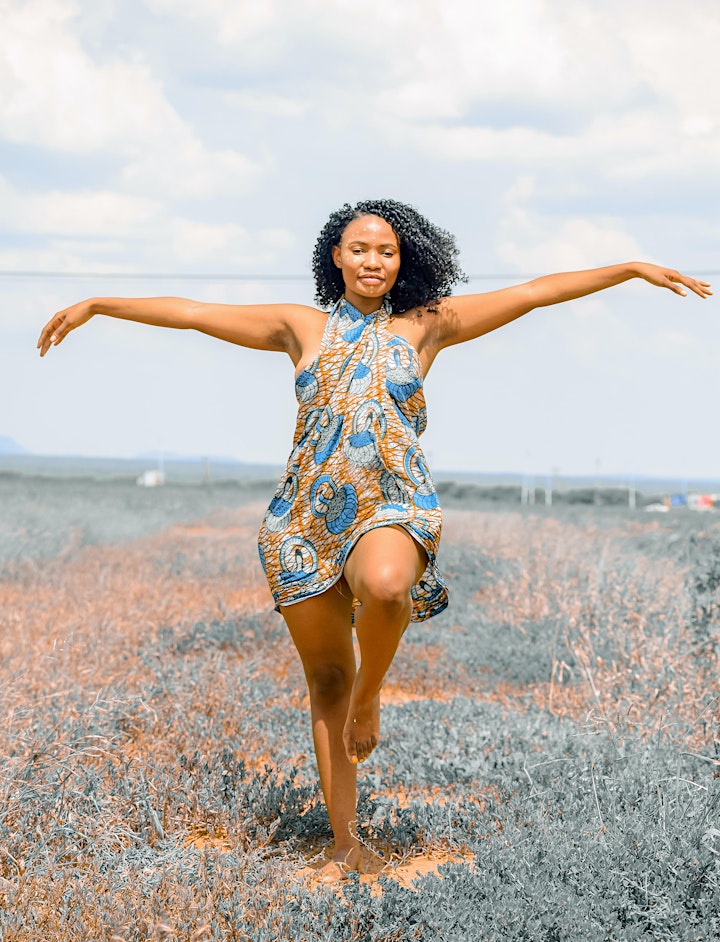 Black Yoga teachers in London invite Black women from the African Diaspora to tend to ourselves during menopause using yoga and a wealth of holistic resources to support our vibrant wellbeing.
Menopause can bring enormous changes to a woman's physical, emotional and social self. We can experience a sudden loss of energy, weight and skin changes, difficulty concentrating, mood fluctuations and changes to our sleep pattern. However in many non-western cultures it is also welcomed as a time of great growth in our confidence, spiritual energy and personal power. Yet women in the African continent report far less symptoms.
Do you have questions about the menopause? Do you want to find out about HRT and holistic alternatives? Do you want to know about what's happening in your body during - peri menopause, menopause and post menopause? We share the latest knowledge and different options that support Black Women through each stage of change.
Together, we will help Black Women steer through the menopause and unlock greater power in our lives. We have amazing guest speakers addressing diet, nutrition, medical approaches and alternative treatments for menopause health.
We come together in a supportive environment to help you to learn about the menopause and how to flourish at this time of enormous change in our bodies. This affordable workshop is rooted in the principles of Black body Joy and Yoga therapy which is very effective for boosting our wellbeing and easing symptoms of perimenopause and menopause such as : -
Hot flushes
Night Sweats
Joint pain
Fatigue
Brain Fog
Mood Swings
Anxiety
Overwhelm
Libidinal changes
Weight changes
Skin Changes
Hair changes
Our empowering Unapologetically menopause yoga workshop is grounded in our collective wisdom as women and will share vital tools, knowledge and resources to help you steer through the changes that occur at this time of life. This is about being heard and supported by like minded women to take control of our own wellbeing. Our holistic approach can be used to compliment other forms of treatment and also as a self-care strategy for prevention and maintenance of your personal wellbeing.
Come join other Black women sharing yoga, expertise, resources dedicated to tending to Black women during the menopause.
Tending to Black Body Joy in menopause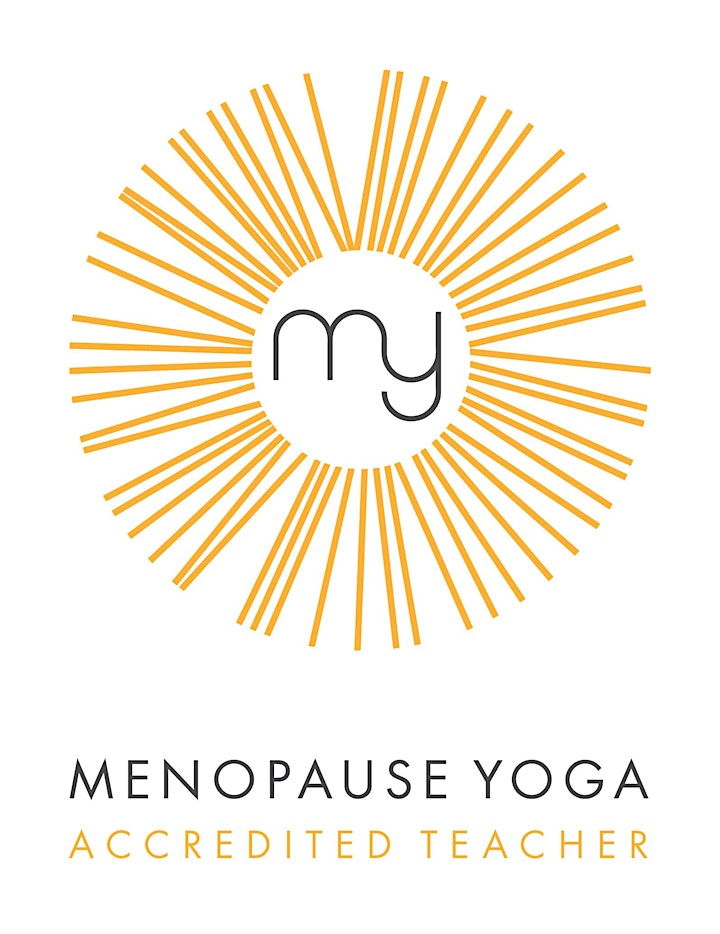 Date and time
Location
Refund policy
Organiser of Tending to Black Women before & after menopause with holistic Yoga & info
I founded Unapologetically Black Yoga to build compassionate spaces for Black people of African descent to feel a deep sense of belonging and move and breathe freely. As an experienced, racial trauma, trained yoga teacher, I believe it is vital to have choice and non linear movements to give the Black body a felt sense of freedom. My studies in advanced yoga therapy brings a perspective of holistic wellbeing rather than body sculpting and over stretching to my practice. As a somatic dancer, I believe the body can guide us into healing and liberation when we allow it to move us.
I have worked as a therapist in mental health for many years, specialising in Black people's mental health experience and VAWG. I proudly integrate my African, Caribbean & Black British heritage into my free movement and yoga philosophy. I am a life long student of meditation and sacred dance. I believe in the powerful wisdom of our heart and the truth in our body, to bring us home to our highest state of balance and wellbeing.
Sometimes I wobble in tree pose.
Sometimes I have hot flushes as I steer through my second spring.
Sometimes I sing when I'm not listening to the reasons not to.
https://youtu.be/qNgDx0A67SQ
Https://unapologeticallyblackyoga.co.uk/