Location
WeWork
1 Mark Square
London
EC2A 4EG
United Kingdom
Description
Terms and Conditions is the first in a series of events by intern and Pesa Productions which sets out to empower the next generation of creatives by helping them to navigate the legal landscape.
Creative work holds tremendous value and in the age of social media, work is easier to find, copy and steal than ever.
Emerging creatives need help protecting their work so that they can thrive and intern's mission is to support this demographic and smooth their journey into a creative career.
At Terms and Conditions, we'll be making sure our attendees learn how to protect their work from a legal standpoint. From freelance contracts to copyright and licencing, we'll be helping them cover their backs and providing them with access to legal professionals who can offer tailored advice.
On the night we'll be joined by Mr Bingo, Kate Moross, Kara Atwell-Bennett and the team from Freeths LLP, who will be sending specialists in contract and employment law, intellectual property and copyright from their staff of 850. First-hand anecdotes from our creatives and solicitors alike will help you to understand the law surrounding your work and how to ensure that it protects you, rather than catches you out.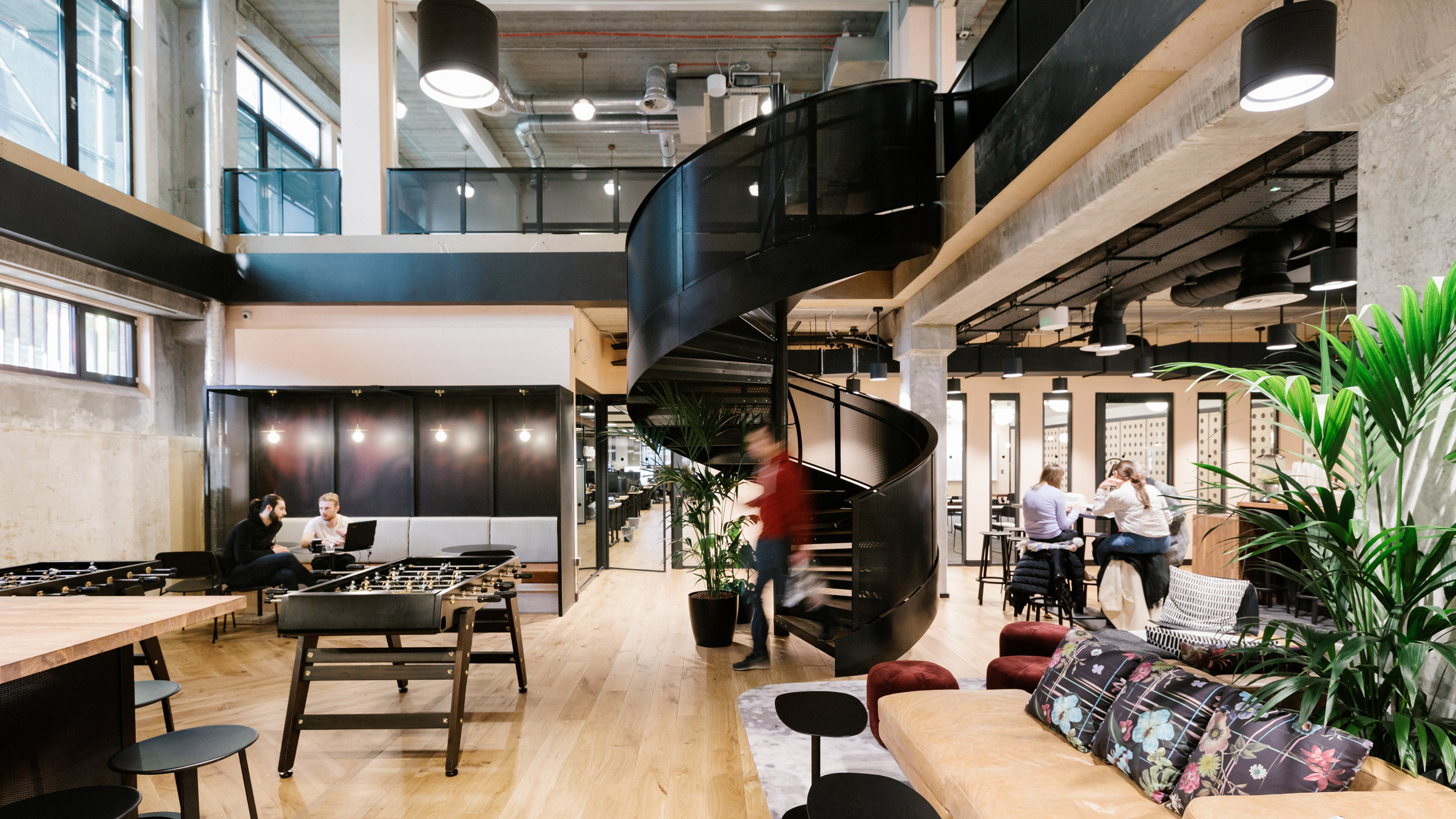 Tickets
General Attendance
A General Attendance ticket gets you access to Terms & Conditions and our programme of talks on the night as well as complimentary drink and snacks to keep your mind sharp and whistle wet.

General Attendance + 1-to-1 Legal Advice
If you'd like a 15 minute 1-to-1 with one of the Freeths LLP legal team during the networking hour that follows the talks, please select the second tier ticket. We will follow up in due course to book your slot and to ask for a written summary of your legal enquiry, that way the Freeths team can prepare a response ahead of time in order to ensure that you leave with a greater insight into your issue.
All Attendees will also receive a free downloadable cheat-sheet created in partnership with Freeths LLP, detailing legal advice and helpful tips and tricks for creatives!

**SCHEDULE**
5.30pm | Registration & Networking
6.00pm | Legal Matters – 10 Facts That Every Creative Need to Know - Freeths LLP
6.15pm | #Cancelled – The Risks & Rewards of Social Media Call-Out Culture - Mr. Bingo
6.45pm | Knowing Your Worth! Negotiating the Terms of a Contract as a Creative
Alec Dudson, Editor-in-chief, intern Magazine
Kara Atwell-Bennett, Founder, BetterShared
Kate Moross, Illustrator, Art Director and Designer
7.15pm | Introduction to Networking & 1-to-1 Legal Consultations with Freeths LLP

7.20pm | 1-to-1 Legal Consultations, Networking & Refreshments
9.00pm | End of Terms & Conditions