TEXIT - Breakfast briefing on tech exits to the US
Description
More than ever before, US tech giants are looking across the Atlantic for acquisition opportunities seeking innovation and global scale. So rightly so, entrepreneurs are seeing large, global, deep-pocketed US acquirers as an exciting future home for their businesses. And when thinking about this, founders and entrepreneurs often think about the following (and many more) questions:
What's the best way to get on their radar?
Do I need to establish a commercial partnership first?
Do they really pay higher valuations than European buyers?
Is their approach to acquisition and the process they undertake any different?
How do they behave post deal – will I spend my life on a plane?
---
So to help you answer these questions, we have gathered an expert panel who will share their thoughts, expertise and first hand experiences on:
• How large US corporates plan their M&A strategies
• Navigating these large organisations and getting on the radar of the right people
• Building relationships early and the value of commercial partnerships
• Approach to valuation and deal structuring and how you can secure the best possible outcome
• Cultural differences to be aware of
• Securing the best future for your business in their organisation
---
Panellists:
Justin Hwa
eBay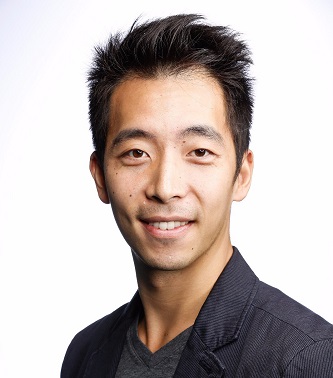 Justin leads the development, launch, and scaling of a new ecommerce platform for eBay's German business. Prior to his current role, Justin managed corporate development activities including mergers and acquisitions, investments, and strategic partnerships for eBay in Europe, Middle East, and Africa as well as in North America.

Seth Richardson
UNiDAYS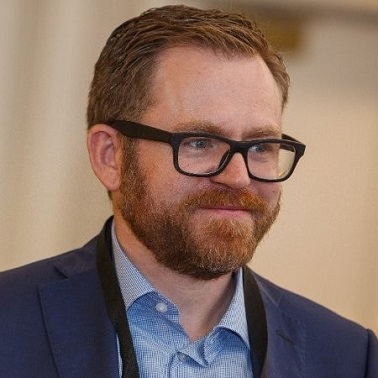 Seth is an experienced executive and technologist with a track record of building and scaling successful products in marketing technology. He is currently the Chief Product Officer at UNiDAYS. He successfully sold his business DC Storm to Rakuten Marketing, the US marketing tech division of global eCommerce player Rakuten.

Julie Langley
Results International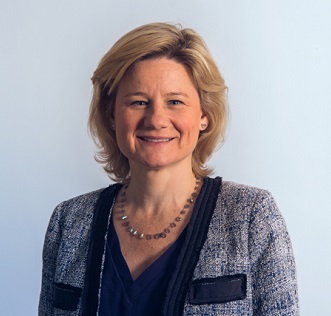 Julie is a Partner of Results International and has over 20 years' experience advising technology and digital media companies on M&A and fundraising. Julie has completed transactions with many global technology and digital media buyers including Oracle, Microsoft, Hewlett Packard Enterprise, Spotify, Rakuten, Experian and IPG.