Online book launch for Textual Non Sense by Robert Crawford published by Boiler House Press
About this event
Join us for the launch of Textual Non Sense by Robert Crawford.
Mischievous, minimalist, and revolutionary, Textual Non Sense fuses humour, lit crit and the pedagogy of Creative Writing in hilarious and entertaining ways.
Hosted by David Kinloch, poet and Emeritus Professor of Poetry and Creative Writing at the University of Strathclyde
With an introduction by Katharine Craik, Oxford Brookes University and a reading by the author.
Registration link also announced at: https://torch.ox.ac.uk/event/
You can buy Textual Non Sense here, or the full set here, from Boiler House Press.
Please register through this listing and you will be sent the live link an hour ahead of the event.
LIVE link is also here: https://youtu.be/mCnBGQ_ikmc.
Registration link also announced here: https://torch.ox.ac.uk/event/textual-non-sense-book-launch-uea-beyond-criticism-editions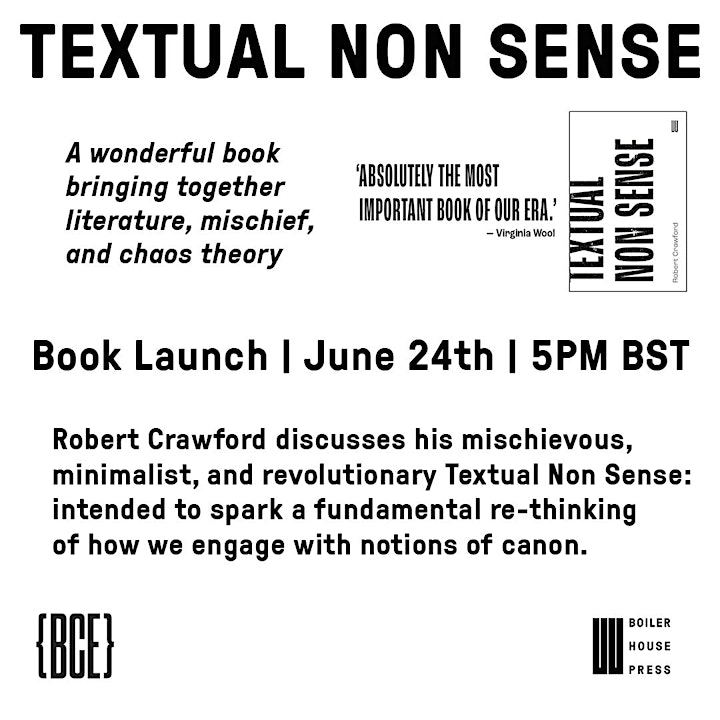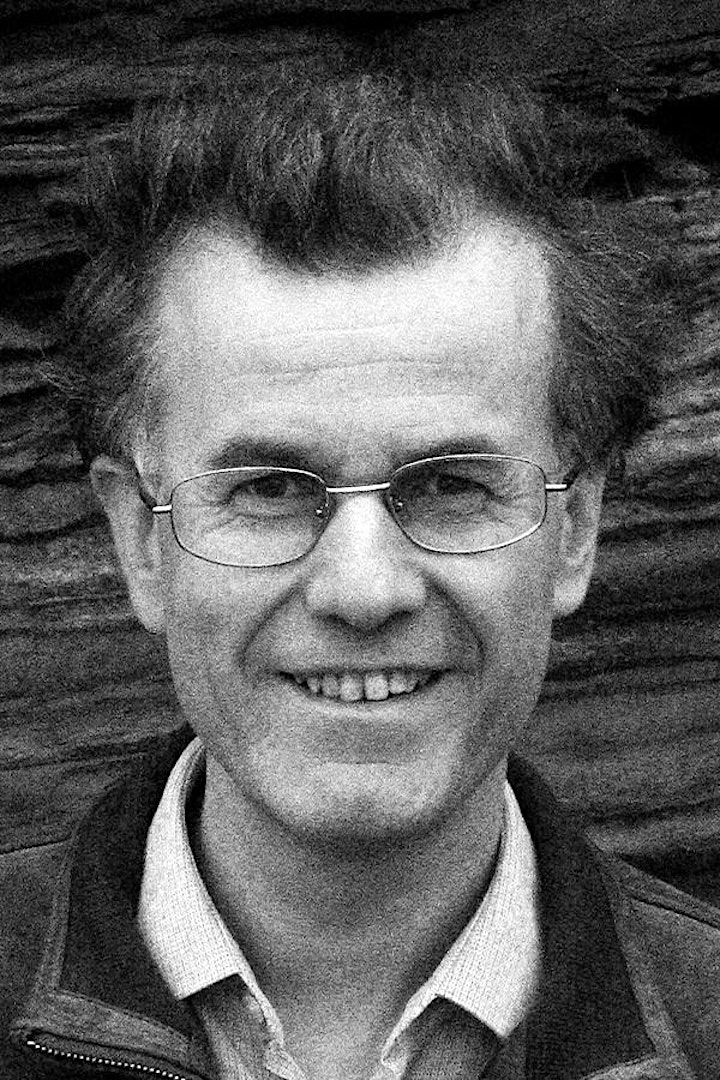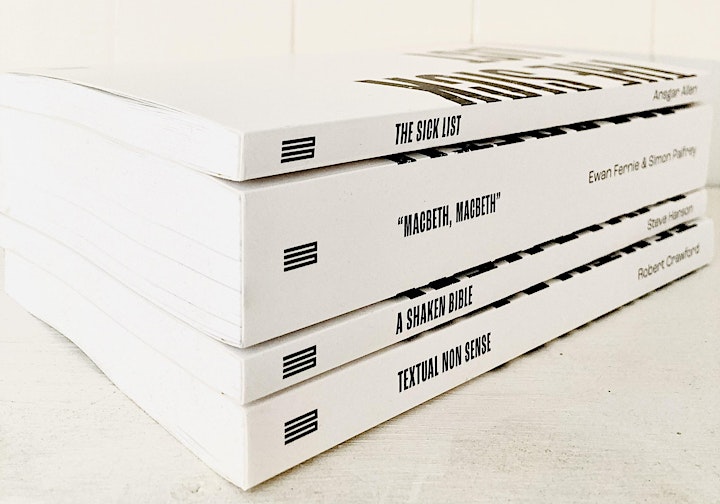 Organiser of Textual Non Sense - Book Launch - UEA Beyond Criticism Editions