A breakfast for Church Leaders in the Liverpool City Region
About this event
How amazing will it be to gather together in person again as leaders across the city-region!
TFH is planning a leaders event (church and ministry leaders) on Saturday morning 11th September , 8-10am for an in person breakfast hosted by Roy and Danielle Farrrell at Victory Outreach in Fairfield.We are inviting people to make a contribution towards the cost of breakfast.
We have chosen a Saturday morning deliberately so that church leaders who are bi-vocational and working in other jobs during the week will be able to make the event but we hope that all leaders will be able to support this.
We are all asking questions about how we develop church post-pandemic and lockdown, and we expect to have multiple short contributions on that theme on the day. We will look at both the challenges and the opportunities that this unique season holds. We believe that our coming together will be fun-filled, food-focussed, and faith-forming!
There will also be updates on the partnership with NPN (Neighbourhood Prayer Network) and the Year of Evangelism, in our dream of reaching and transforming the city-region with the good news of Jesus.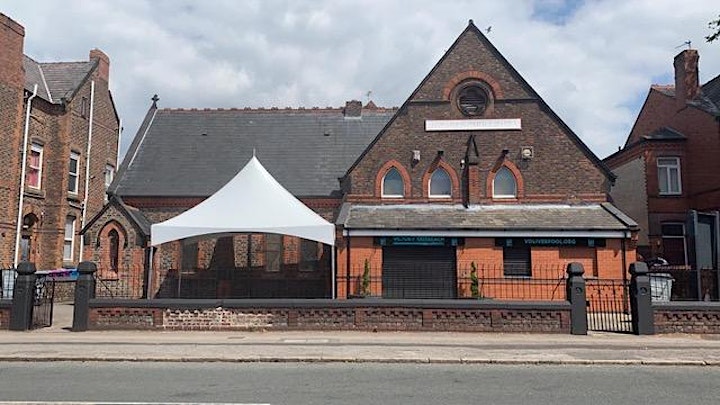 Organiser of TFH Leader's Breakfast