About this Event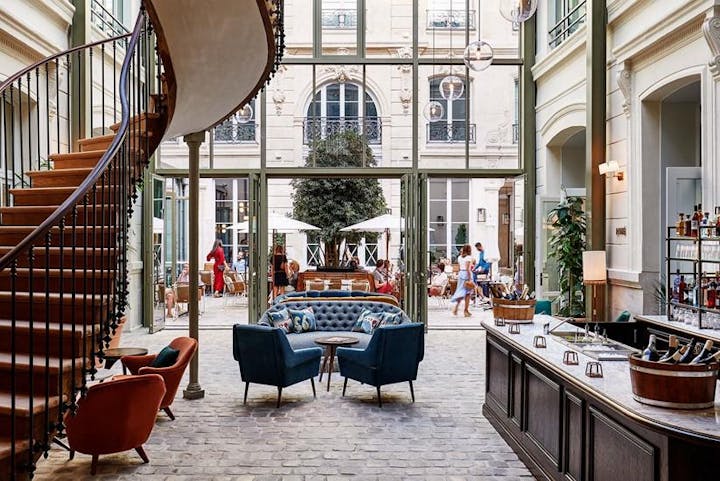 AGENDA
Day 1 - Thursday 16th January 2020
Arrival on Thursday evening. This is because we will start early on day 2 and want everyone to feel fresh!
Dinner is at everybody's leisure.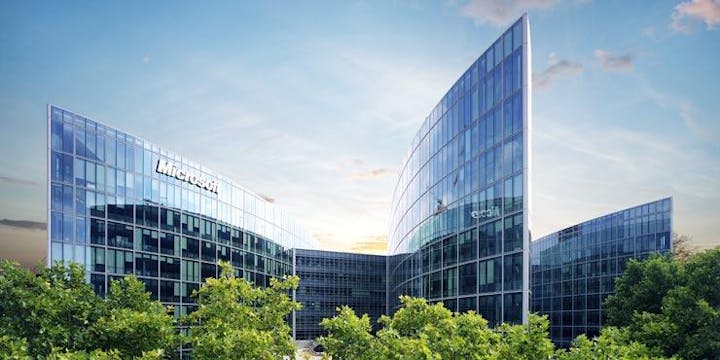 Day 2 - Friday 17th January 2020
Location : Microsoft Europe HQ, 39 Quai du Président Roosevelt, 92130 Issy-les-Moulineaux, France
This day will be focused on discussion and presentations, we hope to learn as much as possible from each other, from the challenges and experiences we've had over the past 12 months and from external speakers.
9am - Quick rountable: where are we now 1 year later
9:30am - First speaker (to be confirmed)
10:30am - Coffee break
11am - Microsoft - Visit of the Microsoft Technology Center and presentation/demo on the topic of the Microsoft innovation journey
12pm - Lunch
1pm - Third speaker (to be confirmed)
2pm - Fourth speaker (to be confirmed)
3pm - Coffee break
3:30pm - Meet TGMs (x2)
5pm - Beer break
6pm - Rest at hotel or continue drinking
7:30pm - Dinner at TBC
Day 3 - Saturday 18th January 2020
Location: Valiantys France Paris Office, 11 Avenue de l'Opéra, 75002, Paris
The morning will be available for discussions and experience sharing while the afternoon will be focused on leisure, with many sights and attractions to enjoy together around Paris. Our local French colleagues will be our guides, showing us some of the best things to do in the city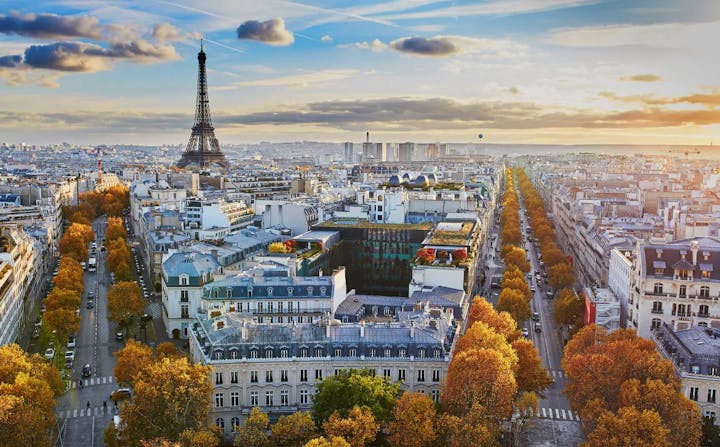 Day 4 - Sunday 19th January 2020
Breakfast at everyone's leisure and return home, or spend time in the city
Accommodation
Airbnb is more and more restricted in Paris due to a crackdown by local authorities, but there are still plenty of options if booked ahead of time.
Most hotels in the center of town will be only a short walk from the location of the meetings and the standards of quality are very good. Here are a few places we recommend:
We recommend the Hoxton Paris, 30-32 Rue du Sentier, 75002 Paris, France. Right in the center of town, in the cool Sentier district, surrounded by hip restaurants and bars, and with all the famous attractions nearby.
Money
The organisers have looked after the programme, but you will have to pay for all your spending (your meal, hotel, travel, drinks, etc.).
Transport
Metro all the way! Get a 3 days (or 7 day) metro pass (zones 1-2) so you can get everywhere around town easily. All the locations are easily accessible by metro.
Contacts & practical advice
The currency is Euros. Not all places accept credit cards so have some euros ready. The city is very safe, with the usual rules about staying safe in big cities applying as usual - don't leave your valuables in sight and watch our for random people asking you to sign some petition (they're pickpockets).