THAMES Primary Music Network CPD session with Conductive Music
About this event
We're delighted to welcome Conductive Music director Enrico Bertelli to provide a taster for their upcoming project INSPIRE: REBOOT.
Conductive Music deliver engaging learning programmes that combine the arts and technology, championing the STEAM approach.
In the spring term, Conductive Music will deliver workshops in four Tower Hamlets schools, supporting children to design, code, compose and perform with custom-made instruments digital musical instruments.
On the 9th of December, Enrico will give a taster of what to expect if you take part in the project. He will also share a range of online resources that teachers can use in their classrooms independently of the project.
As ever the session will culminate in a short forum where participants can network, raise discussion points and put forward suggestions for future CPD sessions.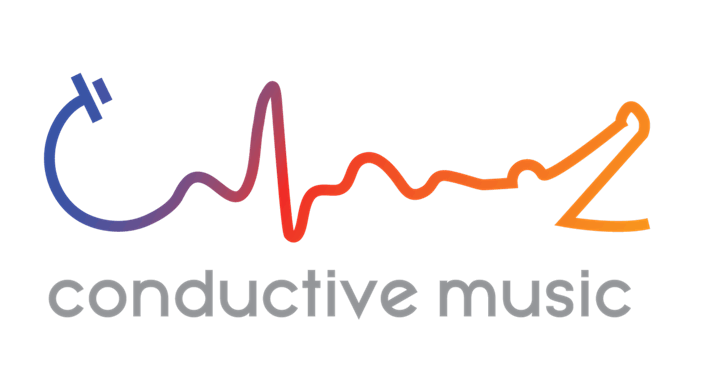 Organiser of THAMES Primary Music CPD Network - Conductive Music
THAMES (Tower Hamlets Arts & Music Education Service) is the Hub for the music and the arts in Tower Hamlets, designed to support all young people, schools and families in the borough.
We provide a wide range of activities including:
Instrumental, vocal and ensemble tuition

Class music teaching (curriculum support)

Advisory support for music and the arts

Performance opportunities

INSET and CPD

Music and arts projects/workshops

A Saturday morning music school for pupils learning instruments
THAMES was established in 2006. In just over six academic years, the number of students accessing instrumental and vocal provision in the borough rose from around 650 to over 10,000, with over 90% of schools now buying in instrumental / vocal tuition from THAMES.
THAMES is the Lead Partner for the Tower Hamlets and City of London Music Education Hub, funded by Arts Council England. The majority of our work is focussed on music, however, due to other funding streams, we are increasingly expanding our reach into other art forms.
We offer projects in Dance, Drama, Music, Media & Film and Visual Arts as well as Museum Education.
We are part of the local Area Network for Arts Award and also part of the Artsmark Partnership programme.
Our programmes reach:
Early years

Primary

Secondary

Special

Transition

Teachers via CPD and events

Youth work