Description
It's that time of year again where we get together & give thanks for the best things in life: BBQ, booze, and good company. So come spend this Thanksgiving with Pappy's gorging on all the smokehouse BBQ you can fill your bellies with - y'know, the celebrating the holiday the Texan way.
On Thanksgiving evening, Thursday 28th, we're offering a veritable hoopla for those prepared to face the out-on-a-school-night blues. We're only serving an extra-special set menu with smoked turkey to celebrate, plus you'll also get a free dessert.
On Friday and Saturday we are offering the tasty delights you've come to expect from Pappy's with the addition of our Thanksgiving specials menu. If that's not enough, you'll also be enjoying live music from local artists from 8pm onwards.
Join us and our friends at Orrest Head Bar, Windermere, this Thanksgiving and kick off the festive season the right way, with full stomachs and happy hearts.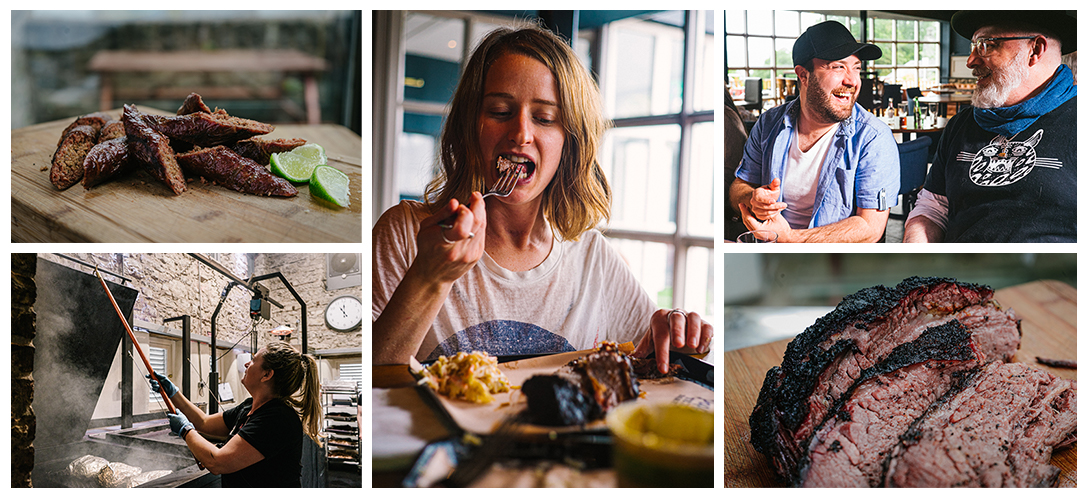 The menu will be released shortly, but in the meantime, book your table now to secure your spot. Seating is limited seating at Orrest Head Bar and is likely to fill up fast.
Other details...
Group bookings for 8+ people require a deposit. If you book a table this size, someone in our team will get in touch
Our menu includes gluten-free and vegetarian options
If you wish to preorder, contact media@pappystexasbarbeque.co.uk. However, preordering is not necessary
If you have any questions regarding booking or the popup, please contact media@pappystexasbarbeque.co.uk