'That was our Place': the Cambridge of Sylvia Plath and Ted Hughes
About this Event
Both Ted Hughes and Sylvia Plath attended the University of Cambridge in the 1950's, but Cambridge has never really featured significantly in literary criticism on the couple, preferring instead to either concentrate on the biographical elements of their lives after the breakdown of the marriage and Plath's tragic suicide, or the wild landscapes of Hughes's Yorkshire, or Devon.
In 1998 when Hughes published Birthday Letters, his final, award winning poetry collection, he omitted a poem, in the archive of the British Library, which begins: 'Cambridge was our courtship'.
He explains in the poem that the courtship did not take place in the colleges, but instead in the area from the Mill Bridge to Grantchester instead; 'That was our Place' he states.
Di Beddow will look at the places and the poetry of the Cambridge period of both poets.
It is intended that there will be opportunities for questions after Di's talk.
Questions or comments should be submitted as follows:-
· participants joining via 'Zoom' should submit their questions by typing them into the 'Zoom Chat' window, and
· those joining via telephone, by
e-mail to:- fmr.library@gmail.com
Tickets are free to both members and non-members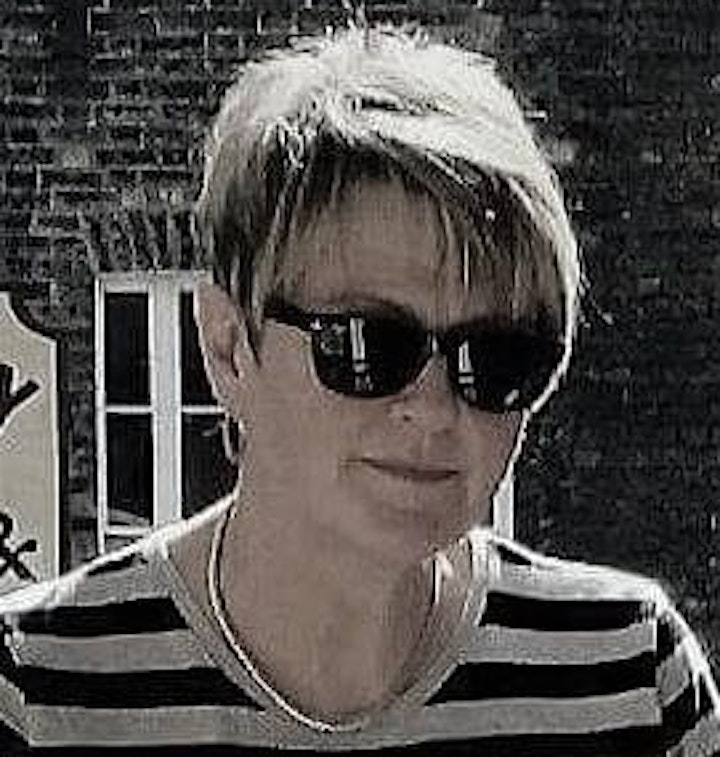 Di Beddow is studying for a PhD at Queen Mary University London after a career in teaching, latterly in Cambridgeshire schools. She was born, brought up and now lives back in Cambridge, making her thesis one of personal exploration as well as academic research. Having written for the British Library, The Ted Hughes Society Journal and the Emory University archive, she has also spoken on Plath and Hughes's Cambridge at conferences in Huddersfield, Cardiff and Ulster.
Speaker's Website: http://dibeddow.co.uk/