About this Event
Motion: This House Believes that Brexit Divides have Replaced Political Partisanship
The Richard Austen Butler Society invites you to debate the effects of Brexit on British electoral politics with guest speakers Zoe Hodge and Roger Evans.
With the rise of Nigel Farage's Brexit Party and The Independent Group splitting from the Conservatives and Labour, has Brexit irrevocably changed the way we vote?
Is Leave/Remain the determining fault line? Does political ideology matter anymore?
The Society will be hosting this event courtesy of Hart's Books, which has regularly attracted praise as a picturesque debating chamber from speakers and attendees alike.
Introducing the first of our new debate & dinner events, attendees can now also purchase tickets to enjoy an informal pizza dinner with the guest speakers at The Kings Arms. Please advise us at rabdebating@outlook.com of any dietary requirements.
Join us from 19:30 onwards at Hart's Books for a drinks reception before a vote is taken to gauge pre-debate opinions. The motion will be presented, with the speakers then having 15 minutes each to make their opening statements, before offering retorts to cross-examine one another for 20 minutes. The floor will then be given to attendees for 30 minutes for questions & answers. Following which, the speakers will have 5 minutes each to summarise their closing arguments to draw the debate to a close. A final vote will then be taken to carry the motion.
If you would like to learn more about the Society or would like to join as a member, please e-mail us at rabdebating@outlook.com
The Rab Butler Society will consider registration as an active subscription to receive updates about this event, as well as further newsletters. You may opt-out at any time. Your e-mail will be held only by the Society.
Proposition - Zoe Hodge
Zoe is a History graduate from Oxford University and a research fellow at Radix, the think tank for the radical centre. Her engagement with politics started at 14, when she joined the Labour Party and started door-knocking, campaigning for Ed Miliband. At University, she was Co-Chair of the Oxford University Labour Club and Director of Communication at the Oxford International Relations Society.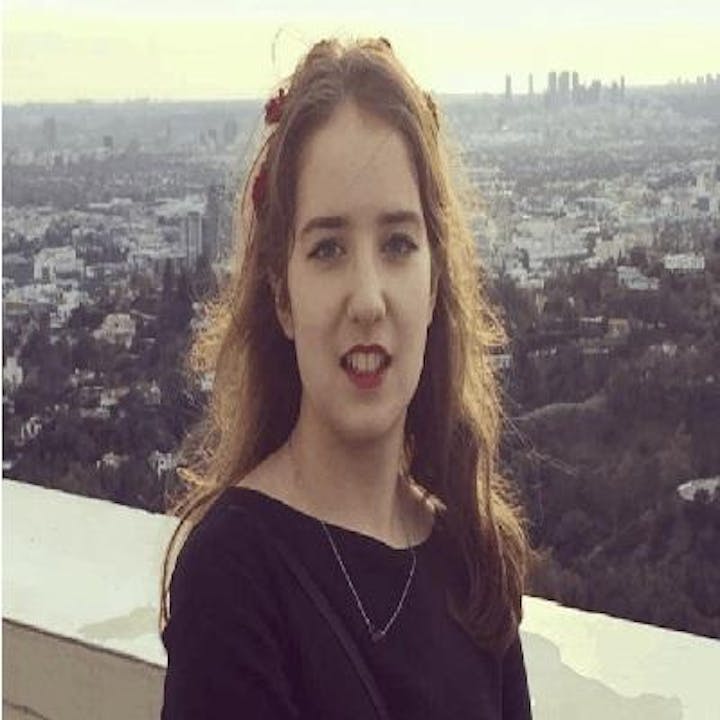 Opposition - Roger Evans
Former Deputy Mayor of London and London Assembly Chair, Roger worked closely with Conservative Mayor Boris Johnson during a City Hall career spanning 16 years. During his tenure Roger was responsible for building links to business, hosting major events in Trafalgar Square and deputising for the Mayor at key events.