Social Housing: How to quadruple profits and make this a 'hand's free' investment strategy
About this event
Social Housing: How to quadruple profits and make this a 'hand's free' investment strategy
These certainly are challenging times and with future uncertainty being at the forefront of a lot of our minds, Mike & Sam have decided to run a FREE webinar to discuss a property strategy that we feel is key especially in our current economic market.
Please note due to the ongoing CORONAVIRUS pandemic we will be streaming this event live on zoom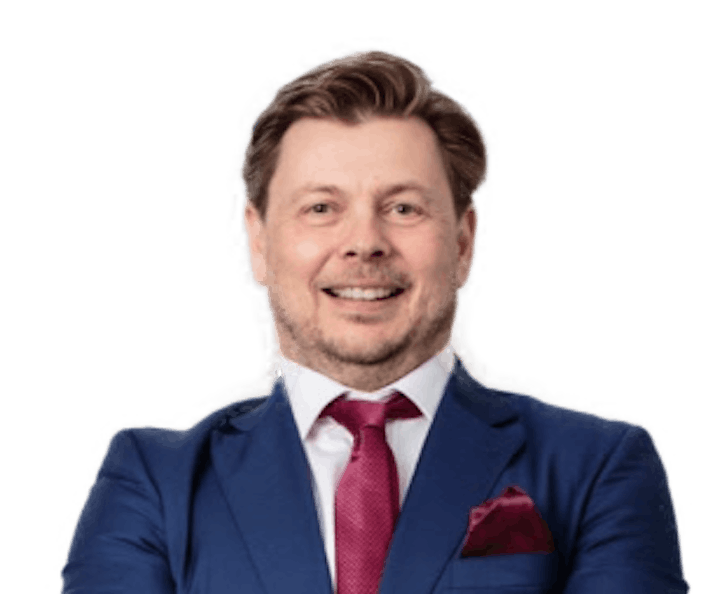 Mike Frisby
In case you don't know Mike, he is a property entrepreneur and strategist specialising in Social Housing and helps landlords better understand the UK benefit system.
Mike works on a win/win scenario in terms of social housing, where he focuses on housing tenants who may not necessarily he high up on the council housing list and in turn, this strategy helps to add cash-flow into his portfolio.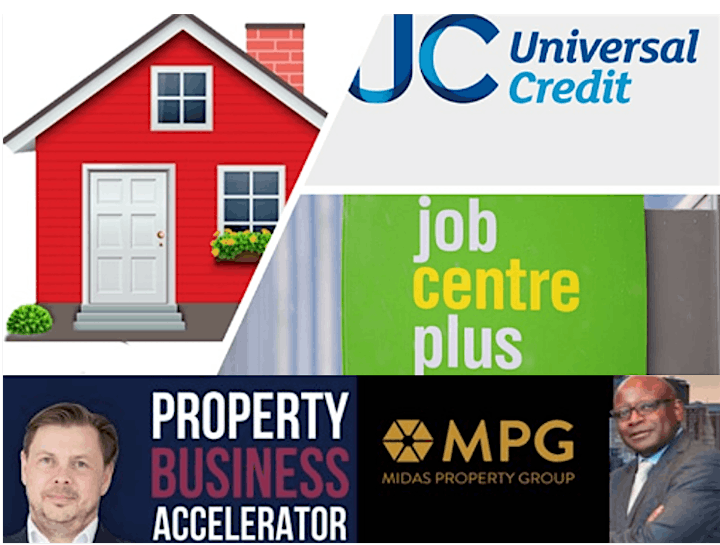 Even if you don't follow or if you don't want to invest in a social housing strategy, ALL landlords need to be 'clued-up' as many of their tenants may be in a position where they need to claim from the government.
As a landlord, Mike lived through the last recession and when the credit crunch hit, he moved his strategy towards social housing and helped many others do the same. It was the start of a very profitable property career.
The government have done a great job with trying to get the homeless off the streets during COVID but those people will also need to be housed soon. With not enough social housing, private landlords will need to step up & with the government helping by boosting rates.
Key points that I'll Mike chatting through on this FREE webinar:
Potential ways to make this strategy hands-free
Focusing on how to capitalise on opportunities
How to not fall down over many of the social housing pitfalls
Learn how to maximise your revenue without maximum investment
How to increase your profits substantially with as little as two tenants (similar if not more cash-flow than a small HMO)
How to get direct payments
Key LHA principles and to gain experience in dealing with charities etc.
This is a content packed webinar, FREE OF CHARGE - you literally can't afford not to attend on Thursday 10th December
Agenda
The event will start at 7:30pm
7:30pm-8pm Introduction Networking and Sponsors Introductions
8pm-9pm Presentation on social housing with Mike Frisby
9pm-10pm LIVE Question Answer Session
Post evening networking
Midas Property Group
07454 753318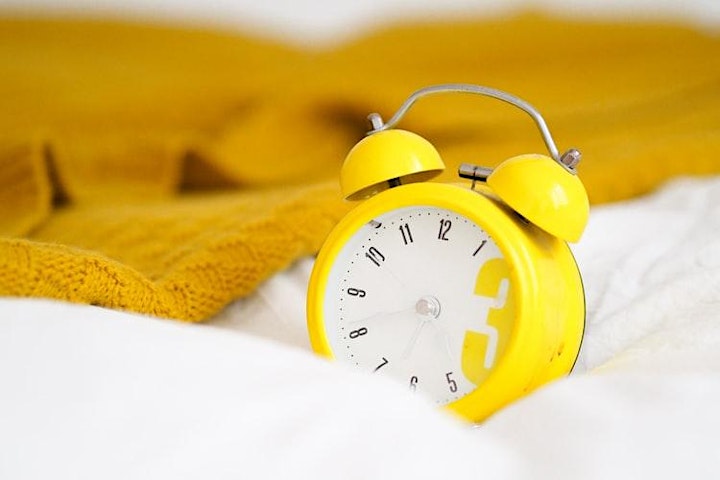 Date and time
Location
Refund policy